'X-Men: Days Of Future Past' Trailer Tease; Full Trailer Up Tuesday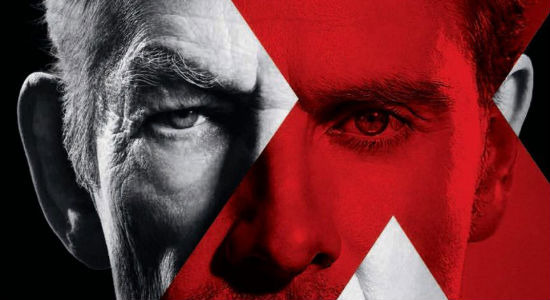 Bryan Singer just tweeted several seconds of the trailer for his Summer 2014 film, X-Men: Days of Future Past. He'll take part in a Twitter chat on Monday October 28, and the first trailer will debut on Tuesday October 29. Check it out below.
X-Men: Days of Future Past, starring Hugh Jackman, Ian McKellen, Patrick Stewart, James McAvoy, Jennifer Lawrence, Michael Fassbender, Nicholas Hoult, Anna Paquin, Ellen Page, Shawn Ashmore, Peter Dinklage, Omar Sy, Halle Berry and many more, will be released May 23, 2014.