Lady Gaga And The Muppets To Host Holiday Special For ABC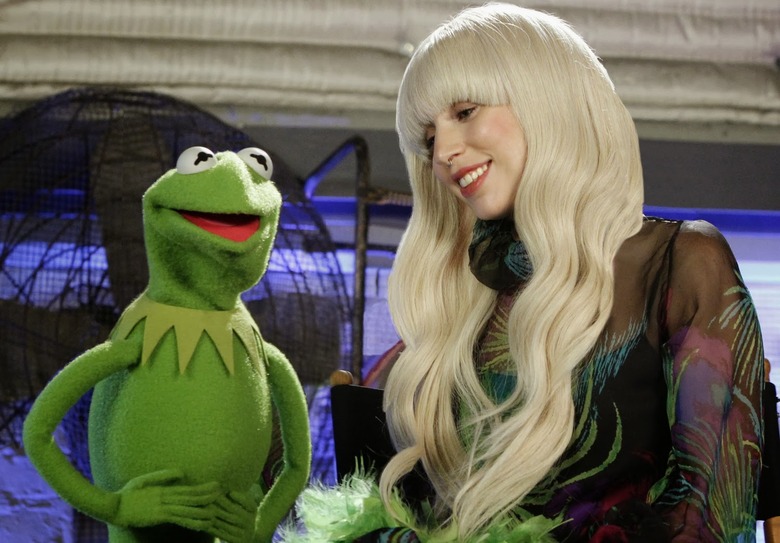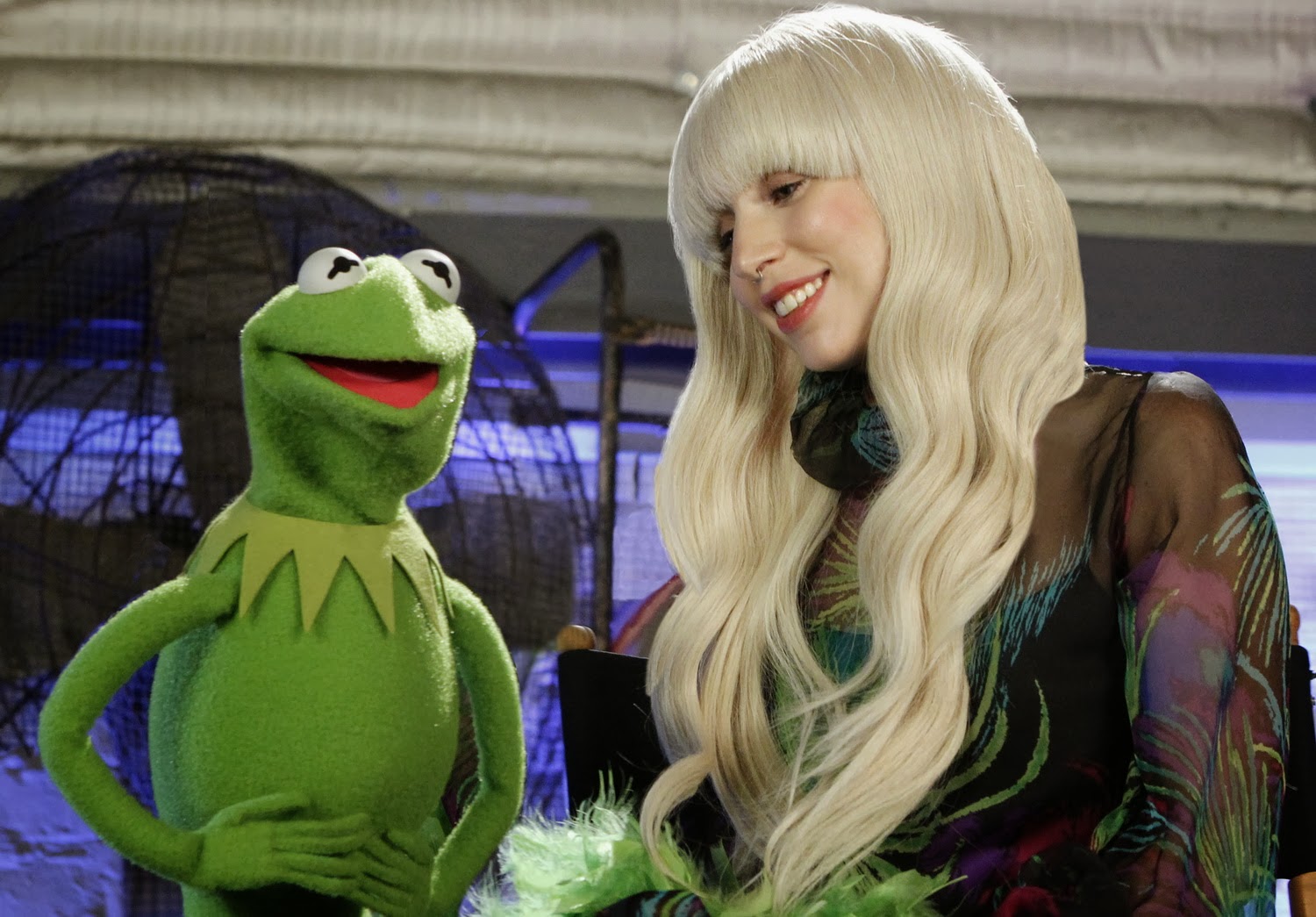 What's next, a Star Wars Christmas Special? This year, Disney got Pixar to do a Halloween TV special and on Thanksgiving, they're doing it again. They've recruited another of their popular properties along with one of the biggest pop stars in the world.
The Muppets are teaming up with Lady Gaga for a Thanksgiving special on ABC called Lady Gaga & The Muppets' Holiday Spectacular. It'll be a 90 minute variety hour featuring all kinds of musical duets including Gaga, obviously, but also with Sir Elton John and Joseph Gordon-Levitt. There will be other surprises too. Read Gaga and Kermit the Frog's quotes below.
Disney Digital Files posted about the show, which airs on ABC November 28 at 9:30 p.m. EST/PST.
Here's what Lady Gaga had to say.
I was so excited when ABC called me about doing a holiday special this year. I knew it just wouldn't be a complete night of laughter and memories without The Muppets! Can't wait to see the gang again and I hope Miss Piggy's still not mad about Kermit. We're just friends!
And here's Kermit's quote:
What an incredible opportunity! We have a long history with Ms. Gaga, so we jumped at the chance to do a holiday special with her. We won't even mind if she mistakes some of The Muppets for pieces of her wardrobe – again.
And here are a few images:
The holiday TV special is a long standing tradition, but it almost feels like it's been away for a while. Maybe it's time for a resurgence. And like I said, as long as Disney doesn't blend Star Wars and Christmas next, let's hope it keep it going.
What do you think?