Netflix Interested In Producing Movies, Will Double Spending On Original Content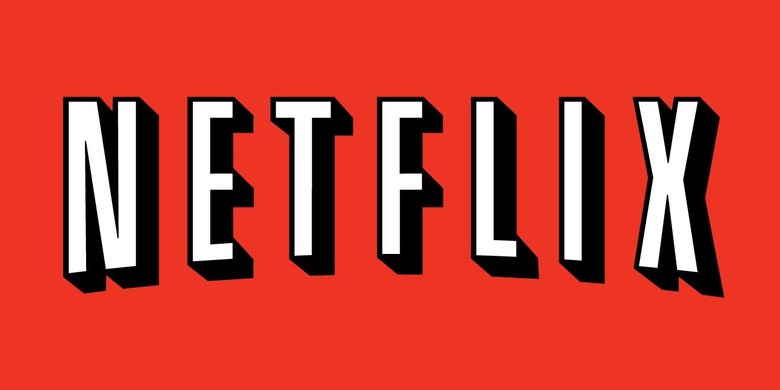 Anyone who still doubts Netflix is the next iteration of HBO need only look at the parallels, which continue to fall in line.
HBO began as a platform for people to watch movies on a new technology called cable TV. Netflix did the same thing on the Internet. HBO then began producing original movies, which helped to define the channel. Netflix started with television shows, but those have done the same. From there HBO moved into original shows and have since become one of the most celebrated channels in the world. Netflix already has shows, so what's next?
You guessed it. Netflix is now beginning to look at producing original movies to go along with their original serialized programming. All original programming, though, will only get better and more prevalent in the future as they'll be doubling their spending in the coming year.
Variety reported on the news, which came out of a quarterly conference call.
Chief Content Office Ted Sarandos said the company is "actively looking at documentaries" to produce as their first movies, but won't limit themselves just to that. "On the movie side, I'd keep my mind wide open to what those films would be and what they would look like," he said.
It was revealed on the call that currently, HBO spends about 40% of their money on original programming. Netflix, moving ahead, will still only be at 10% of the global spending so while they're growing, it's still not close.
There are a ton of other cool tidbits in the piece, including how huge the popularity of Orange is the New Black, was. But the biggest revelation was obviously the fact Netflix will start financing original documentaries, and possibly moving into narratives. Do you think it's a good place for filmmakers to turn?