Cool Stuff: Mondo's Soundtrack LP For John Carpenter's 'Halloween'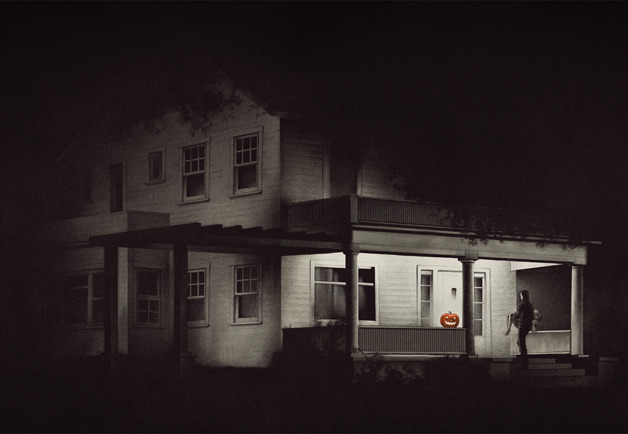 John Carpenter's Halloween isn't just one of the most iconic horror movies of all time, setting the table for boogeymen classics like Friday the 13th and A Nightmare on Elm Street; it has one of the most recognizable and frightening scores of all time, also written by Carpenter. So what better product to release on Halloween than the first ever, complete pressing of Carpenter's score, on vinyl, by the team at Mondo?
Well that's what happening, complete with new art by Phantom City Creative. See a bunch of images below.
The vinyl will be released on October 31 at a random time. Find out more by following @MondoNews. There will also be a randomly inserted orange variant. See all the images and get more info at GQ.com, but here are a few:
And here's that iconic theme I was talking about.