Page 2: Breaking Bad, Star Trek, Matrix, Mickey Mouse, Benedict Cumberbatch, Robocop, Mark Hamill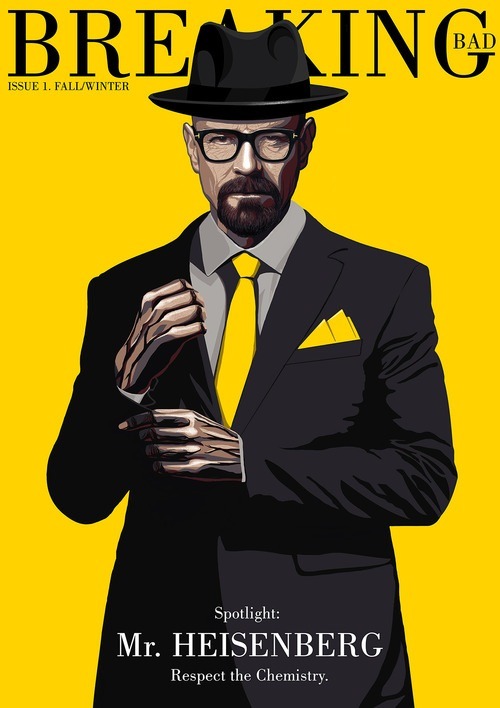 Page 2 is a compilation of stories and news tidbits, which for whatever reason, didn't make the front page of /Film. After the jump we've included 36 different items, fun images, videos, casting tidbits, articles of interest and more. It's like a mystery grab bag of movie web related goodness.
Header Photo: Breaking Bad poster by Terence Shek
The slow but inevitable decline of Netflix's DVD businessCriticwire Survey: Lousy Film, Great Soundtrack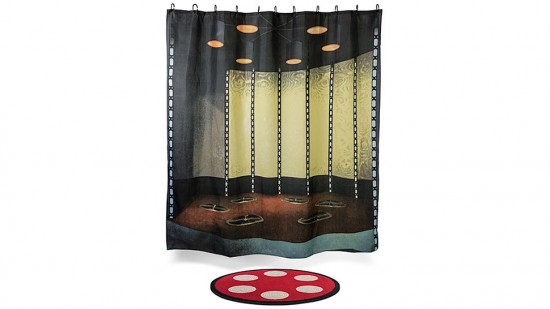 Boldy Shower Where No Man Has Showered Before
2013 Most Valuable Stars
Why Discussing '12 Years a Slave's Cinematography Is Better Than a "Conversation on Race"
Slow-Motion Battle Scene From 'The Matrix Reloaded' Recreated in Real Life by Improv Everywhere3 Aspect Ratios, 3 Time Periods — Deconstruction of the trailer for Wes Anderson's "The Grand Budapest Hotel"Orphan Black and the Paradox of Self-Ownership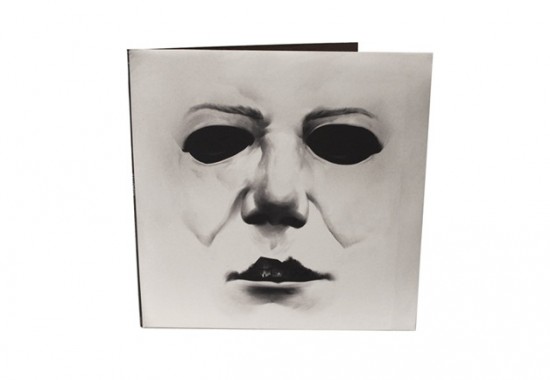 Mondo Releasing Halloween Vinyl Soundtrack on Halloween
The 5 Best Films Of The 2013 BFI London Film Festival
Mickey Mouse Animated Short "'O Sole Minnie" Just Released
Warner Bros. sues 'Harry Potter'-themed store Whimsic Alley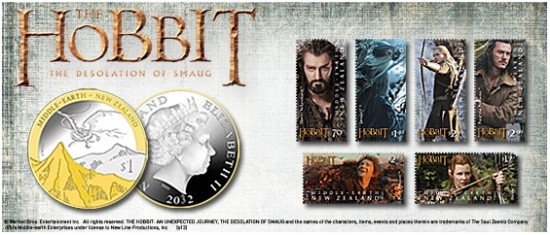 New Zealand Post Releases Commemorative Stamps And Coins For "The Desolation Of Smaug"
Vice on a homophobic Bill And Ted show at Universal Studios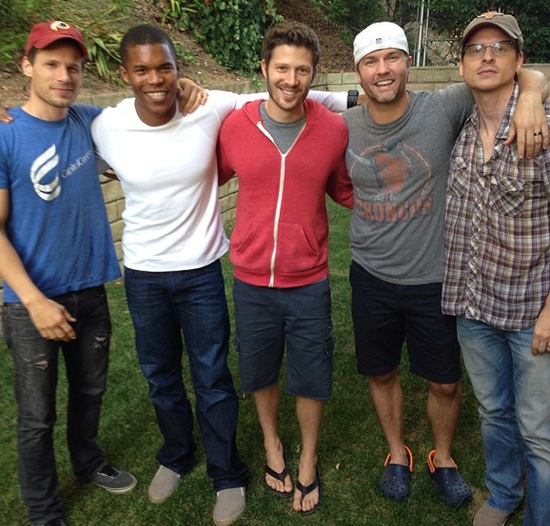 Power Ranking The Post-High School Careers Of The Cast Of 'Friday Night Lights'
Warner Bros Buying Jo Nesbo Novel 'Blood On The Snow' As Leo DiCaprio Vehicle
The Ultimate Smartphone Photobooth uses Bullet Time
Netflix's Q3 Beats Analyst Estimates With 1.3M New Domestic Subscribers, $0.52 Earnings Per Share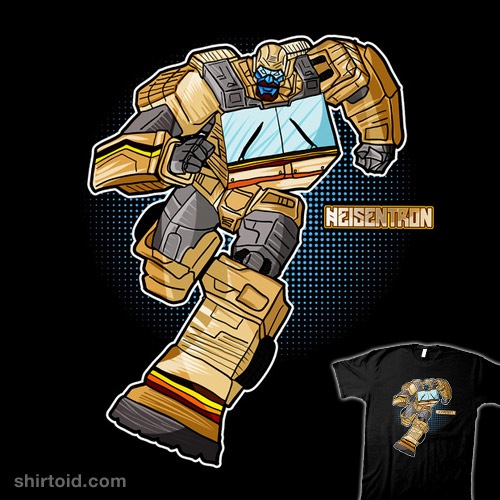 Heisen-Tron t-shirt
Hey Netflix and Amazon, A Movie With Millions of Fans Is Available on the Cheap
TERROR AT 15 SECONDS: WATCH THE FIRST INSTAGRAM HORROR FILM
'Steel Magnolias' House For Sale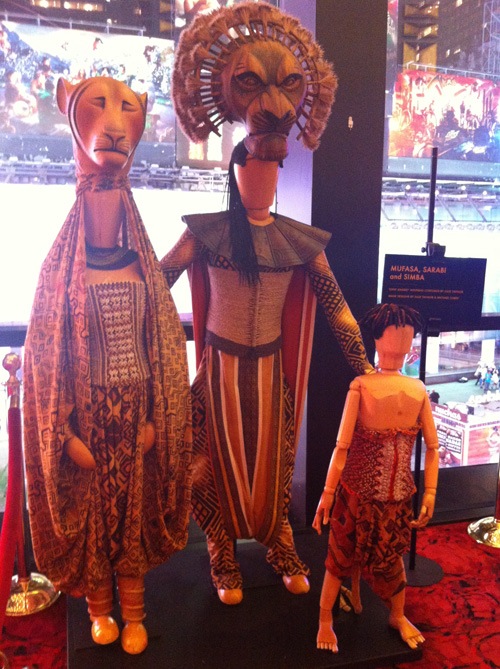 Go Inside Disney's The Lion King at WonderGround Gallery in the Downtown Disney District
'Little Women' remake (again): Our dream cast!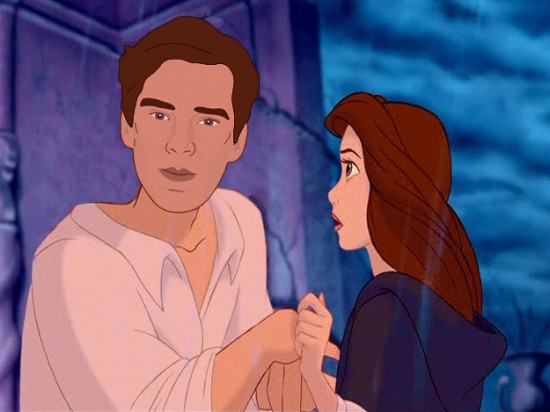 Benedict Cumberbatch As Disney Princes (You're Welcome)Scream Fans! Still Screaming Bonus Features, Commentary Now Available to Download...
Short Film: 'Next Floor' is a Must-See Brain Burner From 'Prisoners' Director Denis VilleneuveThe Best Of Keanu Reeves' Reddit AMA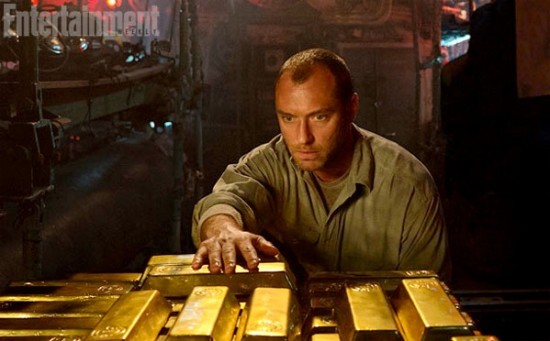 First Look: Jude Law in Sub Thriller 'Black Sea' from Kevin MacdonaldEllen Page, Evan Rachel Wood Playing Sisters Heading 'Into The Forest'
Watch Collin Davis & Matt Litwiller's Full Sci-Fi Short 'Telescope'Six Disney Theme-Park Attractions That Deserve Comic Books, and Six That Don't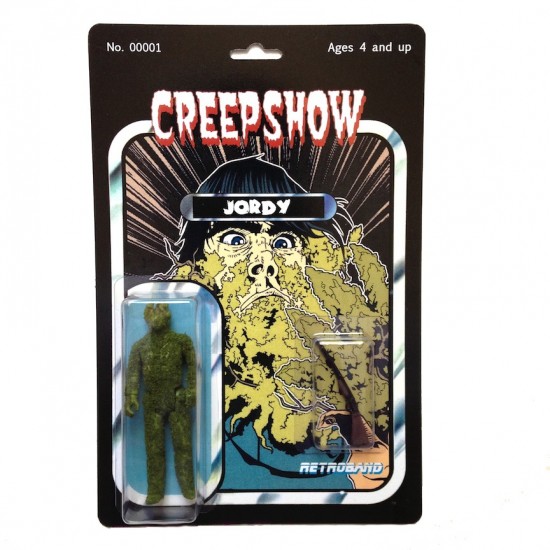 Awesome Custom 80s-Horrormovie-Toys
Nicolas Winding Refn's "All-Female Horror" Film 'I Walk With The Dead' Gets A Writer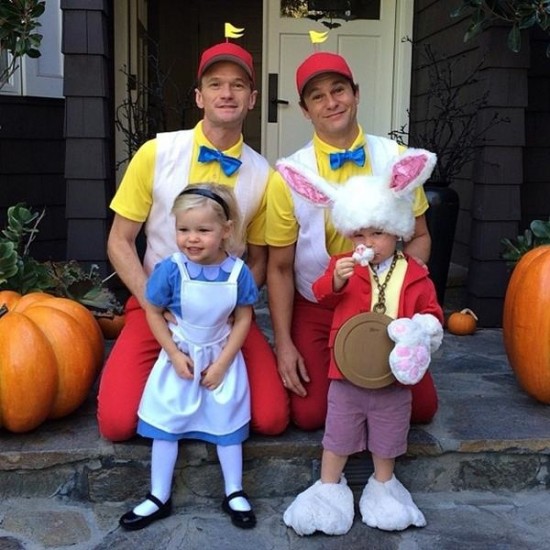 Neil Patrick Harris And His Adorable "Alice In Wonderland" Family Cosplay
They're All Going To Laugh At You: 5 Reasons Why The 'Carrie' Remake Didn't Work
Awesome Old/New RoboCop Scene Re-Enactment
Why is 1729 So Important to FUTURAMA?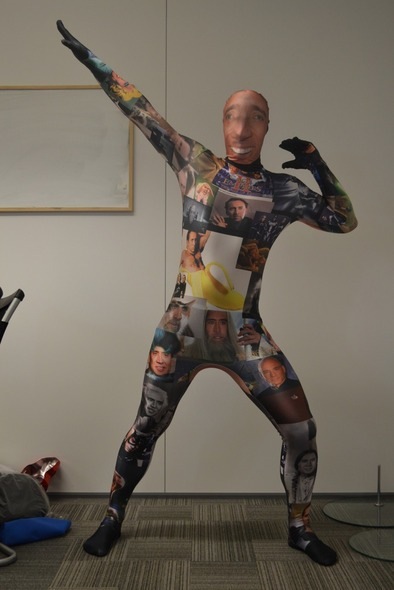 This Nicolas Cage Spandex Bodysuit Is a National Treasure
Christopher Lee awarded British Film Institute Fellowship
Heisenbark: This Pooch Is Breaking Bad
Average Movie Ticket Price Falls in Third Quarter of 2013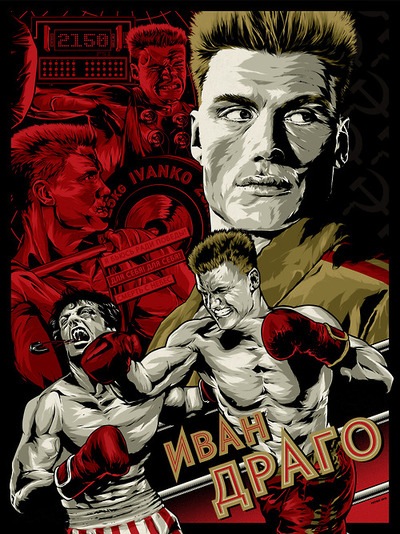 "Crazy 4 Cult Presents: Say Hi to the Bad Guy" is NOW ONLINE
Josh Lucas Leads Indie Family Dramedy 'The Mend'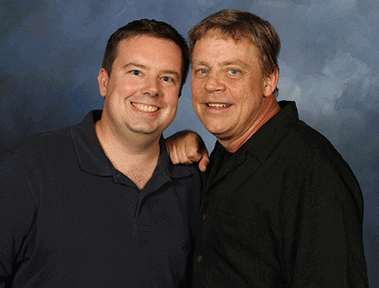 A Day in Mark Hamill's Life
Best Places To Watch Horror Films In L.A.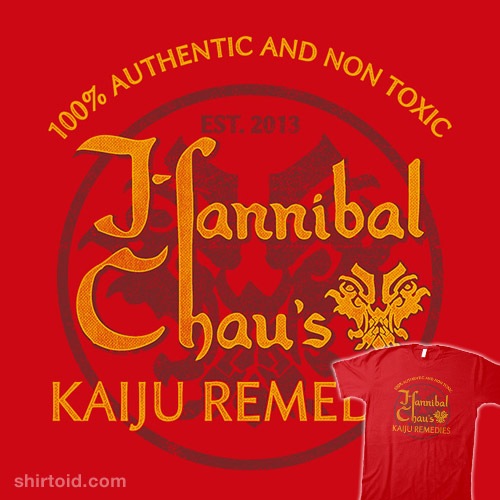 Kaiju Remedies t-shirt
In ALIEN, Ripley Proves That Sometimes A Woman Is The Best Man For The Job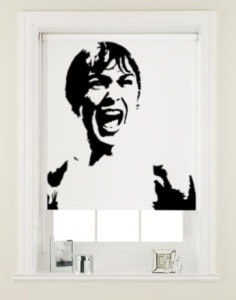 Spooky Halloween Blind Designs
Why Scott Campbell turns classic movie battles into adorable paintings
If you have any interesting items that we might've missed that you think should go in /Film's Page 2 – email us!