VOTD: 'Breaking Bad' Locations Timelapse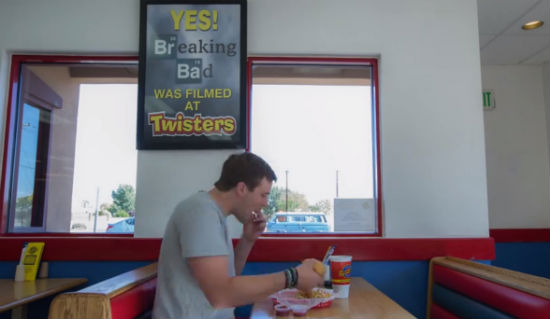 Breaking Bad is over, but the ABQ is forever. One of the many gifts Vince Gilligan left us with his amazing AMC show was shooting on location in Albuquerque, New Mexico. Seemingly every single exterior from the show remains as is in the city, meaning the burg is quickly becoming a must-visit pop culture tourist destination.
So when you think tourism, you think photos, right? But this is 2013. Why take one photo when you can take a video? And why take a normal video when you can timelapse? A few talented Breaking Bad fans made the pilgrimage to Albuquerque and shot all of the iconic locations, such as the White Residence, Los Pollos Hermanos, Saul's and others, with beautiful timelapse photography. Check it out below.
Thanks to Roadtrippers.com for this beautiful video. You can also print out and explore interactive map of the trip at this link.