AMC Theaters Will Host 'Thor' Marathons November 7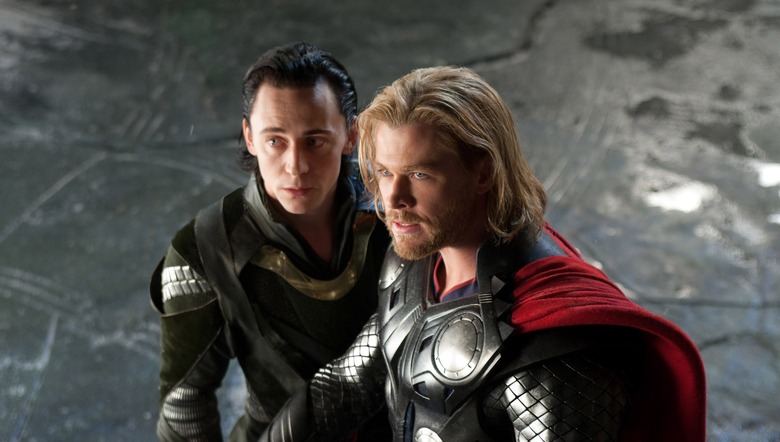 One of the many fun things about a new Marvel movie being released is an opportunity to see the older ones on the big screen again. For the release of The Avengers and Iron Man 3, Marvel organized theatrical marathons of the films leading up to the new movie, and the plan is  no different for this coming November 7. That's when AMC Theaters will host screenings of Thor, The Avengers, and end with Thor: The Dark World hours before it opens.
Marvel announced the marathon, which will happen at hundreds of theaters across the country. For a full list, click here.
Also, don't think AMC will be the only theater chain to do this. They're just the first to announce. The El Capitan Theater in Los Angeles is hosting one for example, and others are sure to follow suit.
The AMC schedule begins at 2:30 p.m. with Thor, followed by The Avengers and then ending with Thor: The Dark World at 8 p.m. All will be screened in 3D.