Watch Videos Of This Weekend's 'Batman Vs. Superman' Football Game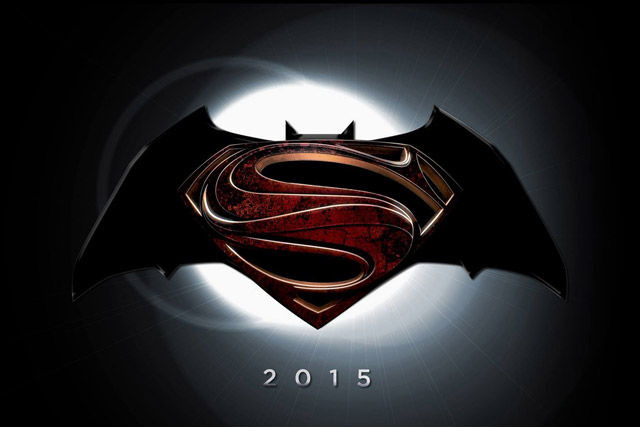 The Summer of 2015 is going to be one of the biggest ever for film releases and this past weekend, the first of its mega-blockbusters started filming. Director Zack Snyder was on hand at East Los Angeles College on October 19 to film scenes from Batman vs. Superman, the sequel to Man of Steel that will star Ben Affleck and Henry Cavill. Neither star was on hand but several extras got to watch a few takes of Gotham City University playing Metropolis State University on the GCU gridiron. You can check out some footage of that below and hear an assistant director call the film Batman vs. Superman.
Thanks to Sad Puppy Productions for this first video, via Batman-News.
Here's how Batman-News describes the scenes:
Two scenes were filmed. Both plays were from around Gotham City's 30 yard line. The first play was a tackle for a Metropolis loss. The second was for a touchdown pass to the corner of the end zone for Metropolis. Then the bench cleared for Gotham and they had to break up a fight on the field. Gotham never even went on offense. Zack Synder was directing, he was on the megaphone calling the plays and cuts.
Here's another video of filming via Adam L.
Like I wrote last week when this was revealed, it's quite likely Snyder and company shot this scene months ahead simply because it was easier to get access to football equipment and atmosphere during the football season, which ends in December for most college teams and in January for the NFL. Principal photography for the film is rumored to start in February.
How exactly this game plays into the movie, as it is between the obviously tiny local colleges in the hometowns of Bruce Wayne and Clark Kent, is something we likely won't know for a couple years. No one on set seemed to give any indication. Still, it's very cool to see the comfortably dressed director on set for a movie we're looking forward to.
Did any of you /Film readers attend the filming?