Page 2: Star Wars, Breaking Bad, Star Trek, Doctor Who, Hobbit, After Earth, Toy Story
Page 2 is a compilation of stories and news tidbits, which for whatever reason, didn't make the front page of /Film. After the jump we've included 36 different items, fun images, videos, casting tidbits, articles of interest and more. It's like a mystery grab bag of movie web related goodness.
Header Photo: SPOKE ART RELEASES STAR WARS EPISODES IV – VI PRINT BY MAX DALTON
The Decline of Macho Films
Does 'Fifth Estate' Bombing Hurt Benedict Cumberbatch as a Leading Man?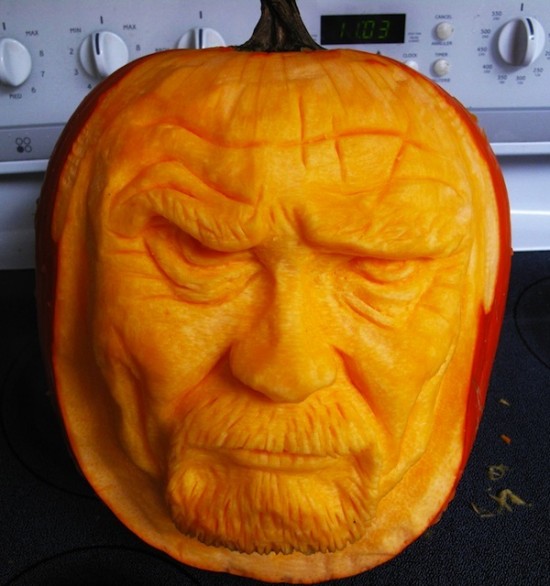 Heisenberg Pumpkin
Is it easier to pirate movies or stream them? New website aims to find out
Revisiting the Long History of Arnold Schwarzenegger and Sylvester Stallone's Relationship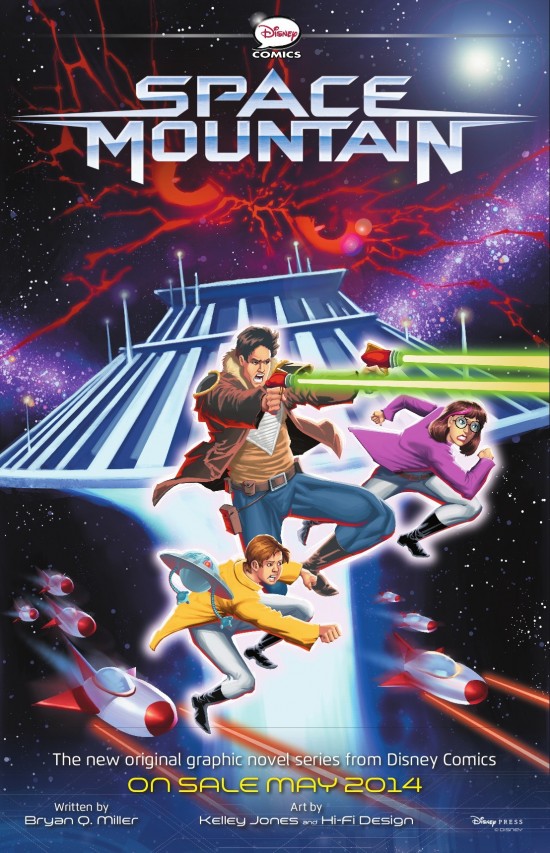 Space Mountain Graphic Novel to be Released May 2014
Today's Best Action Director's Don't Work in Hollywood
How Hollywood Films About Racism Expose Hollywood's Problem With Racism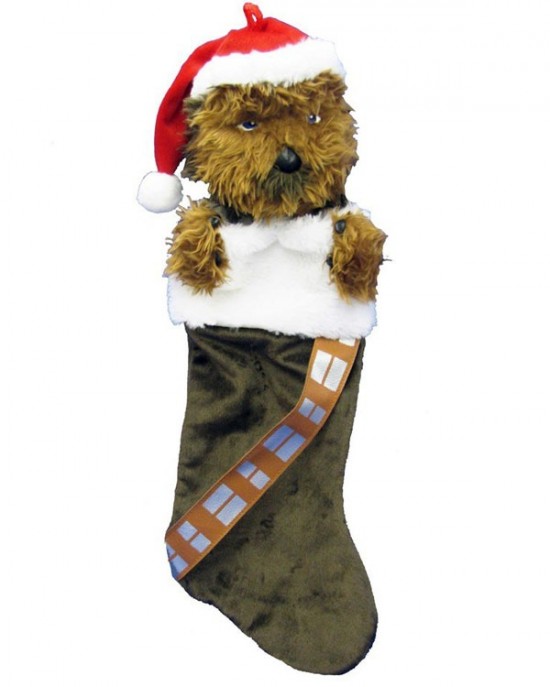 Star Wars Chewbacca Plush Head Stocking
Fox Turbo-Charges 'Brooklyn Nine-Nine' with Super Bowl Berth, Full Season Pickup
God's Eye View (Supercut)
Steven Spielberg and others to celebrate Cinerama Dome's 50th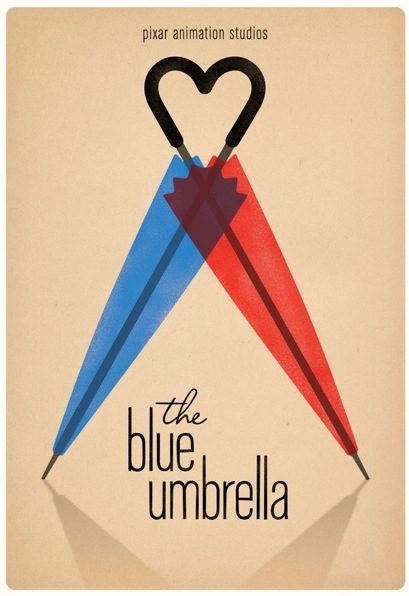 The Blue Umbrella – Unused Poster Concepts
'Disney Infinity' Reaches 1 Million Global Sales Milestone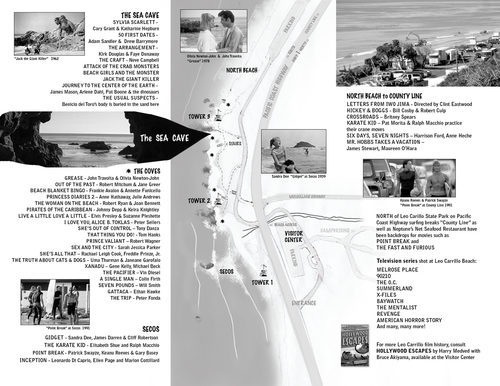 A Map Guide to the Dozens of Films and TV Shows Shot at Malibu's Leo Carrillo Beach
Breaking Bad's Laura Fraser Heads To ABC For The Black Box
My strongest THANK YOU to all who worked to create an epic film. Proud of you all. #ThatsAWrap #HERCULESMovie pic.twitter.com/QjDkQ3PyBs

— Dwayne Johnson (@TheRock) October 19, 2013
Dwayne Johnson Shares His Final Set Photo as Hercules: The Thracian Wars Wraps ShootingShowEast: Laser Projectors Take Center Stage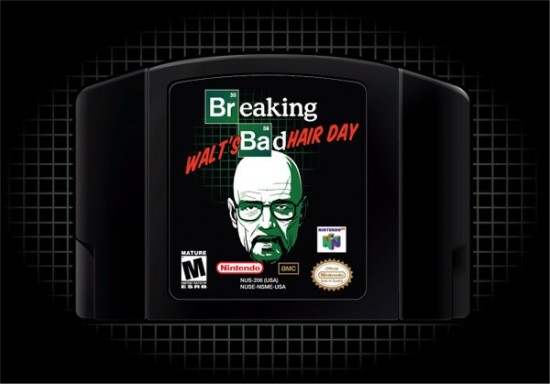 Awesome Games That Could Have Been
'The Fifth Estate' Box-Office Belly-Flop: Julian Assange Called It
Here's first pic of me as Cheryl Strayed in WILD. So excited to play @cherylstrayed in a movie! http://t.co/t00BFeR5nX

— Reese Witherspoon (@ReeseW) October 18, 2013
First Look at Reese Witherspoon in Wild
The FCC releases the indecency complaints it has received about The Simpsons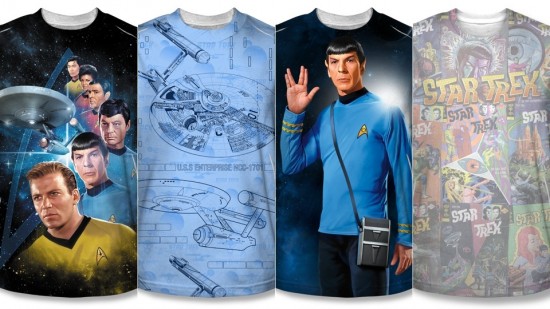 Gold Key Comics Covers, and Other Groovy Star Trek T-Shirts
'The Blacklist' sets DVR record, adds 6 million viewers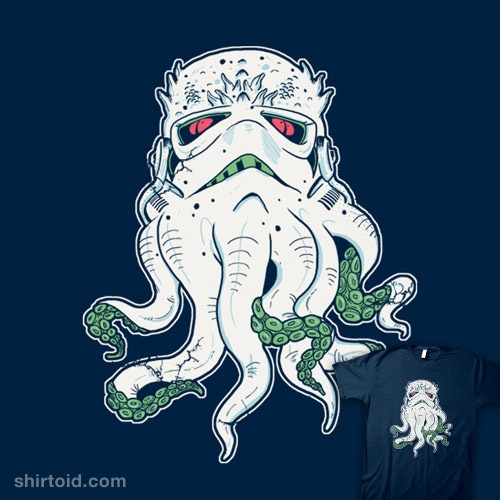 Stormthulhu t-shirt
ABC's Once Upon A Time: Marilyn Manson to voice Shadow in season 3
The Day of the Doctor, A 75-Minute Special Celebrating the 50th Anniversary of 'Doctor Who'
'Gravity' Tightens Box-Office Stranglehold With $31 Million 3-Peat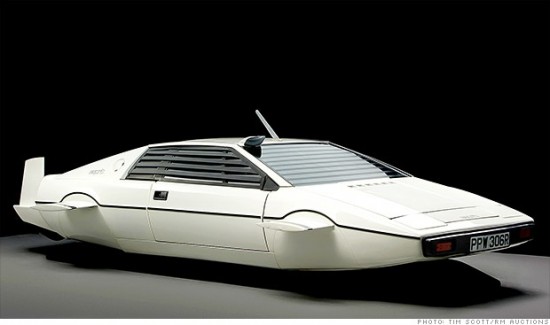 Elon Musk to make James Bond submarine car a realityHow an Illegal Streaming Kingpin Makes a Living Off Piracy
Robin Williams finds out Hobbiton is a Real PlaceAlfonso Cuaron on Getting Expelled From Film School, 'SNL' Parody of 'Gravity'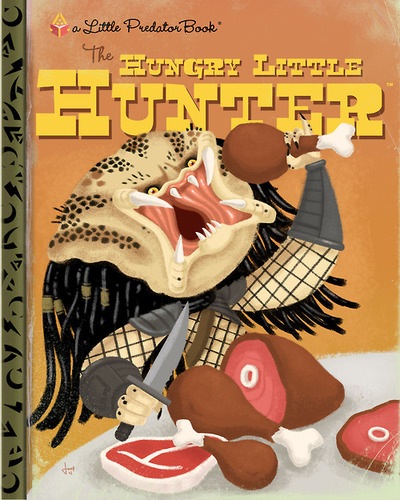 "Hungry Little Hunter" by Joey Spiotto
Angry Birds Star Wars Revealed As Best New Toy Licence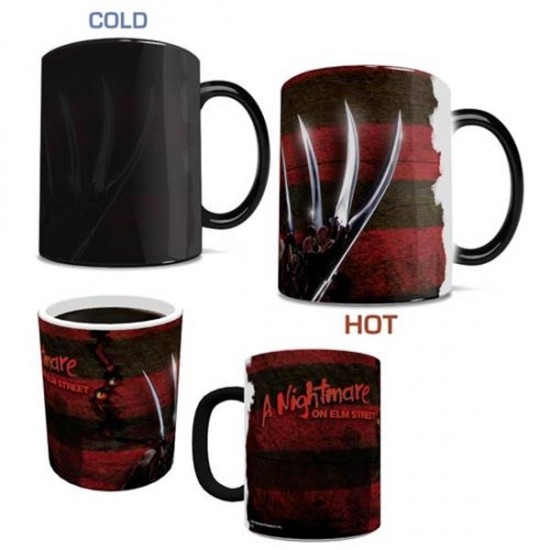 "Nightmare On Elm Street" Morphing Freddy Mug Coming Soon
Netflix has likely overtaken HBO in paid US subscribers, analysts say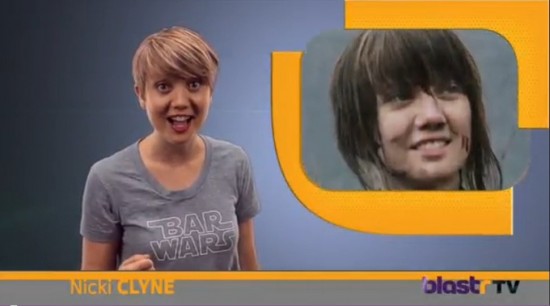 Watch the new Syfy show from Battlestar Galactica's Cally right now
IsoHunt Creator Disables Site Early After $110 Million Piracy Settlement
DISNEY INFINITY TRAILER: THE REAL TOY STORY
It Could Be Apple Isn't Ready To Unveil New Apple TV Hardware Yet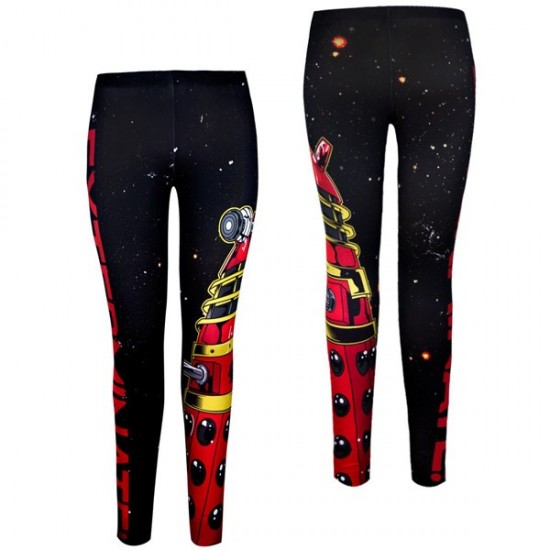 Doctor Who Dalek Leggings
'Homeland' showrunner on that huge twist, and defending season 3
Honest Trailers – After Earth
WikiLeaks Sabotages 'Fifth Estate' With Its Own Julian Assange Film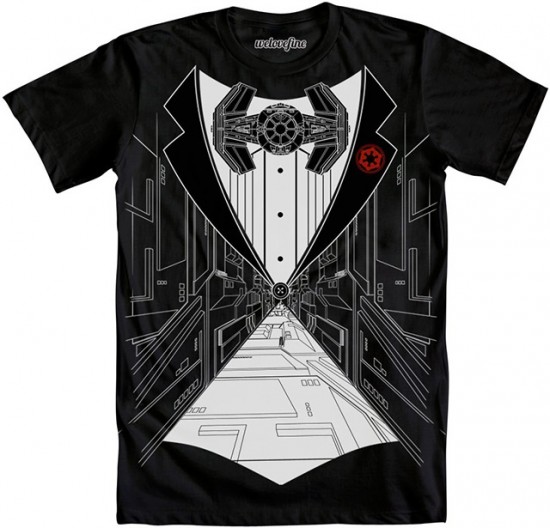 Star Wars TIE Fighter Tuxedo T-Shirt
Rinko Kikuchi To Topline 'Last Summer'
BRINGING UP NICK with Adam Sessler
John Waters Would Cast an Unknown Actor, Maybe a Porn Star, As Christian Grey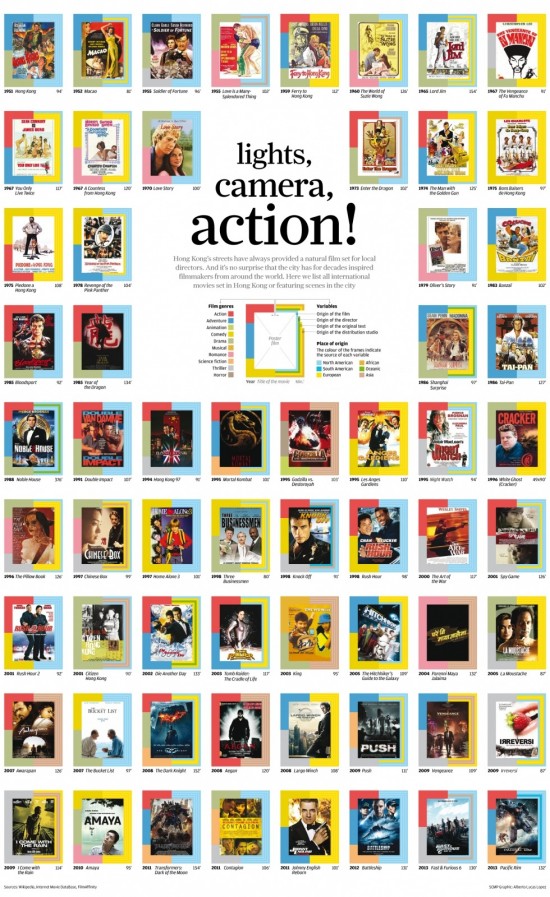 Infographic: Movies set in Hong KongTom Hanks and Ken Burns enlist celebrities to record classic American novels as audiobooks
If you have any interesting items that we might've missed that you think should go in /Film's Page 2 – email us!