Geek Deal: 'The Nightmare On Elm Street' Blu-Ray Collection For Only $25.99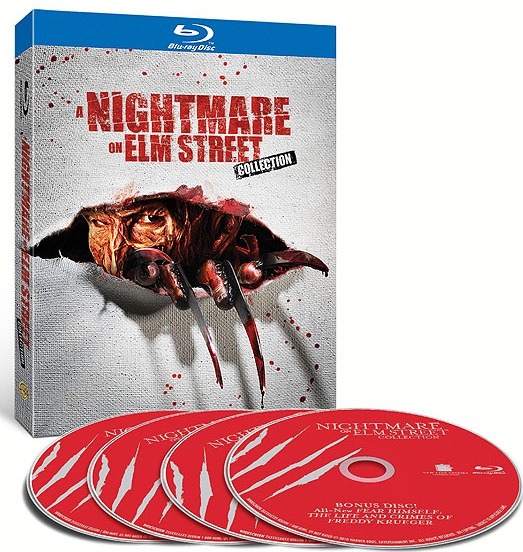 We may receive a commission on purchases made from links.
The Amazon Blu-ray Deal of the Week is The Nightmare on Elm Street Collection on Blu-ray for only $25.99 with free shipping. The 5-disc collection contains the original 7 Nightmare on Elm Street movies and a ton of special features. Act fast!