Raymond Chandler's Philip Marlowe Comes To TV Thanks To 'Castle' Creator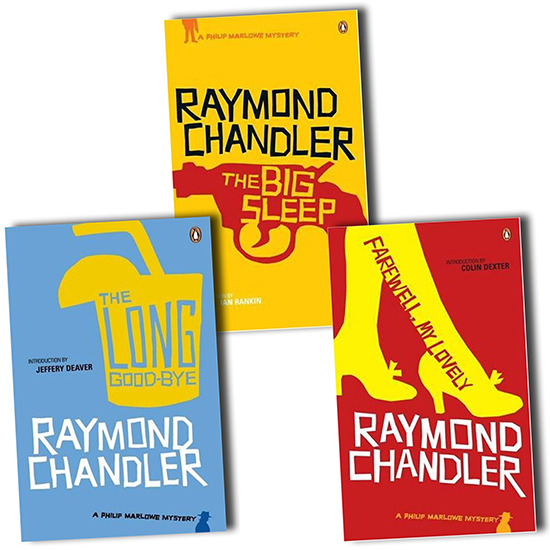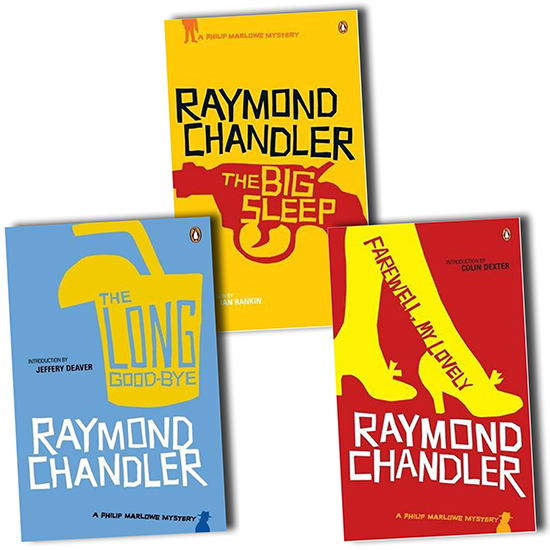 There are no shortage of screen versions of Raymond Chandler's detecitve Philip Marlowe. Humphrey Bogart played the most famous movie version, in The Big Sleep , with Dick Powell (Murder, My Sweet) and Robert Mitchum (another version of The Big Sleep, Farewell, My Lovely) coming in as close runners-up. Then there's always Eliott Gould's modernized version in Robert Altman's The Long Goodbye. Marlowe's been on TV, too, played by Philip Carey in the '60s and Powers Boothe in the '80s, just to name a couple.
Now there's a new Marlowe show in development from ABC Studios, with Castle creator/showrunner Andrew Marlowe scripting and exec producing along with his wife Terri Edda Miller (Castle writer and consulting producer) under the eye of film producer Michael De Luca (Captain Phillips, Fifty Shades Of Grey).
Deadline says this is envisioned as,
A smart, sexy and stylish update of Chandler's character which follows the investigations of wisecracking, edgy and rugged private detective Philip Marlowe as he navigates the morally complicated world of today's Los Angeles — where the bright California sun casts long and dangerous shadows...and where true love can be more difficult to find than justice.
All of which is to say that this is a Marlowe story, with the exception of the modern LA part. But Altman's movie showed that bringing the character out of the '50s wasn't a problem at all — even though that movie, released in '73, was only twenty years removed from the the original milieu of Marlowe.