Page 2: Star Wars, Breaking Bad, Ghostbusters, Star Trek, Die Hard, Saw, Spielberg, Pacific Rim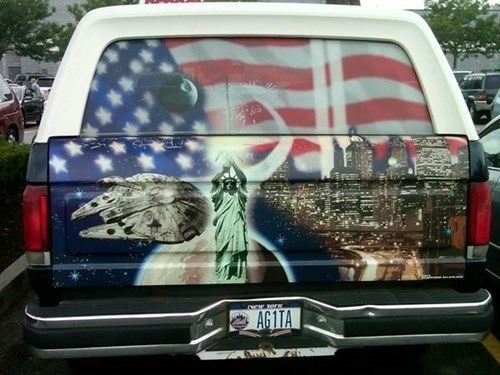 Page 2 is a compilation of stories and news tidbits, which for whatever reason, didn't make the front page of /Film. After the jump we've included 36 different items, fun images, videos, casting tidbits, articles of interest and more. It's like a mystery grab bag of movie web related goodness.
Header Photo: Star Wars 'Merica
Five Tips on How to Make a Good Stephen King Movie Adaptation
Butter Your Movie Popcorn More Completely With a Simple Hack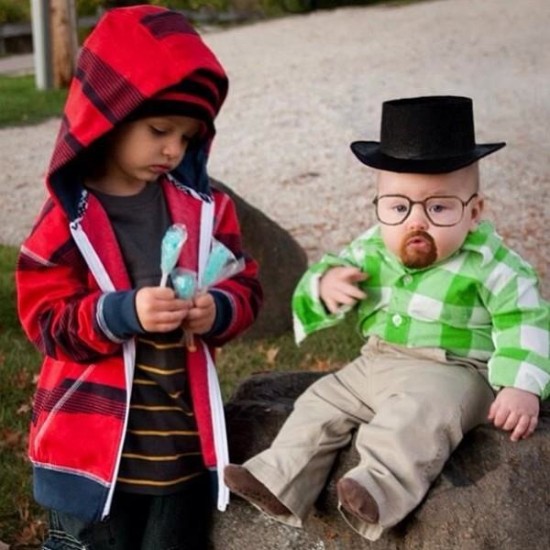 The Most Adorable "Breaking Bad" Cosplay Ever Is Aaron Paul Approved
Why Reality-Based Films are Flooding the Oscar RaceDiablo Cody Hates Directing: Why the Oscar-winning screenwriter's first self-made film may be her last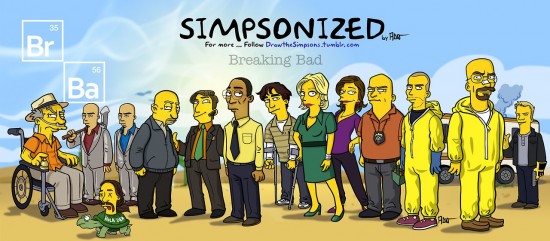 Breaking Bad Characters Drawn in the Style of 'The Simpsons'
Movie Titles Can Matter at the Box Office – But How Much?
'Revolution' Boss Says Season 2 Influenced by 'Joss Whedon School of Showrunning'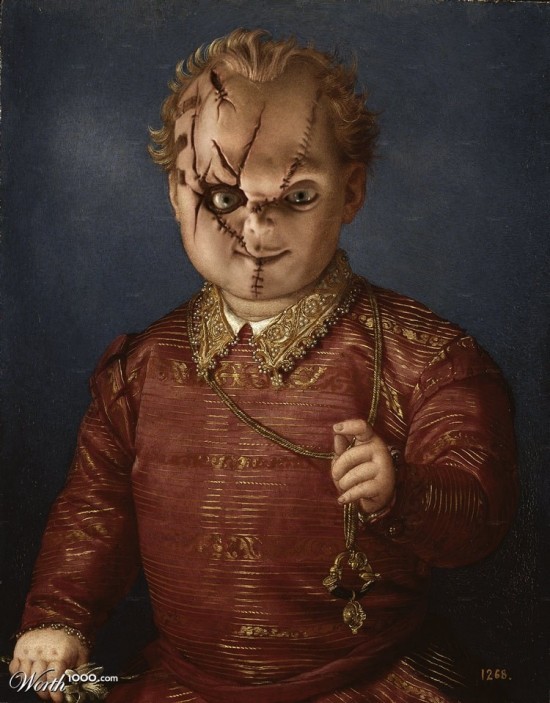 The Worth1000 Vault: Monsters mashed with Fine Art
Sylvester Stallone Felt a 'Violent Hatred' for Arnold Schwarzenegger in the '80s
Tide's 'Carrie' Vine Is Scary Good
Margo Martindale Will Return To The Americans In Season 2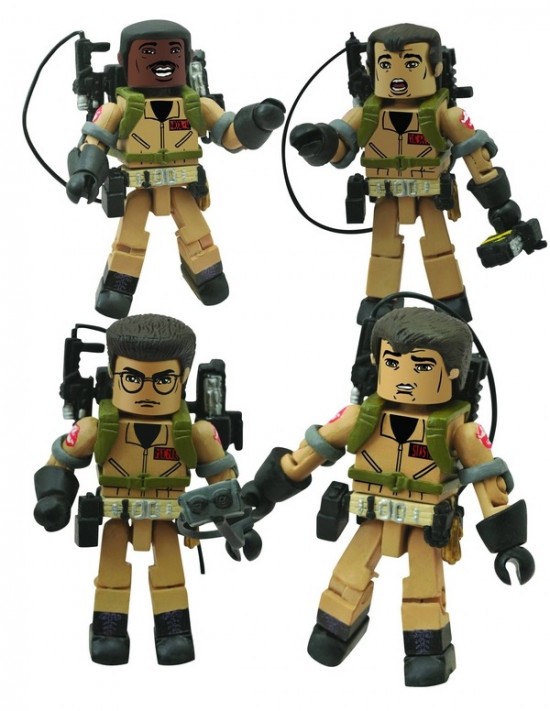 Ghostbusters Minimates "I Love This Town" Boxset & 24" Stay Puft Bank Figure
'Inside Job' Filmmaker Charles Ferguson to Direct Documentary 'Our Energy Future'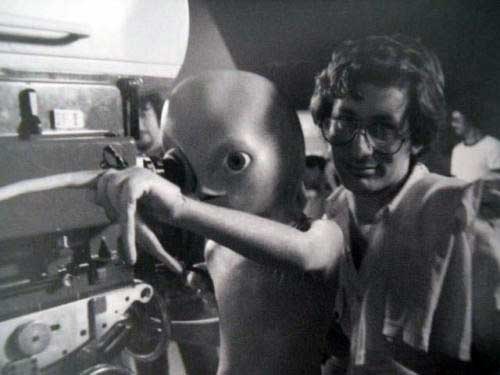 Vintage set photo: Steven Spielberg on the set of Close Encounters of the Third Kind.Why Did Brad Pitt Play the Only Nice White Character in 12 Years a Slave?
The Time A Rick Astley Song Was Performed By Klingons [Video]
'Newsroom's' Alison Pill Takes a Stab at L.A. Theater in 'Wait Until Dark'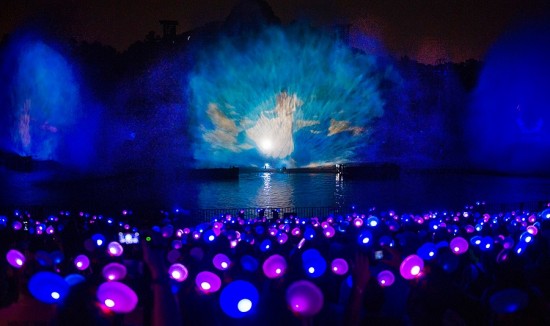 "Glow With the Show" Ears Debut at WDW Disney's Hollywood Studios Fantasmic!
Luc Besson's new $16.2 million French multiplex mixes film, champagne, and dancing
Walt Disney Imagineers Share Tips on Designing Cars at Test Track at Epcot
Screenwriter Mann Rubin Dies at 86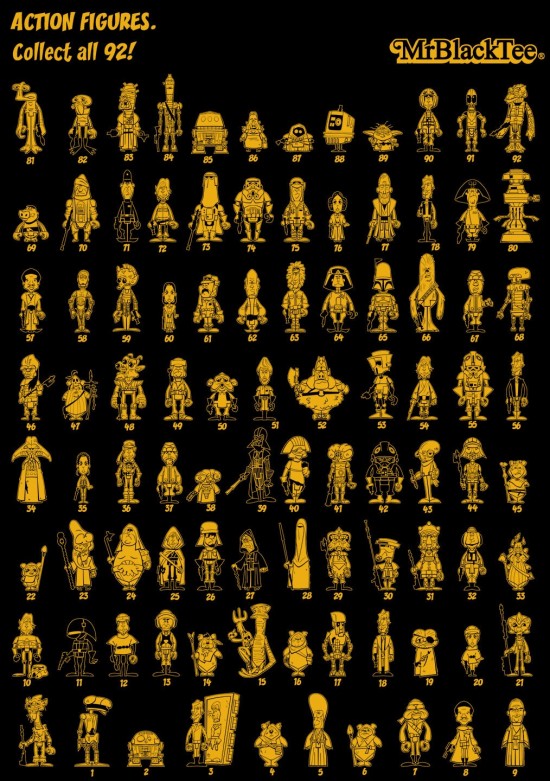 Mister Black Tee: 4 New Star Wars Shirts
Is 'Carrie' Scary Enough to Bring 'Gravity' Back to Earth at Weekend Box Office?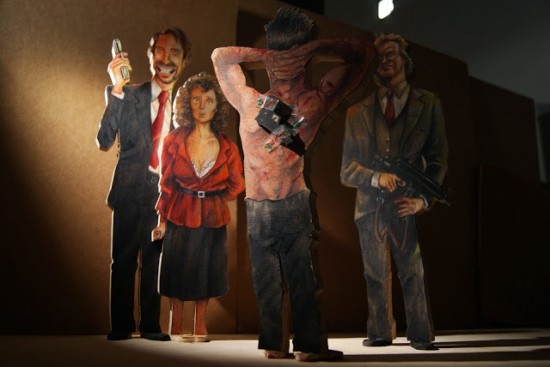 Mick Minogue's 'Say Hi to the Bad Guy' Die Hard art pieceOlga Kurylenko To Co-Star In Russell Crowe's Directorial Debut 'The Water Diviner'
Two Roommates Have a Hard Time Living With Jigsaw From 'Saw'
Bryan Cranston Wanted to Teach CoachArt Kids How to Cook Crystal Meth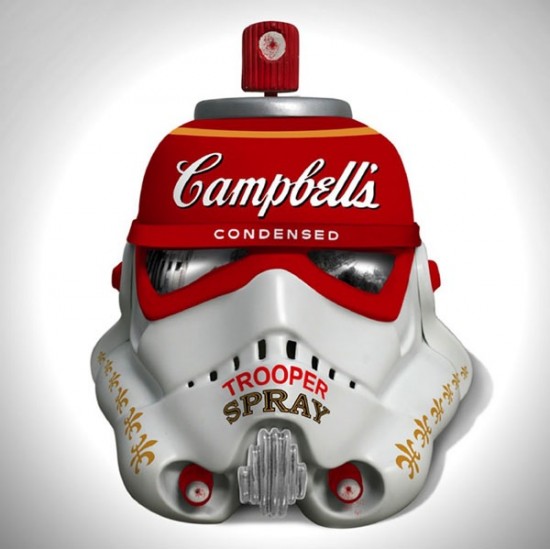 Art Wars, Famous Artists Redesign 'Star Wars' Stormtrooper Helmets
BBC America Orders 'Intruders'; Original Series From 'X-Files' Alum Glen Morgan
Trailers From Hell: Mick Garris on THE LOST WORLD
'Breaking Bad' Creator Vince Gilligan: Piracy Boosted Show's Popularity
Breaking Bear t-shirt
CinemaScore in Retreat as Studios Turn to PostTrak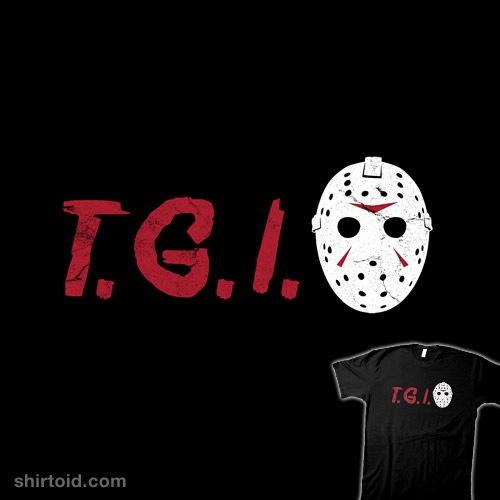 T.G.I.Friday t-shirt
Jeffrey Katzenberg: 'Turbo' TV Show Being Produced Largely in South Korea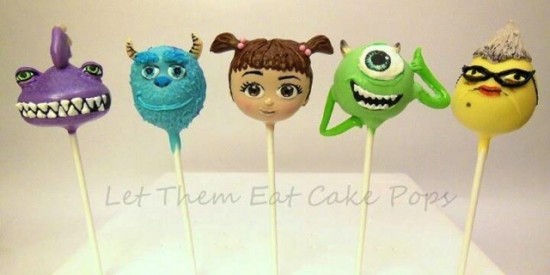 Monsters, Inc. Cake Pops
Yahoo Screen Updated With AirPlay Support And Push Notifications For Videos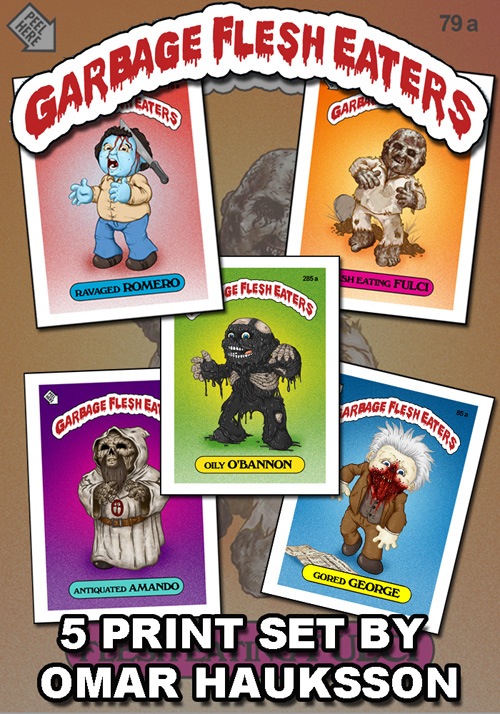 GARBAGE FLESH EATERS- by Omar Hauksson
TeeVee Listings App Adds Calendar Alerts For Your Favorite TV Shows
Starry Kaiju t-shirt
Will We See A New Apple TV Next Week? Amazon Suggests So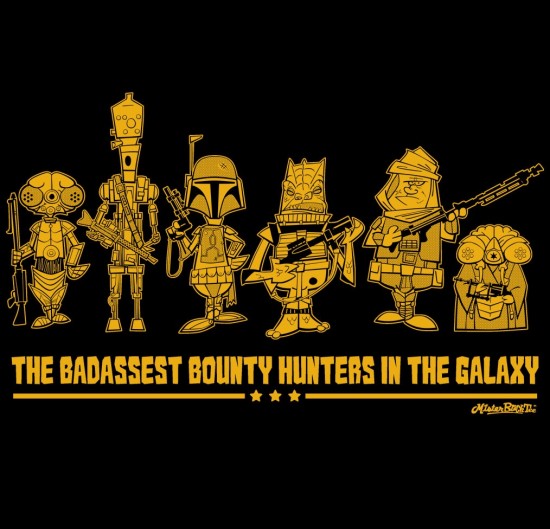 Star Wars t-shirt
Universal Cancels Vince Vaughn Comedy 'Term Life'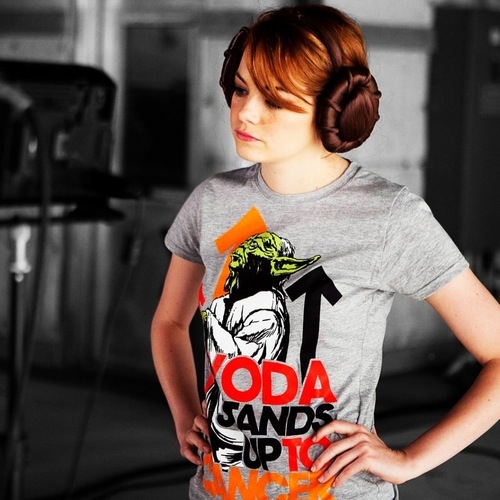 50 PICS THAT PROVE 'STAR WARS' IS SEXY
CBS Adapting Koethi Zan's Bestselling Novel 'The Never List'
Thug Notes: The Great Gatsby
Cinemax Sets 'Banshee' Second Season Premiere For January 10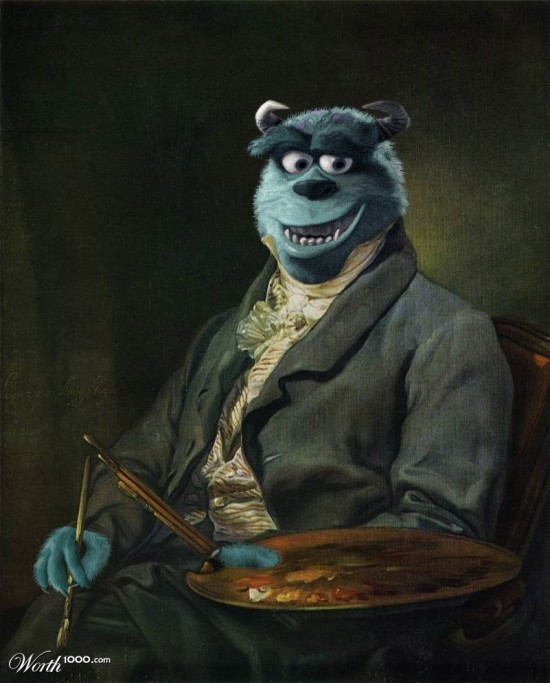 The Worth1000 Vault: Monsters mashed with Fine Art
Universal Options 'On the Job' For Baltasar Kormakur and Scott Stuber
If you have any interesting items that we might've missed that you think should go in /Film's Page 2 – email us!