Cool Stuff: Mondo's 'Ender's Game' Poster By Martin Ansin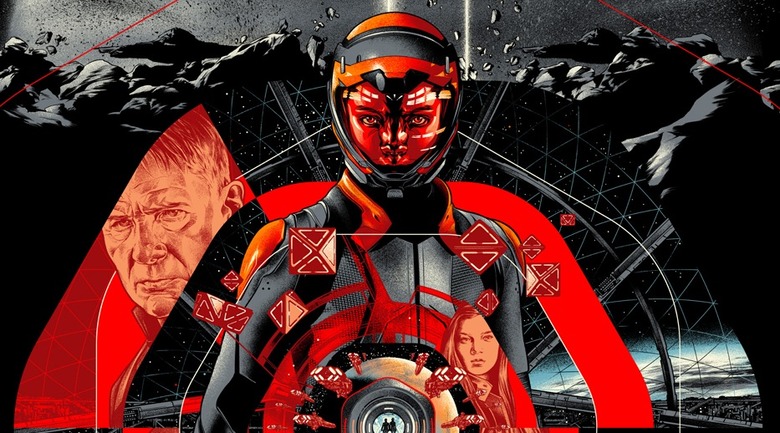 Mondo has announced that they will be releasing limited edition Ender's Game screen-printed posters created by Martin Ansin. The regular edition will be $50 and an edition of 340, while the variant will be on sale for $75 with an edition of only 160. Both posters are 24" x 36", with the regular edition opting for a brighter red color scheme. Check them both out, after the jump.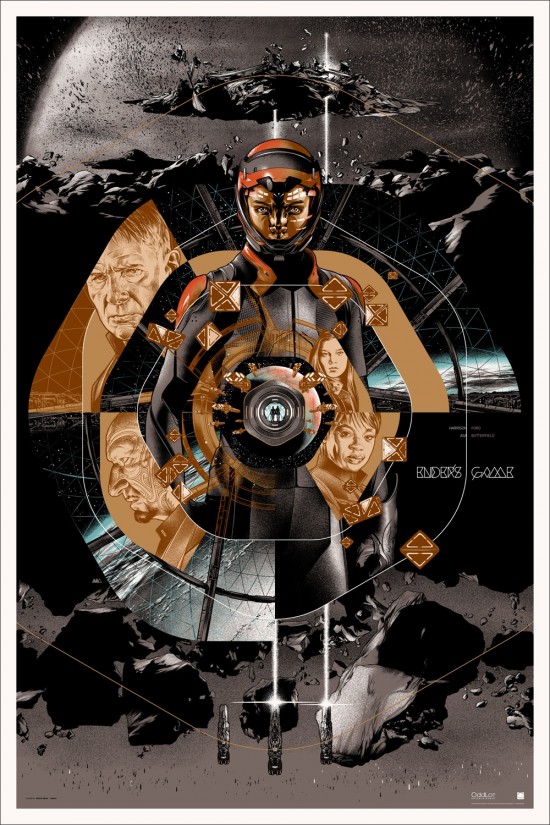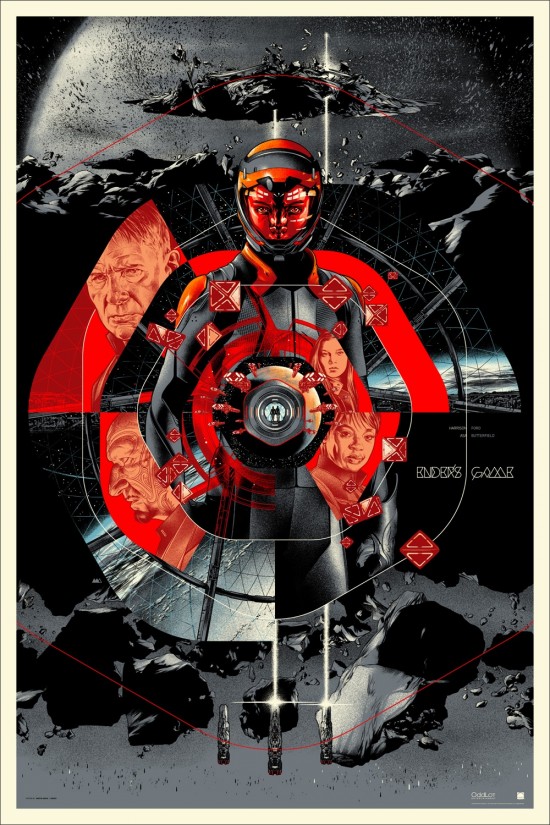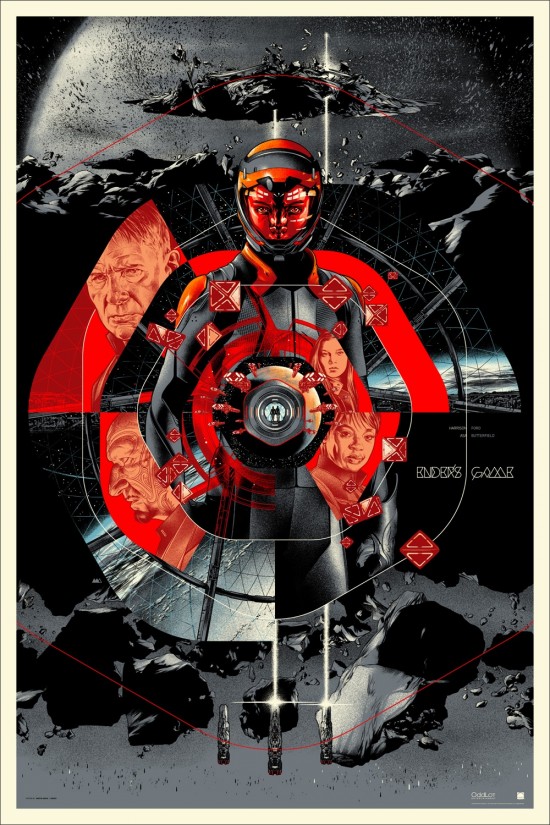 Both prints will be sold at MondoTees.com on October 24. Follow @MondoNews for exact sale time.