Page 2: WALL-E, Shining, Goonies, Studio Ghibli, Star Trek, Ender's Game, Star Wars, Fight Club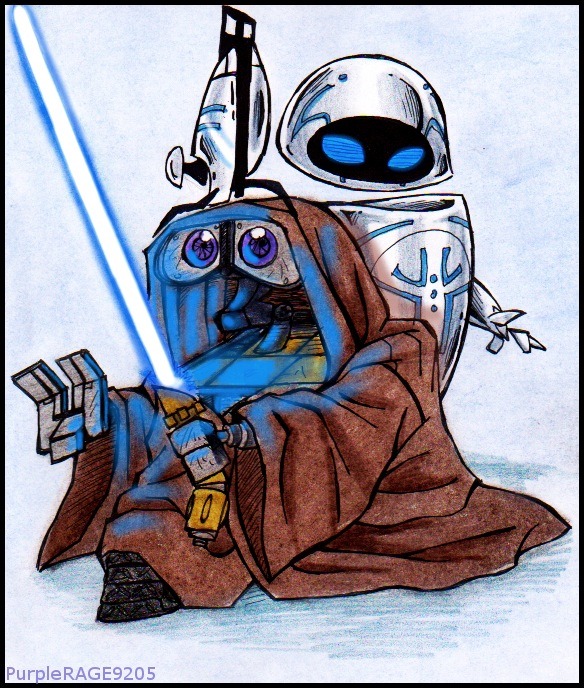 Page 2 is a compilation of stories and news tidbits, which for whatever reason, didn't make the front page of /Film. After the jump we've included 36 different items, fun images, videos, casting tidbits, articles of interest and more. It's like a mystery grab bag of movie web related goodness.
Header Photo: WALL-E and EVE starwarsified by PurpleRAGE9205
Five Favorite Films with Tavi GevinsonThe Legend of Harvey Scissorhands
8-bit The ShiningTop 10 Hollywood Success Stories Against All Odds
'Hard Sci-Fi Movies' Schools Hollywood On Truly Realistic Sci-Fi Movies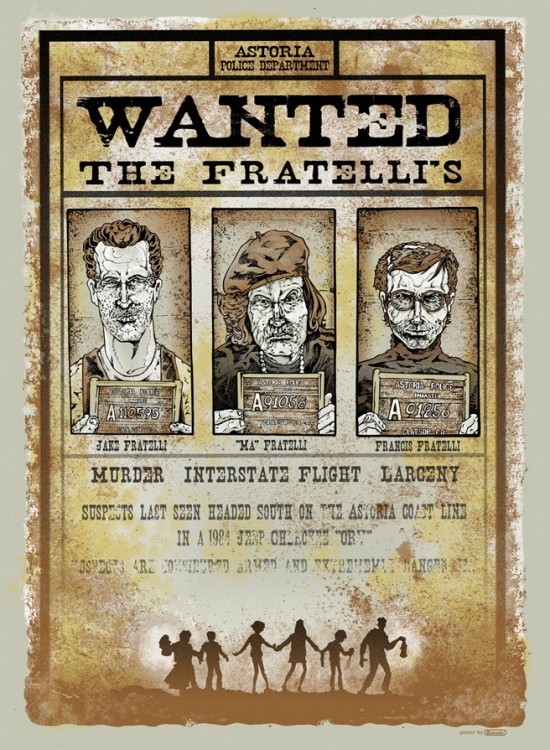 Preview of Cult Movie Art from Gallery 1988's latest bookWhen Will Toy Story Of TERROR Air Again: View The Schedule Here
'12 Years a Slave' Review: 10 Things to Know About the Historical Epic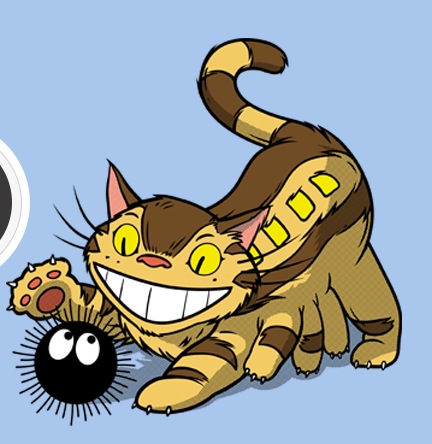 Today's t-shirt of the day on TeeFury is a Studio Ghibli-inspired design "Kitten Bus".
Hans Zimmer Talks Working with Tony Scott on DAYS OF THUNDER and TRUE ROMANCE; "If the Equipment Didn't Start Burning, We Weren't Doing It Right"
WHAT IS CINEMA?: Alfonso Cuarón and the Cinematic Precipice
ShockTillYouDrop.com's 2013 Halloween Movie Guide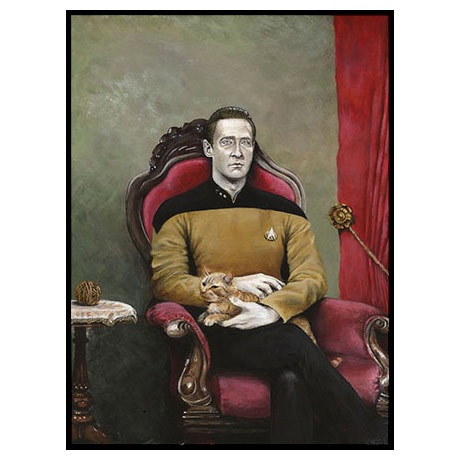 Star Trek TNG: Data Poster
Studios Get $110M Settlement From Shuttering Download Site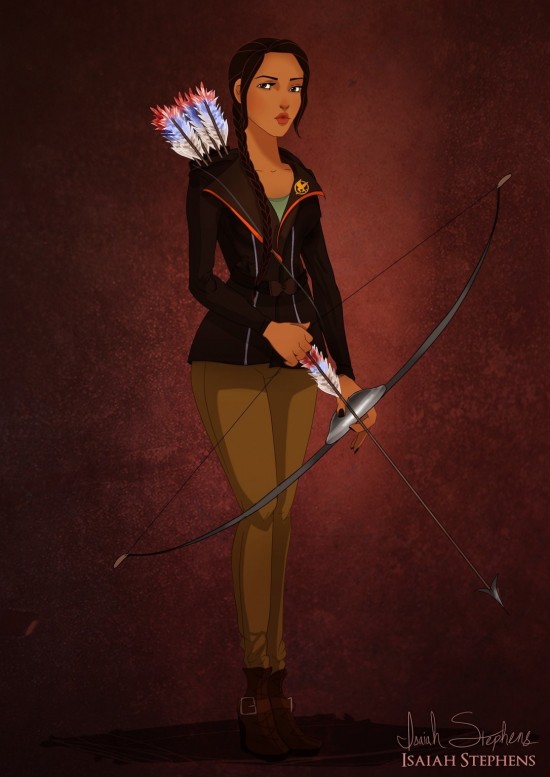 DISNEY PRINCESSES WEARING POP-CULTURE HALLOWEEN COSTUMES
Samsung set-top box uses mediocre Smart TV software to compete with Roku, Apple TV
What if Benedict Cumberbatch had voiced the Rankin Bass Smaug?
'Avatar' Plagiarism Plaintiff Seeks to Disqualify Judge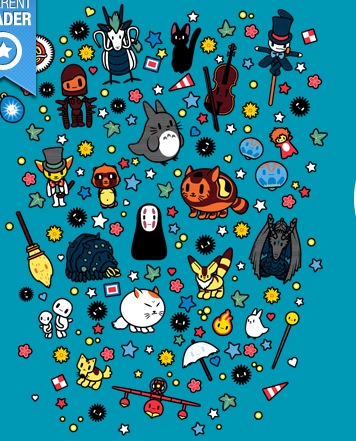 Today's t-shirt of the day on TeeFury is a Studio Ghibli/Tokidoki-inspired design "Studio Doki".
What Ron D. Moore changed (and kept) in the Outlander TV series
Watch some behind the scenes b-roll footage from Ender's Game
10 Visions of the Future From Spike Jonze's 'Her'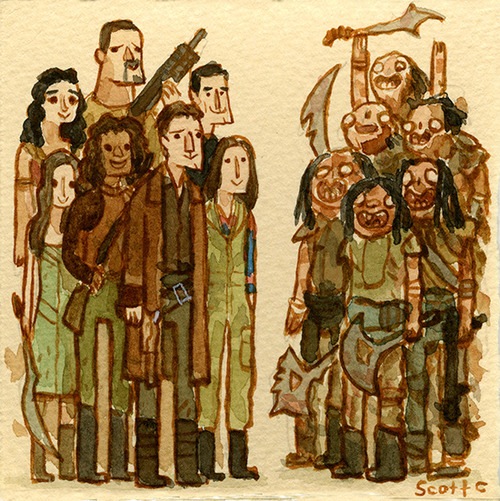 Scott C's Great Showdown tribute to Serenity.
Should Documentaries Provide a Platform for the Purely Evil?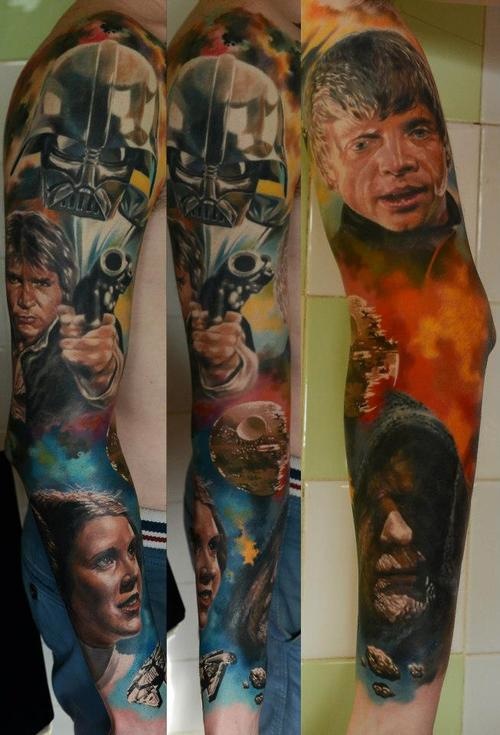 Super Impressive Star Wars Sleeve Tattoo
Screenwriting Article – Why Breaking Bad Is So Breaking Good
Fight Club In 60 SecondsTrick 'r Treat to Close L.A.'s Beyond Fest, Event to Be Live Streamed, Cast & Crew in Attendance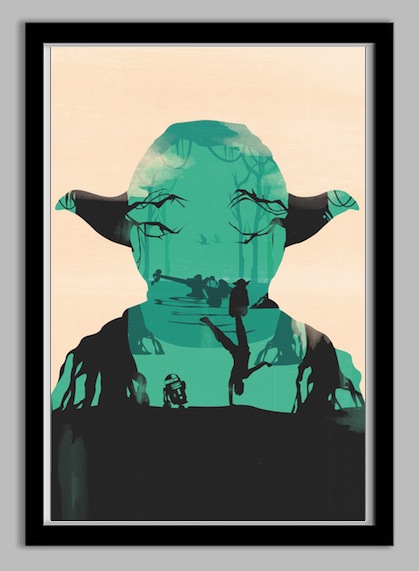 Star Wars poster by Frankie McKeeverThe 10 Best Films of the 2013 New York Film Festival
Trailers From Hell: Sam Hamm on STRANGERS WHEN WE MEET
Why Toy Story of Terror Was An Absolute Win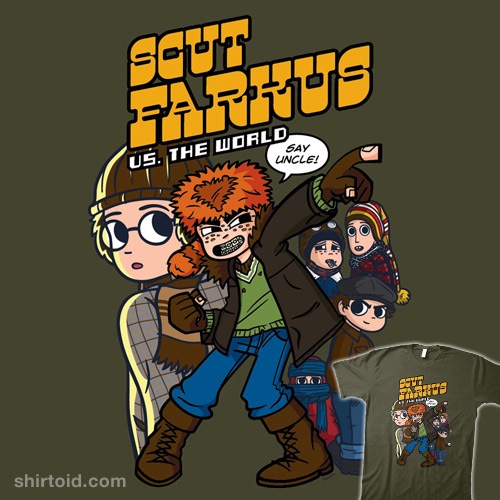 Scut Farkus vs. The World t-shirt
Amazon Video App Gets Updated AirPlay Support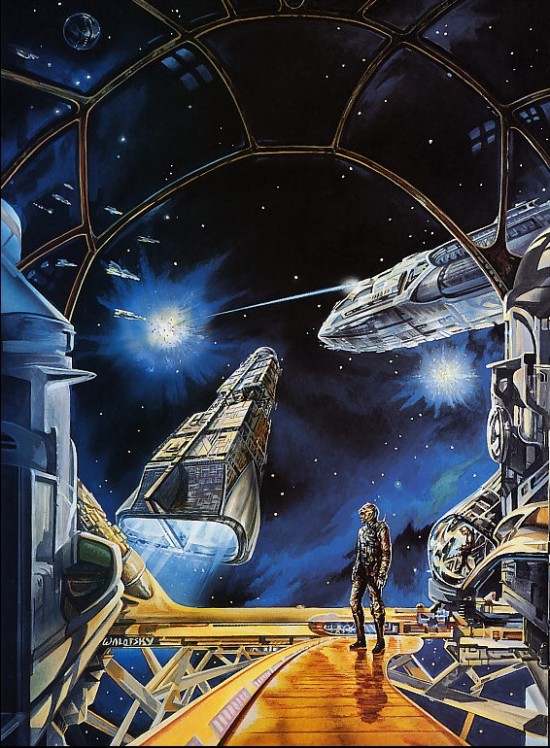 70s sci-fi art
Elon Musk Is Secret Buyer Who Spent $866K On James Bond's Lotus Sub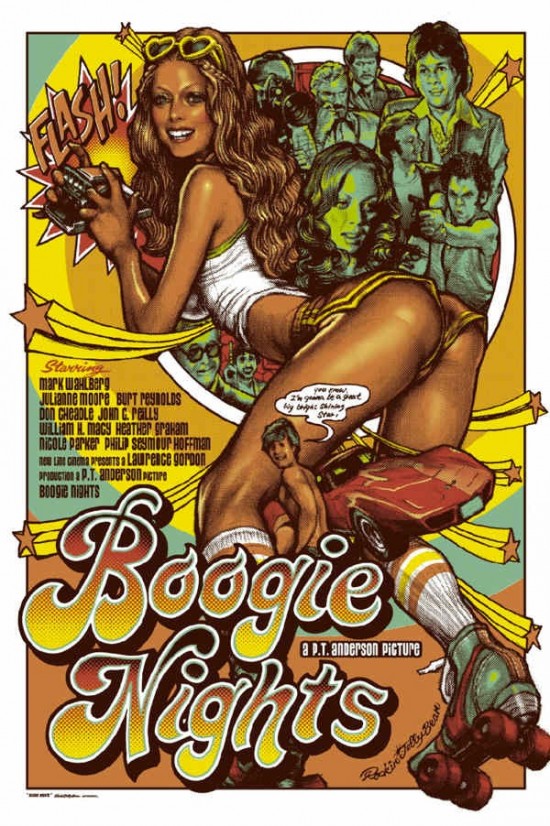 Boogie Nights by Aaron HorkeyRyan Murphy Confirms Plan To End 'Glee' Next Season, Talks Final Season Storyline Change Following Cory Monteith Death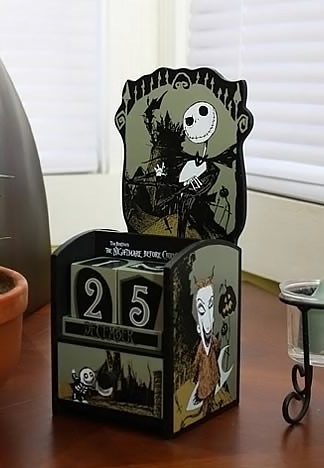 Nightmare Before Christmas Wooden Calendar
AFI Fest Will Include 'Lone Survivor' World Premiere
Trailers From Hell: John Landis on THE VIKINGS
Hulu Plays on Nintendo 3DS Game Systems, After Two-Year Delay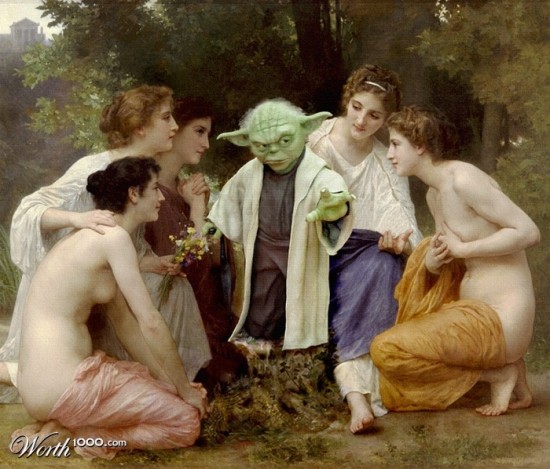 The Worth1000 Vault: Star Wars mashed with Fine ArtChristopher Lloyd Boards Canadian Revenge Thriller '88'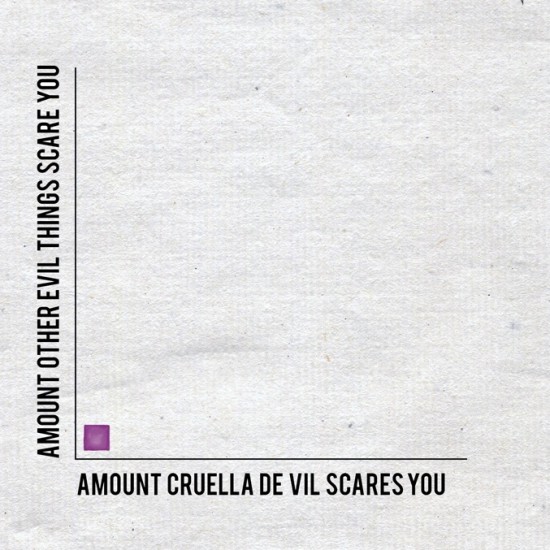 GRAPHING DISNEY
DreamWorks' Stacey Snider Reveals How Studio Slimmed Down to Stay Alive
Watch behind the scenes b-roll footage from 12 Years a Slave
Russell Crowe's Daughter Is Amanda Seyfried In 'Fathers And Daughters'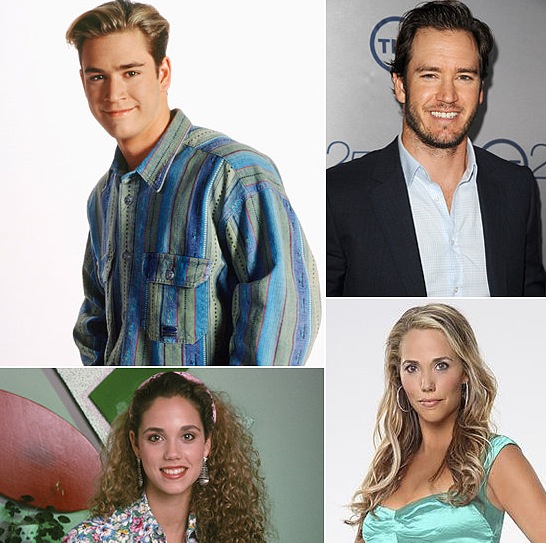 Saved by the Bell Cast: Where Are They Now?Kerry Washington Is Set to Host SNL
If you have any interesting items that we might've missed that you think should go in /Film's Page 2 – email us!