Hans Zimmer Sees "So Many Good Reasons Not To Do" 'Batman Vs Superman'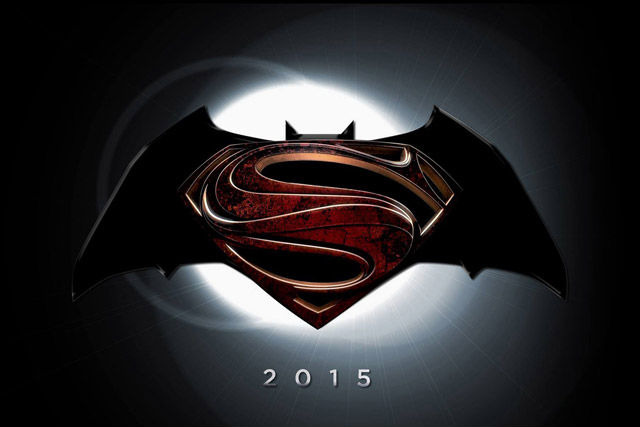 Hans Zimmer crafted strange and memorable scores for all three of Christopher Nolan's Batman movies, and when the director did producing duties on Man of Steel, the composer was brought on to the new Superman movie as well. The result was great; Zimmer's score for Man of Steel was instrumental in crafting an identity for the film.
So it's natural for fans to expect, or at least hope, that Zimmer would return to work with Zack Snyder for Batman Vs Superman, or whatever the Man of Steel sequel will be called. And it would be a strange project, as the film will feature a new Batman, with Ben Affleck playing the role. So if Zimmer did the film would he go back to the Batman themes he created for Nolan's movie, or treat this as an all-new deal?
Turns out that might not be a question he has to answer. Zimmer says that Snyder hasn't talked to him about the film, and the composer doesn't sound much like he wants to do the film, anyway.
Vulture asked Zimmer about working on the new Superman film, and his response wasn't all that encouraging:
Honestly, I'm just sort of grappling with that right now. Quite seriously, the thought right now is that no, I don't want to go and take what I did with Chris and just plonk it into another movie. There isn't one good reason to do it, and there are so many good reasons not to do it.
And while Zimmer and Snyder worked well together ("I really enjoyed working with Zack Snyder," he says, "so part of it would be a personal decision.") he isn't high on the idea of doing sequels:
I didn't really enjoy myself much on Pirates 4. And I love that with The Dark Knight Rises, Chris said, 'That's it.'
That said, the door isn't closed, assuming Snyder and the producers extend another invite to collaborate. Zimmer closes by saying,
Zack hasn't talked to me about it, so I don't have to worry about it! I'll worry about it when I have to worry about it, and then, if I'm lucky, I'll have an idea. If I have an idea, I can do something with that, but if I don't have an idea, then my good idea is going to be, 'Get somebody else.'