HBO Sets Dates For 'Girls' Season 3 And Matthew McConaughey's 'True Detective'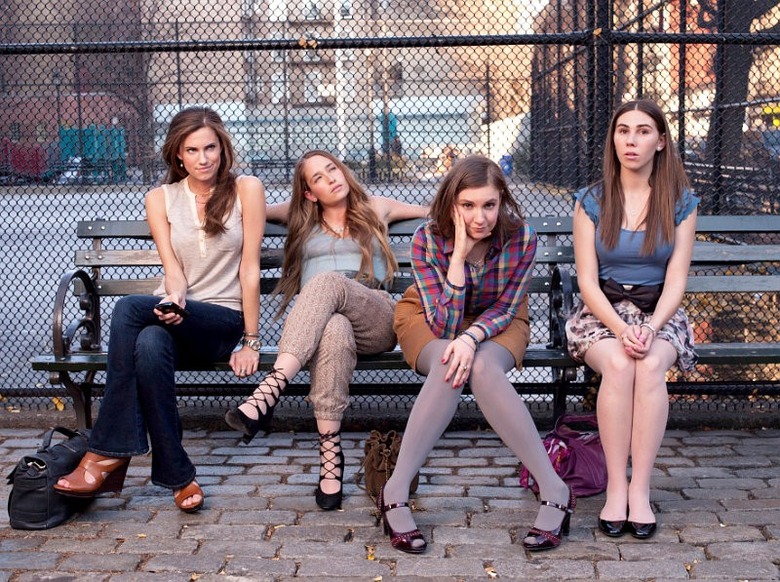 After surviving a tumultuous Season 2, the girls of Girls will be back for a third go-round this winter. HBO announced today that the comedy will premiere January 12, 2014 with two back-to-back episodes, starting at 10:00 PM. Creator and star Lena Dunham broke the news in a way that'd make her character proud: via a cute Instagram pic, which you can see after the jump.
The established hit will be bookended in its third season by two new shows. January 12 also brings the debut of True Detective, a rural crime drama directed by Cary Fukunaga (Jane Eyre) and starring Matthew McConaughey and Woody Harrelson.
And starting January 19, the second half of the 10 o'clock hour will be filled by Looking, from Weekend director Andrew Haigh. The series follows the exploits of three young-ish gay men living in San Francisco.