Henry Selick Directing Live-Action Film 'A Tale Dark And Grimm'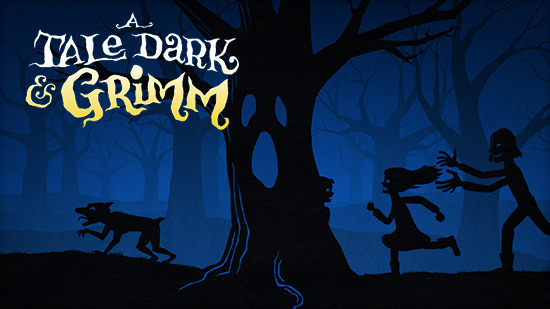 While best known as a director of stop-motion animation (James and the Giant Peach, The Nightmare Before Christmas, Coraline) Henry Selick has also dabbled in live-action. There are the live-action scenes in James and the Giant Peach, for example, and his follow-up feature, Monkeybone.
Now Kamala Pictures and FilmNation have set Selick to direct the live-action adaptation of Adam Gidwitz's book A Tale Dark and Grimm, which follows two fairy-tale children as they flee their own story only to end up in others.
Variety reports that John W. Mann and Jon Gunn adapted the screenplay, and that Selick had his own script input during development.
A statement from Selick said,
I remain completely enraptured by Adam Gidwitz' marvelous book 'A Tale Dark & Grimm.'  It's a hilarious, deeply inventive tale about survival in the world of fairytales and what it takes to forgive one's parents. So it's a huge thrill to be joining the team of Kamala Films and FilmNation as the director of the film based on it.
Here's the book synopsis:
Hansel and Gretel walk out of their own story and into eight other classic Grimm (and Grimm-inspired) fairy tales. An irreverent, witty narrator leads us through encounters with witches, warlocks, dragons, and the devil himself. As the siblings roam a forest brimming with menacing foes, they learn the true story behind the famous tales, as well as how to take charge of their destinies and create their own happily ever after. Because once upon a time, fairy tales were awesome.