Page 2: Star Wars, Nightmare Before Christmas, Blade Runner, GoT, Dexter, Patton Oswalt, Alien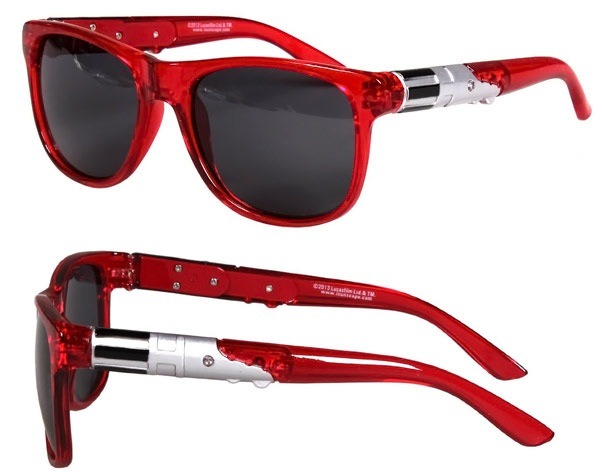 Page 2 is a compilation of stories and news tidbits, which for whatever reason, didn't make the front page of /Film. After the jump we've included 36 different items, fun images, videos, casting tidbits, articles of interest and more. It's like a mystery grab bag of movie web related goodness.
Header Photo: Star Wars Light-Up Red Lightsaber Sunglasses
A Guide to Hollywood's Next Generation of Male Stars-in-the-MakingRanking the Best One-Man Movies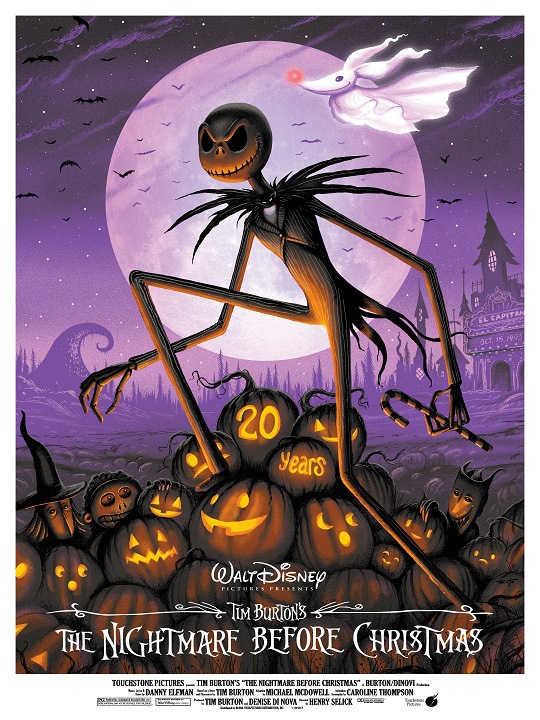 DISNEY'S EL CAPITAN THEATER & HUCKLEBERRY TO RELEASE TIM BURTON'S THE NIGHTMARE BEFORE CHRISTMAS' 20TH ANNIVERSARY PRINT BY JEFF SOTO
Stretch Armstrong's Death Means The Era Of Movies Based On Toys Is Truly Over
Hollywood Studios Going to Extreme Lengths to Prevent Script Leaks
This trailer for Blade Runner as a 1940s noir film is genius
'Gravity' Repeat Viewing Drives Box Office Into Stratosphere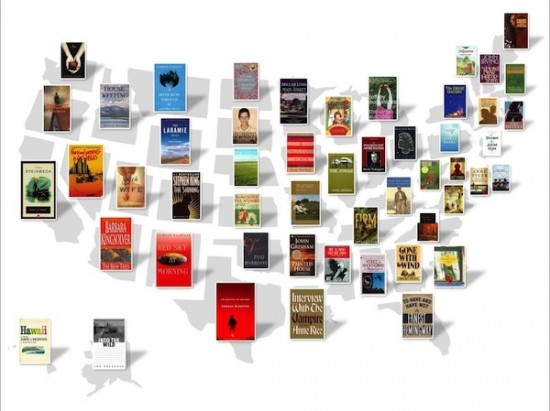 Check Out This Map That Shows The Most Famous Book Set In Each State
Channing Tatum, Zoe Saldana to Voice Star in Animated 'Book of Life'
A Bad Lip Reading of "Game of Thrones"
'Brave' Director Brenda Chapman Says Animation Is "Run By A Boys Club" & Weighs In On 'Frozen' Controversy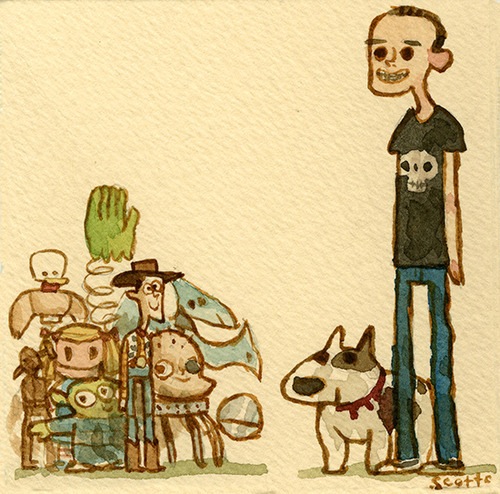 Scott C's Great Showdown tribute to Toy StoryWhat If Police Responded to Domestic Violence Disputes Like the Internet Responded to Skyler White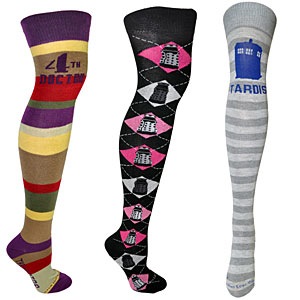 Doctor Who Over-the-Knee Socks
The Walt Disney company turns 90 today
Everything Wrong With 'Carrie' (1976) In 5 Minutes Or Less
'Gravity' Will Take Off in China on Nov. 20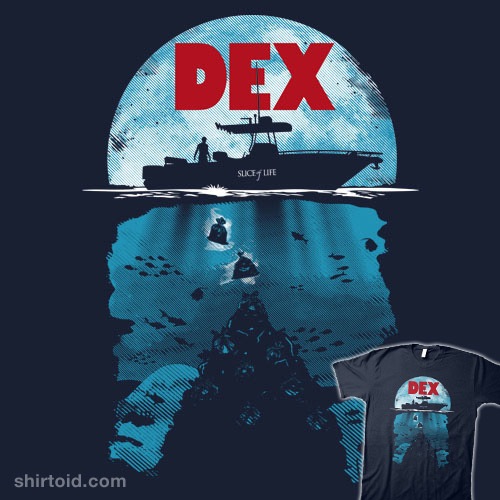 Dex t-shirt
"Gravity" Is A Transcendent Piece Of Crap
This 'Game of Thrones' Cosplay Has To Be Seen To Be Believed
Killer Body Counts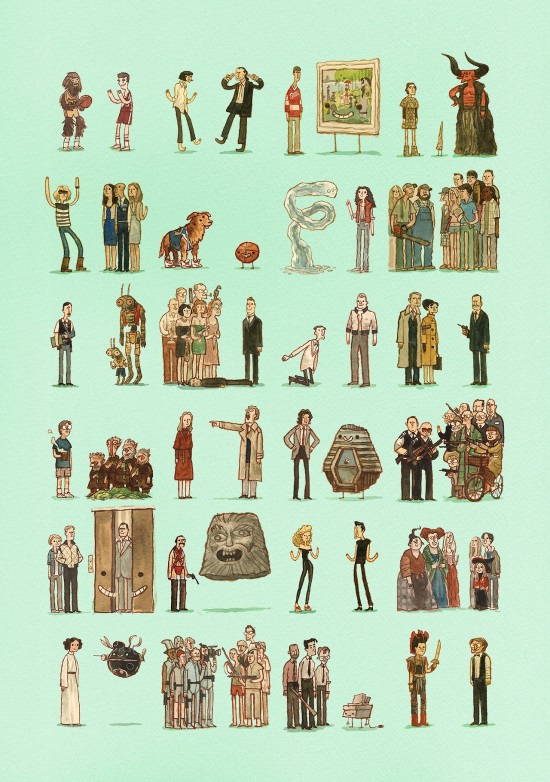 Limited Edition Great Showdowns print that Scott C will be signing at book release tour dates.
Magnolia Acquires Toronto Pic 'The Double'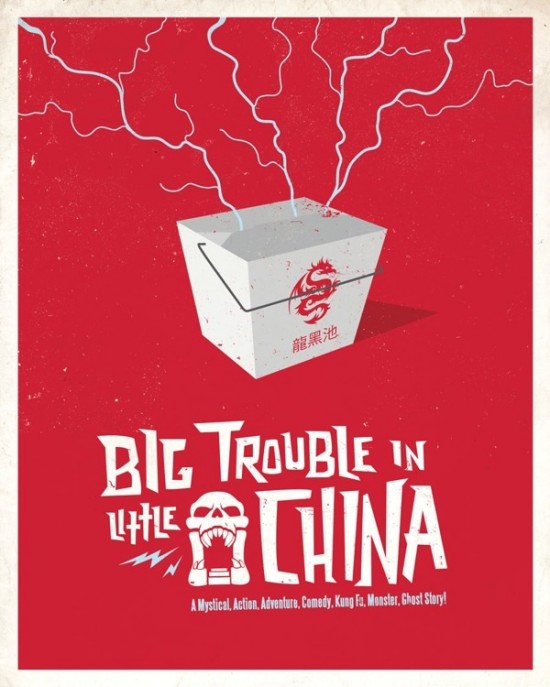 Book excerpt from Crazy 4 Cult movie art show
Belgian police catch Somali pirate leader by luring him with fake documentary
A TED Talk With Patton Oswalt
David Oyelowo, Kate Mara to Star in True-Life Thriller 'Captive'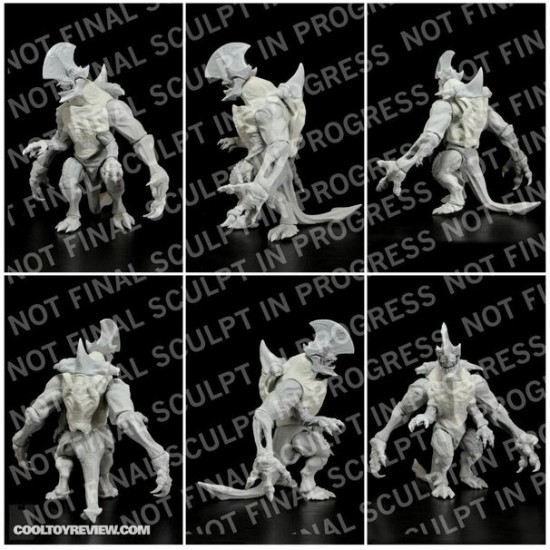 NECA: Pacific Rim Series Three Revealed
Magnolia Snags U.S. Rights To Richard Ayoade's THE DOUBLE
You fucking assholes won, Damon Lindelof has deleted his twitter account. #whywecanthaveanythinggood

— /Film (@slashfilm) October 16, 2013
Damon Lindelof has deleted his twitter account.Robin Thicke Directs and Stars in Short Film 'Mercy'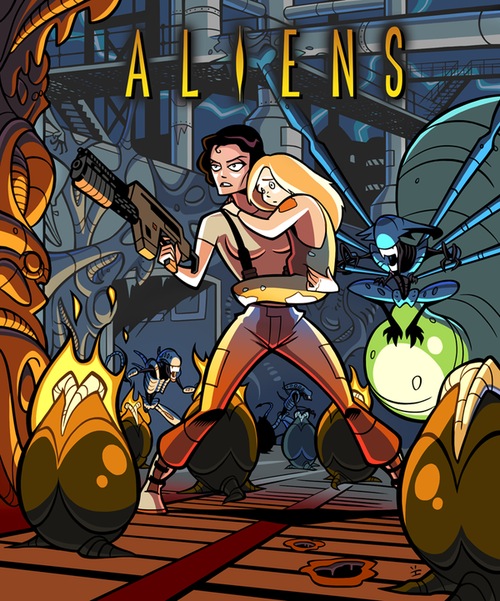 'Ellen Ripley' Digital Art Series
'Lion King' Is Broadway's First $1 Billion Show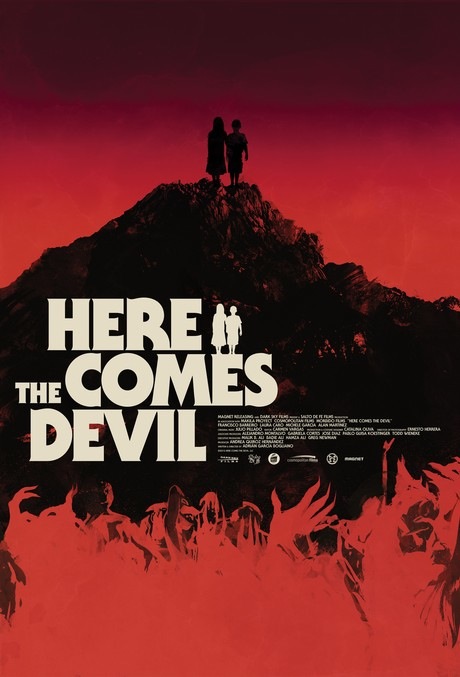 Check out this really cool Mondo-esque poster for the creepy kid thriller HERE COMES THE DEVIL
A new interview with David Fincher
VFX of The Hobbit: Fantastical Creatures & Lands of Epic Beauty & Darkness
'Trailer Park Boys' Movie Gets Release Date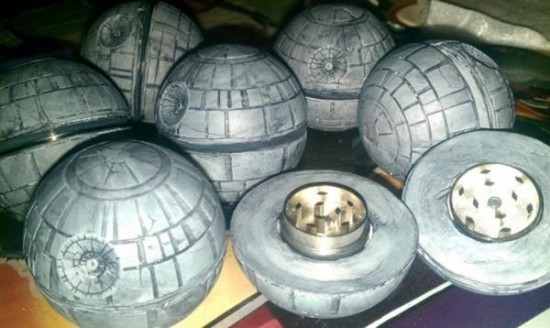 This Death Star Destroys Spices Instead Of Planets
Ashton Kutcher is TV's Highest Paid Actor
Captain Netflix? Meet Captain Kirk!
MGM Joins All Other Studios in Adopting PGA's 'Produced By' Mark
Trailers From Hell: Josh Olson on Alien
Emily Mortimer Joins Indie 'Rio, eu te amo'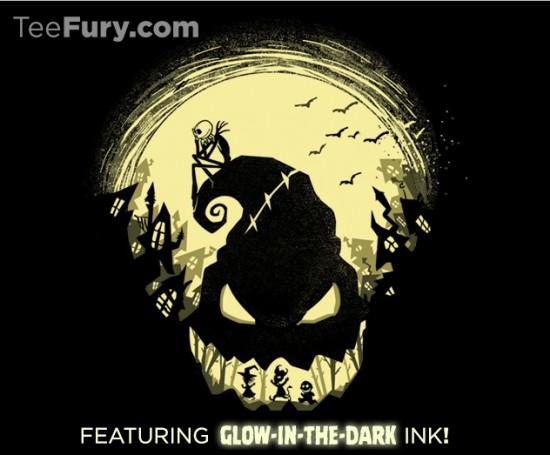 Today's t-shirt of the day on TeeFury is a Nightmare Before Christmas-inspired design "Jack's Nightmare".
Uncork'd Picks Up Rights to 'Exit to Hell'
Five Full Minutes of Stephen Colbert Breaking CharacterJohn Leguizamo's One-Man Show 'Ghetto Klown' To Become HBO Special

"A New Fantastic Point of View" [Comic]
Ireland Ups Tax Incentive to 32% from 2015
If you have any interesting items that we might've missed that you think should go in /Film's Page 2 – email us!