Superhero Bits: Justice League Dark, Dredd, Arrow, The Dark Knight, Spider-Man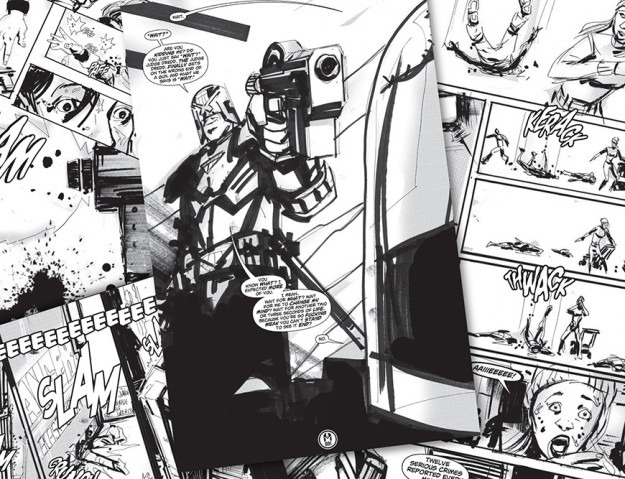 How is Edgar Wright teasing us about Ant-Man? When is the Lego Marvel Super Heroes demo available? Where can you get screen used props from The Dark Knight? Will a Constantine TV show mess with Guillermo del Toro's Justice League Dark? Want to see Jock's storyboards from Dredd? How can you get a Stan Lee Funko Pop figure? Read about all this and more in today's Superhero Bits.
A very good question. pic.twitter.com/RoeGlc58y1

— edgarwright (@edgarwright) October 14, 2013


Edgar Wright continues to tease Ant-Man on Twitter.
The new Pete Holmes Show on TBS did a X-Men sketch recently, thanks to First Showing.
The demo for Lego Marvel Super Heroes is now available to download.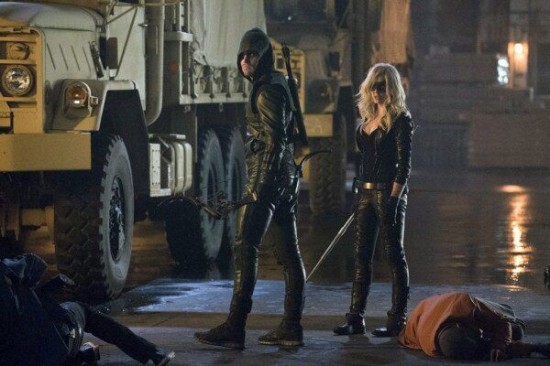 Arrow star Stephen Amell tweeted this first look at himself and Canary on the new season.Kick-Ass 2 hits Blu-ray on December 17.

You can bid on some screen used props from The Dark Knight for We Can Be Heroes, via CBM.
The latest episode of DC All Access talks to Zack Snyder about the Superman short and more.
Due to the amount of graphics and images included in Superhero Bits, we have to split this post over TWO pages. Click the link above to continue to the second page of Superhero Bits.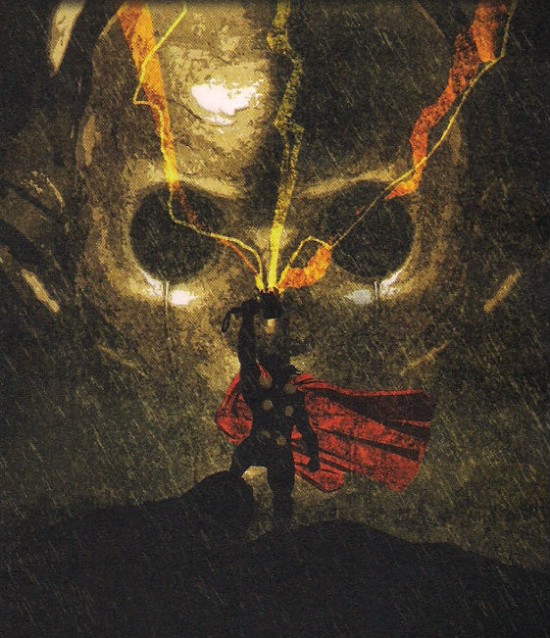 New art from Thor: The Dark World via CBM.
Though DC is developing a Constantine TV show, Guillermo del Toro told IGN his Justice League Dark movie is still moving ahead.
Electro is still pissing people off on the set of The Amazing Spider-Man 2. Via CBM.
Marvel producer Jeph Loeb spoke to TV Line about whether Agents of S.H.I.E.L.D. has hit its stride yet or not.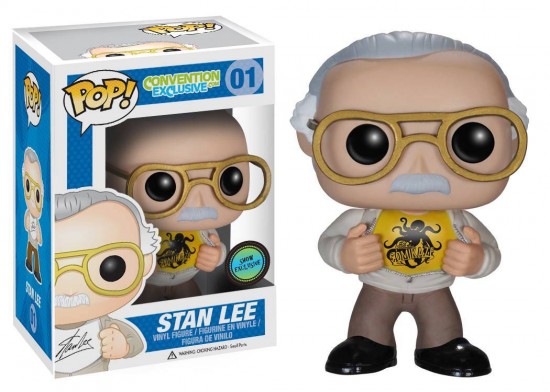 Here's the final version of the Stan Lee Pop which will be available at The Stan Lee Comikaze Expo.
IO9 wrote an open letter to New York Comic-Con.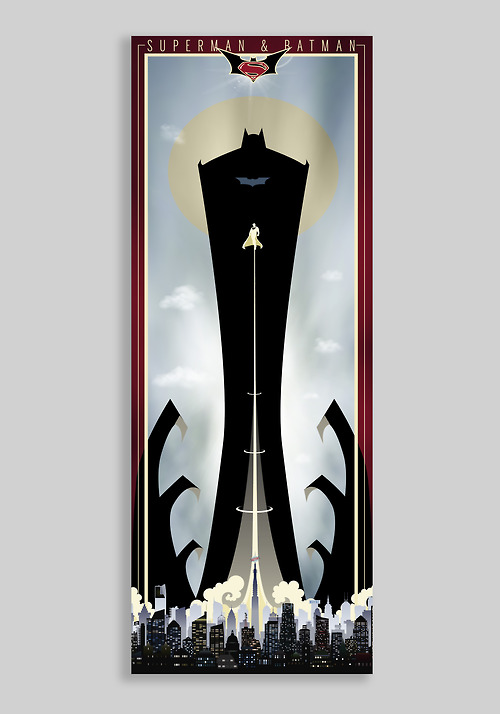 Stunning Batman vs. Superman art by Ryan Huddle via F Yeah.
Marvel.com has a quick tease of the new Agents of S.H.I.E.LD. episode.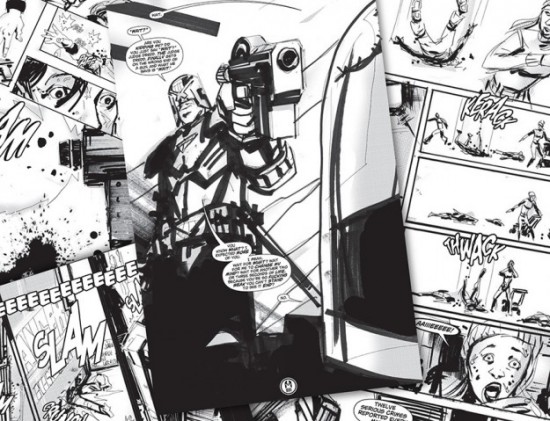 Comic Book Resources put up a few glances at Jock's storyboards for the Dredd film.