Page 2: Goonies, Breaking Bad, Star Wars, Pacific Rim, Doctor Who, A Christmas Story, Jurassic Park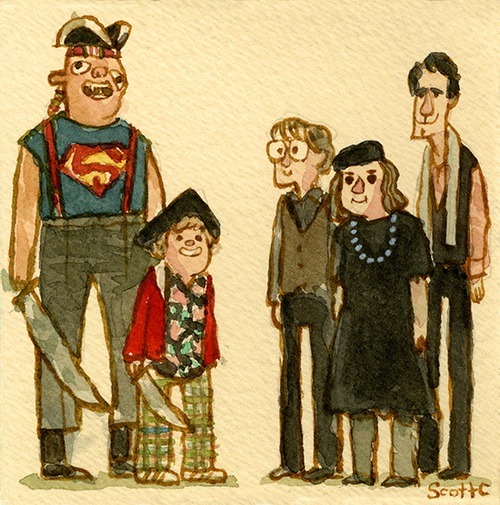 Page 2 is a compilation of stories and news tidbits, which for whatever reason, didn't make the front page of /Film. After the jump we've included 36 different items, fun images, videos, casting tidbits, articles of interest and more. It's like a mystery grab bag of movie web related goodness.
Header Photo: Scott C's Great Showdown tribute to The Goonies.
Scarlett Johansson's voice-only role in Spike Jonze's Her could be poised for Oscar history
Scientists Find 46 Million-Year-Old Mosquito Filled With Blood, Can't Jurassic Park It Yet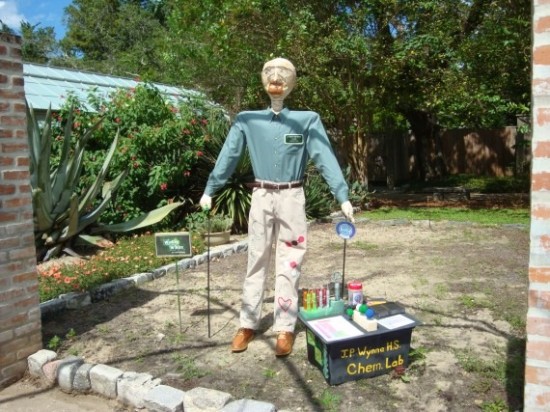 Walter White scarecrow
Ranking the Best of Wes Anderson's Theatrical Movie Posters
What Is The Mind Blowing Connection Between GRAVITY And PLANET OF THE APES?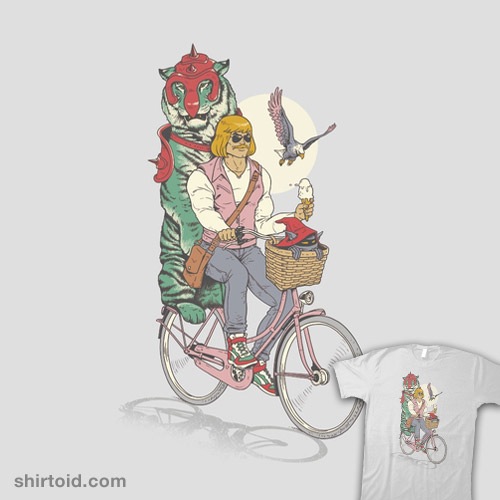 I Have a Bike t-shirt
How Casting Directors Find (and Make) New StarsTHE STORY BEHIND THE STORY OF TOY STORY OF TERROR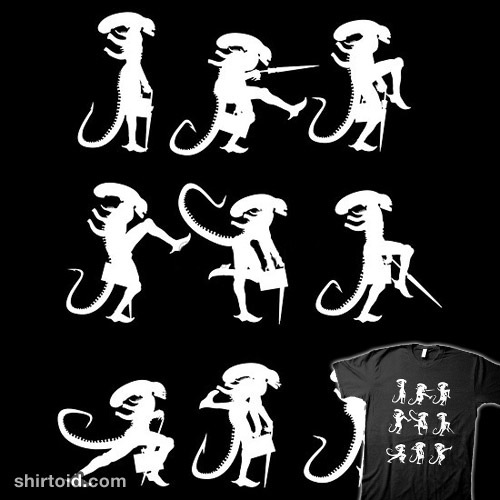 Ministry of Alien Silly Walks t-shirt
The Biggest Changes From The Walking Dead Season Premiere
Star Wars Via Etch-a-Sketch30 Essential Movies for Screenwriters to Watch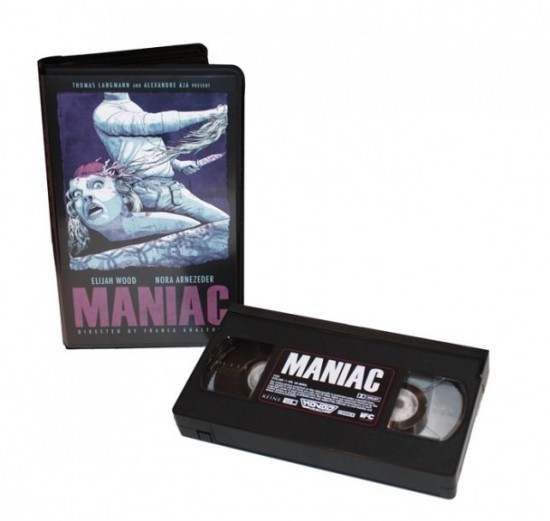 Mondo is Releasing the Maniac Remake on VHS
The Top 10 Horror Remakes of All Time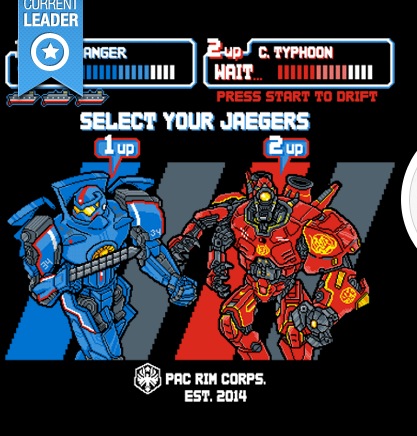 Today's t-shirt of the day on TeeFury is a Pacific Rim-inspired design "Jaeger Select".
Guillermo del Toro explains why he wants to ruin the human face
Benedict Cumberbatch and Jimmy Fallon Have An Alan Rickman-Off (Video)16 Actor Replacements That Worked – Can 'Fifty Shades' Pull it Off Too?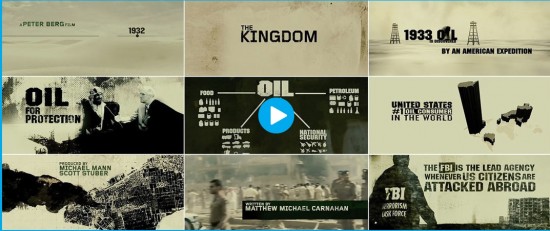 The Art of the Title of The Kingdom
International Movie Trailer Festival Goes Global with Fourth Annual Celebration of the Art of the Indie Trailer
WATCH: 'Kingdom Hearts III' Gameplay Trailer from D23 Expo JapanFrank Oz Pays Tribute To Jim Henson, Isn't Convinced That Other Folk Can Perform Their Characters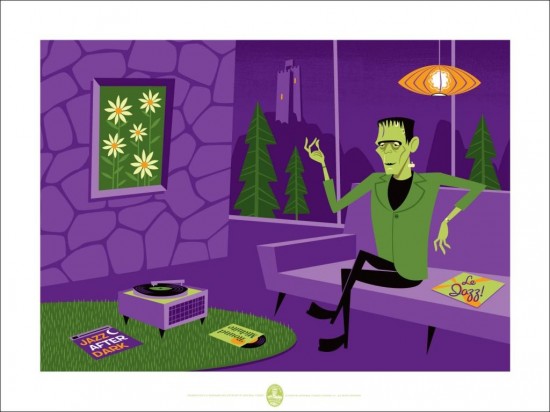 Dark Hall Mansion's Shag Universal Monsters prints.
C'mon Hollywood: Give us a new horror icon already!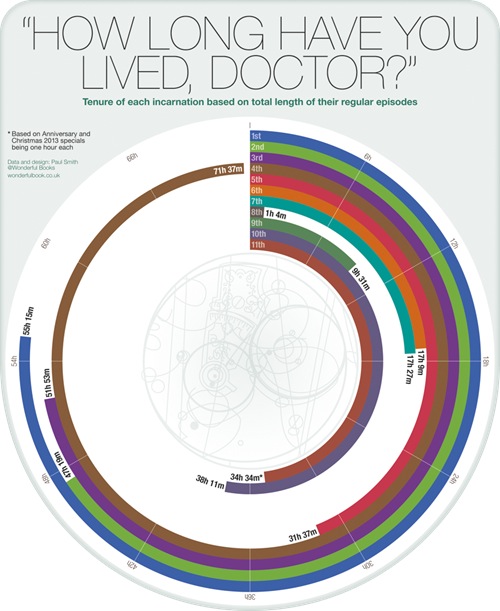 Doctor Timelines
Five Drafthouse Films Titles Hit Netflix Instant Today
Check Out Photos & Teaser Trailer For 'Da Vinci's Demons' Season 2
J.J. Abrams Says 'Almost Human' 'Not Quite Anything You've Seen Before'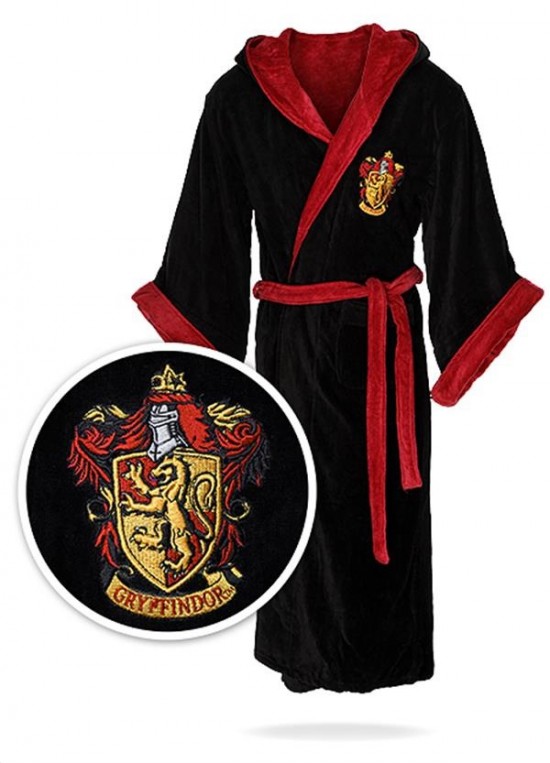 Choose Your House With These Harry Potter Robes
First Listen: 4 Tracks From 'The Counselor' Score Plus Michael Fassbender Buys Lingerie In Viral Footage
George Lucas Interview: Aerial Dogfights in Star WarsJude Law's Son Makes Acting Debut in Experimental Short Film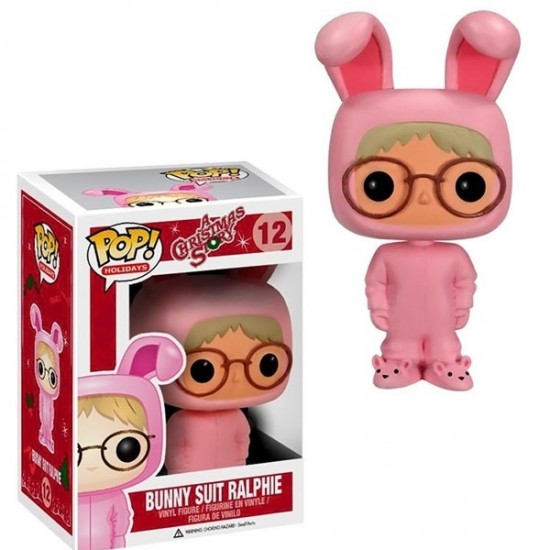 A Christmas Story Pink Bunny Ralphie Pop! Vinyl Figure
Popcorn Makes Moviegoers Ignore Ads, Study Finds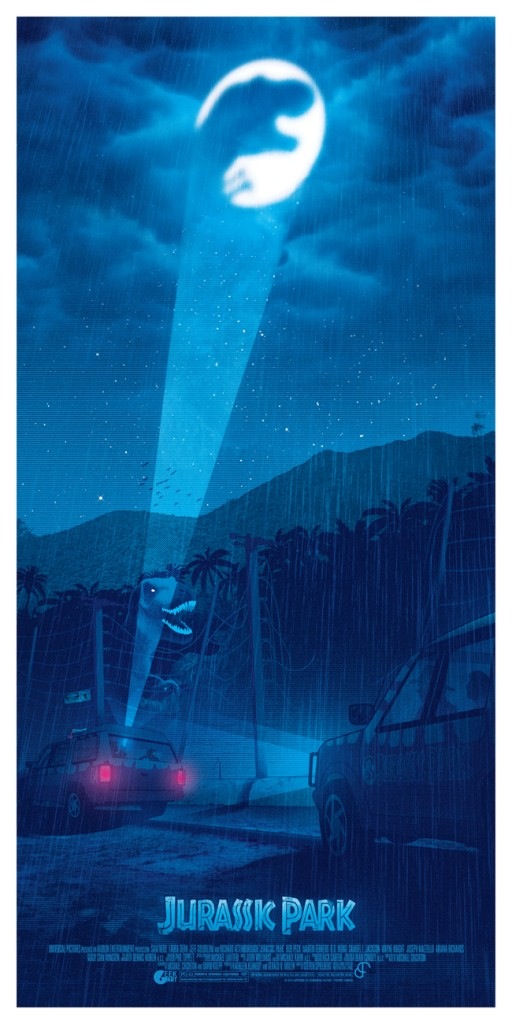 PATRICK CONNAN – TURN THE LIGHT OFF – ON SALE FOR 72 HOURS
MTV Renews Teen Wolf for Season 4 — With an Interesting Twist!
Family Guy in 3 Minutes
Netflix Orders Psychological Thriller to Series from 'Damages' Creators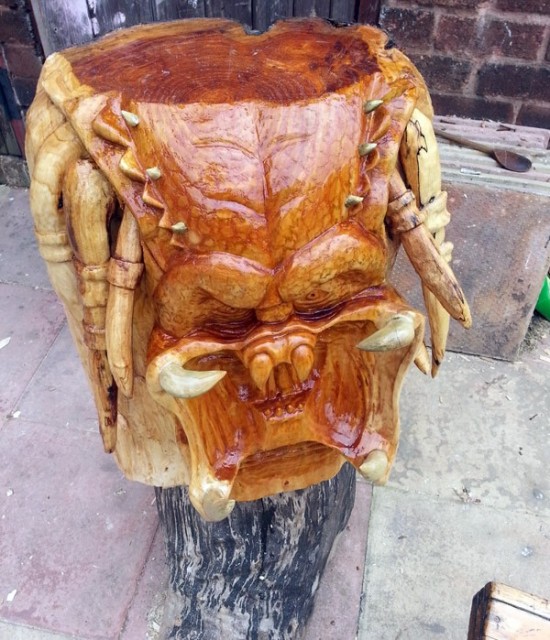 This Predator Head Sculpture Was Carved From a Huge Log
Lena Dunham and Jason Blum to Offer Keynotes at SXSW Fest
Honest Trailers: The Walking Dead
Kate Beckinsale Joins Michael Winterbottom's 'The Face Of An Angel'
Boats, A Comedy Short About Disney Pixar Planning an Animated Film to Follow-Up 'Cars' & 'Planes'Taryn Manning Joins Indie Dramedy 'A Light Beneath Their Feet'
Today's t-shirt of the day on TeeFury is a Pacific Rim-inspired design "Iron Jaeger".
'Homeland's Morgan Saylor Joins Disney Sports Drama 'McFarland'
Watch behind the scenes b-roll footage from The Counselor.
Cosplaying Hard-to-Get: Speed Dating at Comic Con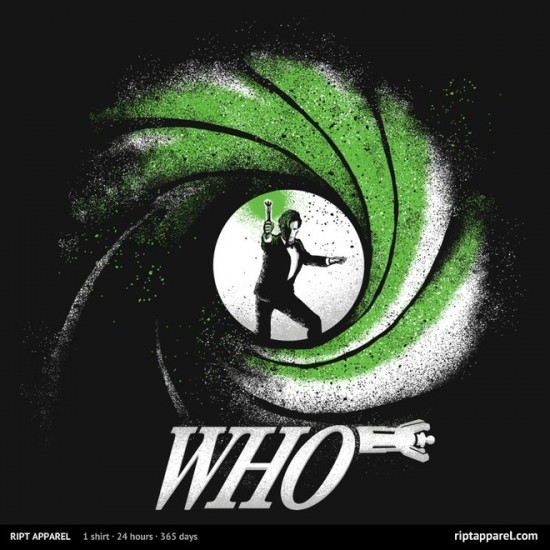 Today's t-shirt of RIPT Apparel is a James Bond/Doctor Who-inspired design "The Name's Who"
Michael Fassbender Will Not Campaign for Oscar Nomination
If you have any interesting items that we might've missed that you think should go in /Film's Page 2 – email us!