Marvel Developing Package Of New TV Series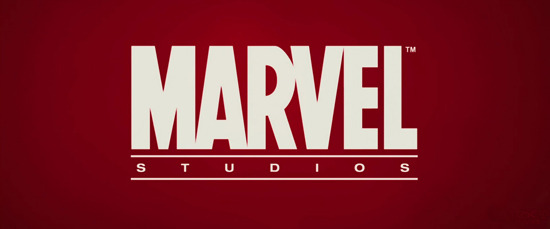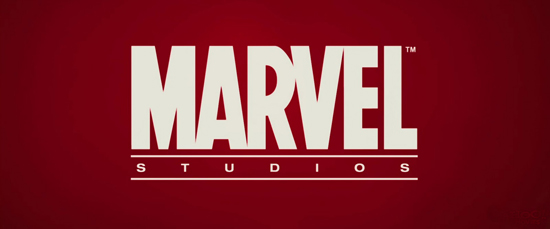 Is Marvel's Agents of SHIELD the most compelling show of the 2013 fall season? Well, no, not quite. No matter what we think about it (there's still a lot of potential, but also some necessary adjustments to make) ABC likes the show enough to give it a full series order. And Marvel is also developing a show based on the Agent Carter one-shot that appeared on the Iron Man 3 blu-ray. And that's not all — SHIELD is only the first taste of all the TV Marvel has in mind.
Now the cat is partially out of the bag about Marvel's next plan for television. (Is this phase two, or the second half of phase one?) The company has several new shows in development, and while we don't know much about any one of them, we'll pass along the first info below. Hint: these probably won't be on ABC.
There's so little info on the new projects that we'll just quote straight from Deadline: "Marvel is quietly putting together a package of four drama series and a miniseries — a total of some 60 episodes — that would be taken out to the VOD and cable space, with Netflix, Amazon and WGN America rumored as potential candidates."
There are no titles to offer, no talent attached, and no indication of how these series will fit together. (Or not, but given Marvel's strategy up to this point, that they'll be linked or related somehow is the one safe bet.)
What's interesting is that these shows aren't going to traditional broadcast homes, but to newer outlets for television. That might make this package deal easier to sell as a whole, and could also offer interesting opportunities for diverse content. But that's also a lot of material to assemble and get right all at once, so it'll be interesting to see how Marvel makes this work.