Page 2: Star Wars, Pixar, Lion King, Breaking Bad, Pacific Rim, Gravity, Labyrinth, Star Trek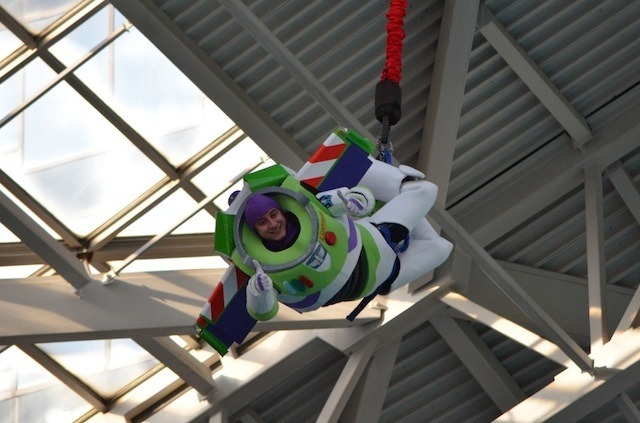 Page 2 is a compilation of stories and news tidbits, which for whatever reason, didn't make the front page of /Film. After the jump we've included 36 different items, fun images, videos, casting tidbits, articles of interest and more. It's like a mystery grab bag of movie web related goodness.
Header Photo: Buzz Lightyear cosplay
How to Compose a Killer Film Score, by Michael GiacchinoThe 50 Greatest Last Shots in Film History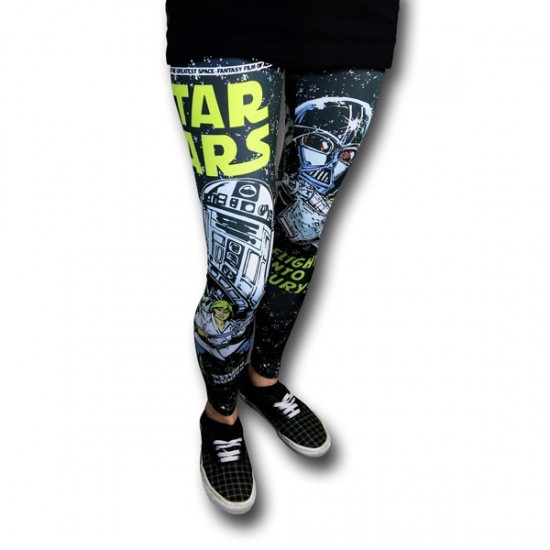 Star Wars Retro All-Over Print Juniors LeggingsAn Oral History of 'Evil Dead 2': 'We Were Like 'Jackass' With Plot'Why People Will Turn on 'Gravity' Like They Did with 'Avatar'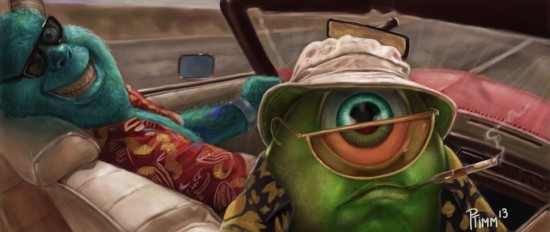 Monster S. Thompson stars in Fear and Loathing in Monstropolis
Nothing Can Kill Danny Trejo
THE NEW AMERICAN BLOCKBUSTER IS NOT SO AMERICAN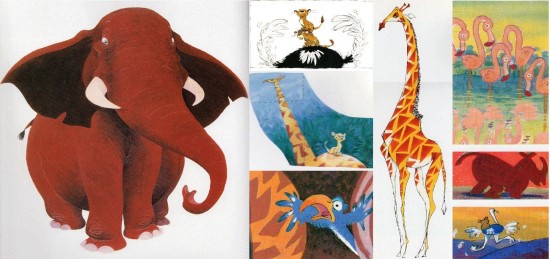 Chris Sanders Sketches: The Lion King
Is Job Insecurity Making Film Critics Timid, Or Just Shallow?
Monsters University Extra: Drama ClassTyler Mane Heads To 'Penance Lane'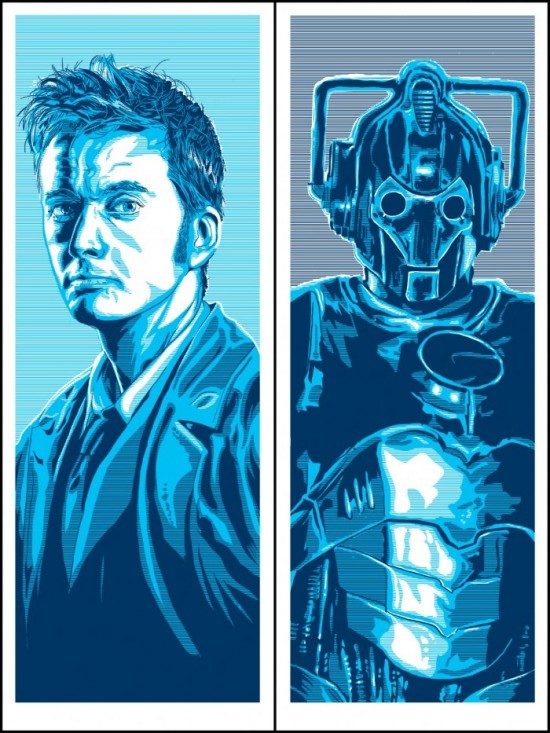 Two free Tim Doyle prints
The Top Ten Mistakes People Make Introducing Others to Their Favorite Fandom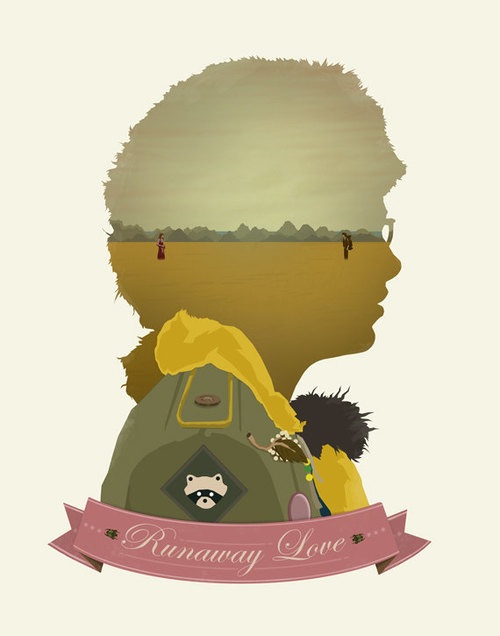 Moonrise Kingdom poster by BigBadRobotWhy Twitter Actually Does Matter to the TV Industry
Here's Bryan Cranston Breaking Bad In An '80s Atari Ad
How Paul Greengrass' Captain Phillips Found Its Somali Pirates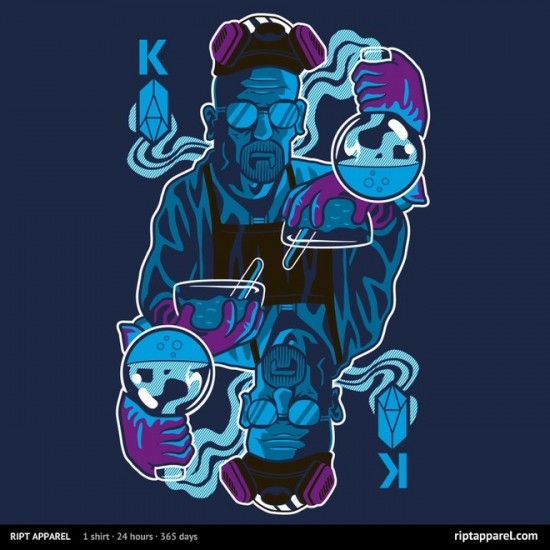 Today's t-shirt of RIPT Apparel is a Breaking Bad-inspired design "King of Crystals"
Fact-Checking the Science of BREAKING BAD Continued: The Dangers of Homebrewing, DIY Batteries and More on Ricin
The Man Who Shot 'Back to the Future,' 'Jurassic Park' and Many More Explains Special Effects Then and Now
What The New 'Star Wars' Movies Need: Jagged Fel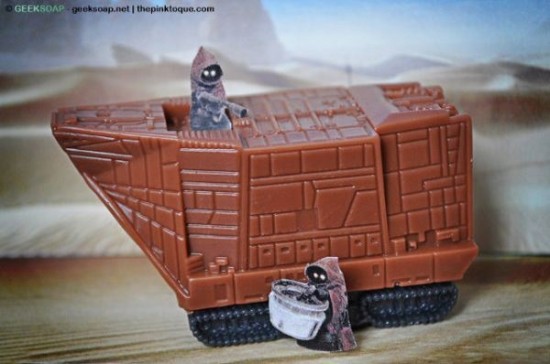 Jawa Sandcrawler Soap Looks Like Chocolate
'Gravity' to Get China Release in November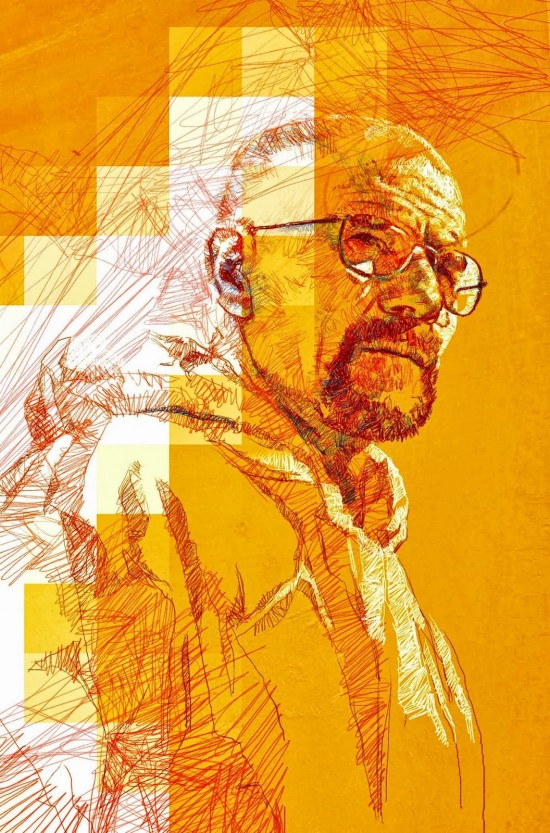 Breaking Bad by Ben OliverChristopher Cousins Joins 'Revolution', Duo Cast In Amazon Pilot 'The After'
Trailers From Hell: Josh Olson on HIGH PLAINS DRIFTER
IFC Renews 'Comedy Bang! Bang!' For Third Season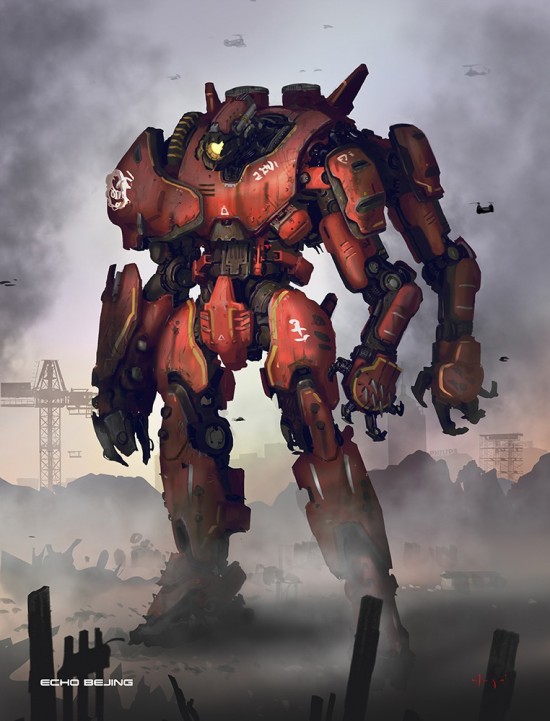 Crimson Typhoon by Hugo Martin
Box Office: 'Gravity' Stays In Top Spot With 2nd Best Hold Of 2013; 'Captain Phillips' Ships In 2nd With $26 Million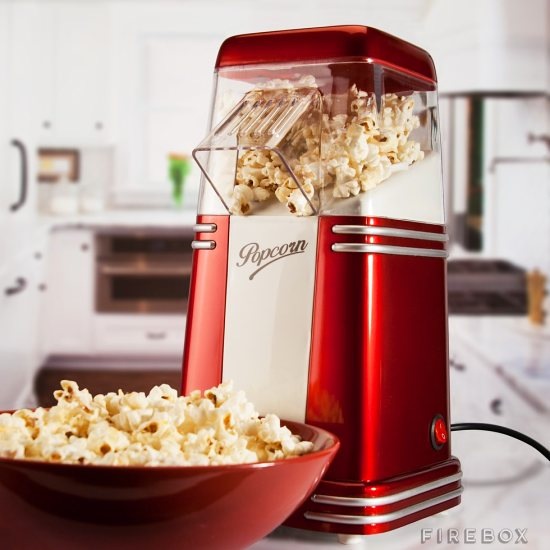 Mini Retro Popcorn Maker
Machete Kills Flops at the Box Office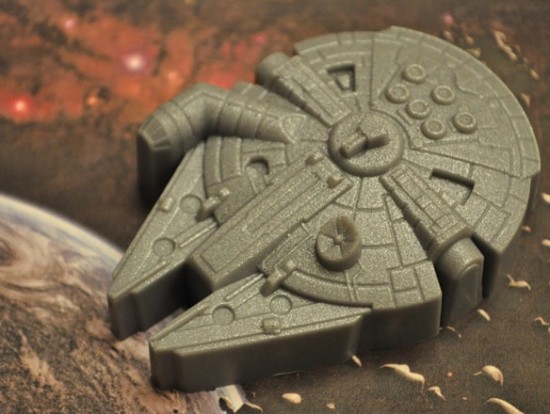 Star Wars Millennium Falcon Soap
Comcast to Offer Netflix on Set-Tops? Three Reasons It Makes Sense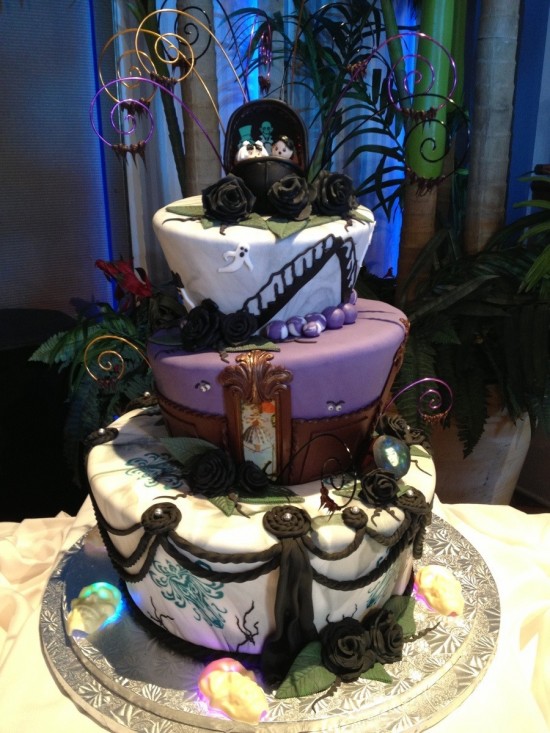 Haunted Mansion wedding cakeBrit Marling, James Nesbitt To Star In Danny Boyle-Directed Channel 4 Pilot 'Babylon'
WATCH: Bruce Willis Hosts a Flimsy SNL with an Excellent 'Gravity' ParodyRumor-mongering: Is Arclight Cinemas Owned By the Church of Scientology?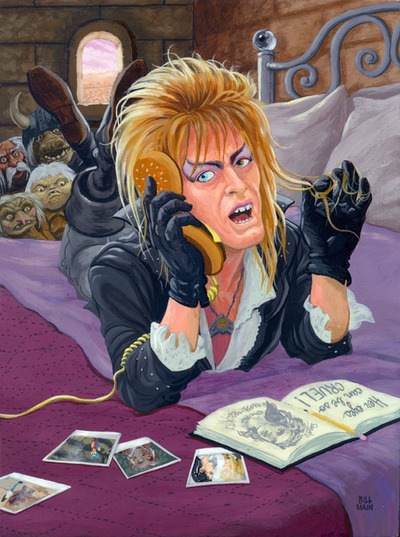 Bill Main's Labyrinth-inspired print for the new G1988 show
'Wizard Of Oz'-Themed Drama 'Red Brick Road' In The Works At Lifetime
Trailers From Hell: John Landis on A STAR IS BORN
Mike Ryan on the 20th anniversary of Dazed And Confused.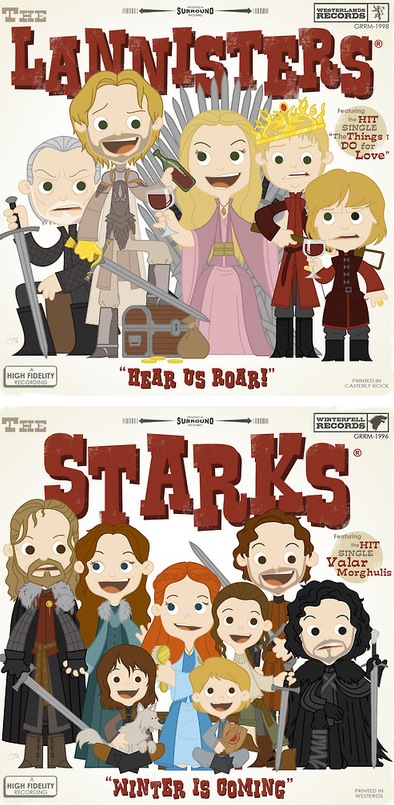 Joey Spiotto's Game of Thrones prints
Is This Filmmaker Taunting Disney to Sue?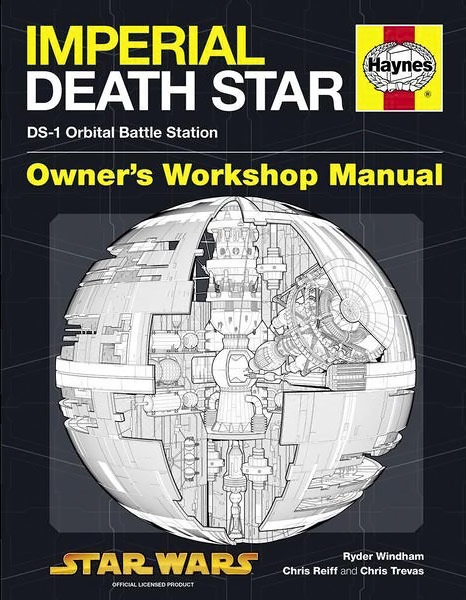 Haynes Manual Death Star: DS-1 Orbital Battle StationTaylor Lautner Bares All as Porn Star Dirk Diggler at 'Boogie Nights' Live Read
Carpark, Animated Short About a Man Who Pays For Taunting a Barking Dog in a CarGaiman's 'Neverwhere' Banned in New Mexico High School

Captain Mike Of Netflix Uses Star Trek References, Wins at Customer Service
'The Walking Dead': 7 Characters We Lost... Who Came Back
If you have any interesting items that we might've missed that you think should go in /Film's Page 2 – email us!