Young 'Insidious' Star Ty Simpkins Books A Trip To 'Jurassic World'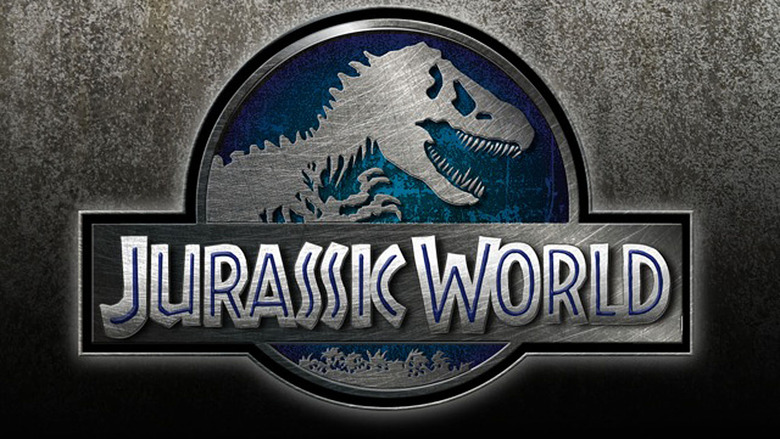 Briefly: While a number of names have been listed over the past few months as potential stars of Colin Trevorrow's Jurassic World, we haven't assumed that any will be locked in once the movie really gets going. The production delay and reported script changes threw things for a loop.
But Bryce Dallas Howard was tipped as one possible lead not long ago, and Deadline says she's still in talks. Additionally, the site says that Jake Johnson (Drinking Buddies, New Girl) is a possible choice for another role. And finally, the young Ty Simpkins, who got his start on the big screen in Steven Spielberg's War of the Worlds and may be best recognized as the poster child for Insidious (or as the precious kid in Iron Man 3), is now reported to be set for a lead role in the film, too. At this point we don't have details for any of their roles, but that certainly looks like the sort of family unit (formal, or improvised) that would be right at home in a Jurassic Park movie.
Jurassic World is due out June 12, 2015. Steven Spielberg and Frank Marshall are producing.