Universal Wins Rights To 'Section 6,' About Creation Of MI6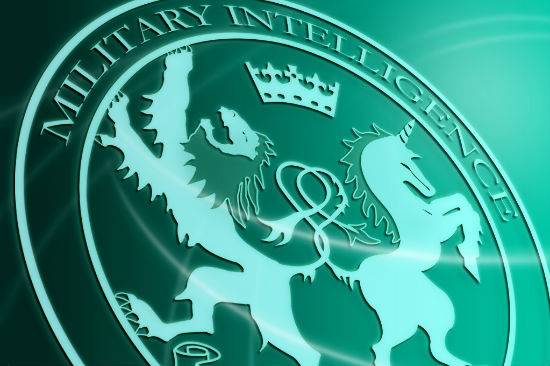 Hollywood had a minor flashback to the Eighties and Nineties this weekend as studios fought tooth and nail over the rights to a high-concept spec script by a first-time writer. In the end, Universal outbid Sony and paid $1.2 million for the rights to Section 6 by Aaron Berg. The script is period spy thriller set during World War I, focusing on the formation of the intelligence agency MI6. One of the main characters is Sir George Mansfield Cummings, the service's first director, who might have been an inspiration for M in the James Bond films.
Deadline was among the first to report on the deal, as did The Wrap and others.
What's incredible about this deal is there's no star or director attached. Universal paid seven figures for a script by a first-time screenwriter. Before the deal was made, however, the script reportedly made it to the desks of several prominent directors and actors with Justin Lin and Hugh Jackman being two of the bigger names who expressed interest. Neither is attached.
Berg's script also included real life newspaper articles that showed the disparity between reality and public perception of the events he dramatizes in the script.
With such a huge investment, expect to hear some attachments to Section 6 in the coming weeks. The whole things sounds like a happy medium between Tinker Tailor Soldier Spy and the Bond films, blending action with reality based drama.
Who would you like to see playing or directing the founding members of MI6?