'The Secret Life Of Walter Mitty' Trailer: A Long Look At Ben Stiller's Romantic Adventure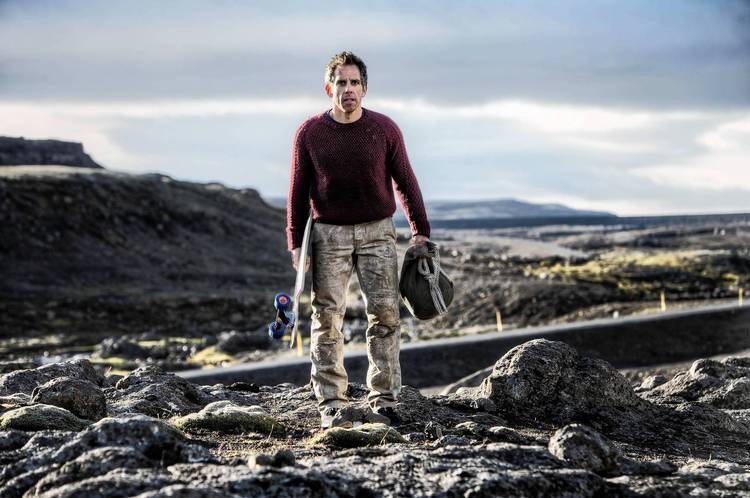 We've seen two trailers for Ben Stiller's new film The Secret Life of Walter Mitty, in which Stiller plays a Life Magazine employee who pines away for a co-worker. Mitty daydreams himself into wild encounters with the object of his affections, but eventually starts living some real-life adventures. Those two trailers showed the pining and some of the adventure, both real and imagined.
Now there's a long international trailer that offers up even more — a lot more, in fact. Check it out below.
In fact, this trailer may offer too much, as this one feels like a three-minute synopsis of the film rather than a sales pitch. With that slight warning in mind, here's the new reel:
The Secret Life Of Walter Mitty opens on December 25. It also features Kristen Wiig, Kathryn Hahn, Adam Scott, Patton Oswalt and Sean Penn.
Ben Stiller directs and stars in THE SECRET LIFE OF WALTER MITTY, James Thurber's classic story of a day-dreamer who escapes his anonymous life by disappearing into a world of fantasies filled with heroism, romance and action. When his job along with that of his co-worker (Kristen Wiig) are threatened, Walter takes action in the real world embarking on a global journey that turns into an adventure more extraordinary than anything he could have ever imagined.