'Homeland' Announces Half-Hour Audio Extra Narrated By Damian Lewis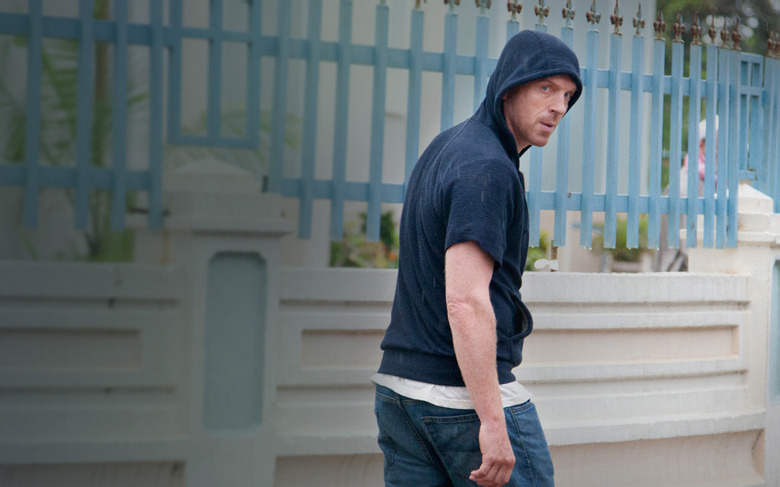 We may receive a commission on purchases made from links.
Season 3 of Homeland has been all about Brody, in the sense that nearly everything that's happened so far is a reaction to his alleged actions from Season 2. But the man himself has been curiously MIA so far, so we can only speculate about what he's been up to this whole time.
Happily, it seems we're about to find out. The show is teaming with Audible.com to release a half-hour audio episode narrated by Brody (Damian Lewis), setting up a story that'll fit into the early episodes of Season 3. Hit the jump for more details on this collaboration.
Glenn Gers wrote the story, titled "Phantom Pain." While plot details are being kept hazy for now, the companies promise that the soliloquy will "tie into important plot lines developed during the first few episodes of the new season."
Lewis added in the statement that the story would let his character "forge a more intimate and personal connection with the show's fans, adding additional layers and depth to the plot points unveiled this season."
As the WSJ points out, this isn't Homeland's only detour into other media. Last month, William Morrow published Homeland: Carrie's Run, which details some of Carrie's back story. And while Aftermath was really just an ad for Season 3, it was a clever bit of marketing that allowed fans to step further into the show's world.
While "Phantom Pain" is Audible's first attempt to create TV tie-ins, it may not be the last. The retailer reportedly approached Fox with the idea, and chief executive Don Katz hopes that other cast members will be involved in future pieces. "There's something deeply intimate and special about having this performance privately done," he said.