Page 2: Gravity, Spring Breakers, Chucky, GOT, Walking Dead, Stephen Colbert, Star Trek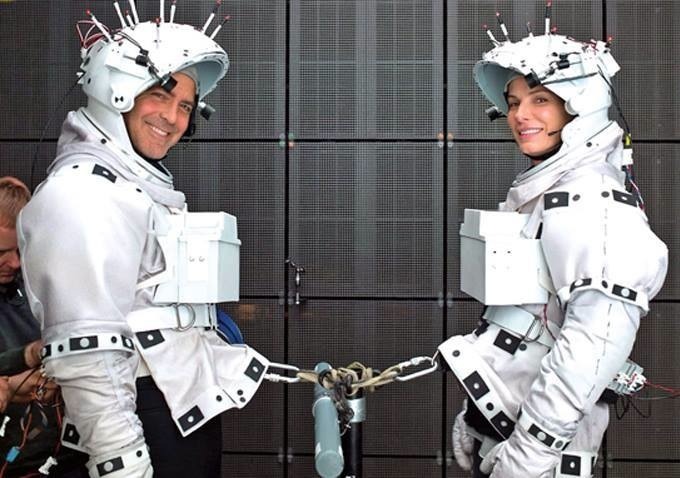 Page 2 is a compilation of stories and news tidbits, which for whatever reason, didn't make the front page of /Film. After the jump we've included 36 different items, fun images, videos, casting tidbits, articles of interest and more. It's like a mystery grab bag of movie web related goodness.
Header Photo: On the set of GRAVITY
Neil DeGrasse Tyson says his criticisms of 'Gravity' are a compliment to its qualityThe worst thing about 3-D (even in movies where it looks great)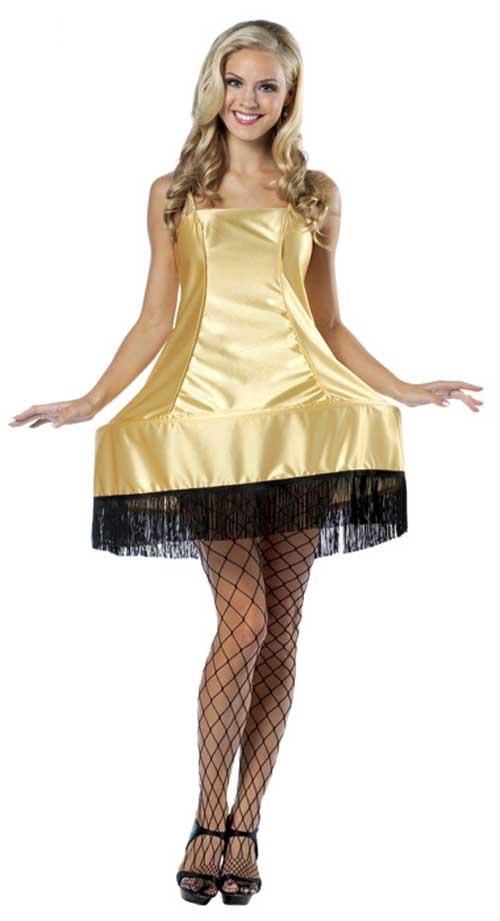 A Costume That Looks Like the Major Award Leg Lamp From 'A Christmas Story'
Why Hollywood Is Caught in the Blockbuster Trap — and Won't Break Free Anytime SoonThe Pixar Perspective on Popular Culture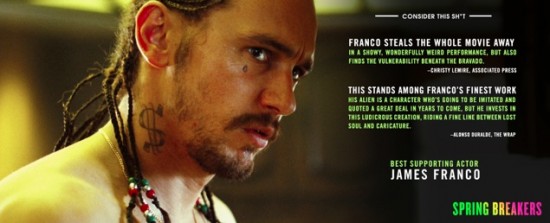 Spring Breakers Oscar campaign.
The Five Best Films of 2013 (You Haven't Seen)
The Truthiness Of GRAVITY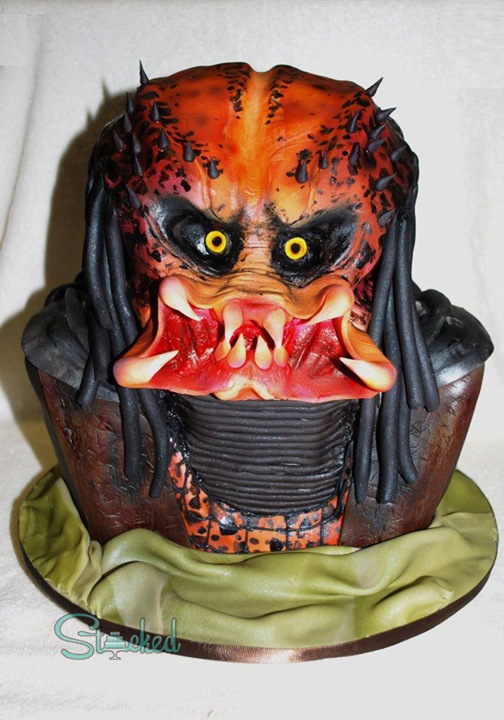 Predator Cake
Walter White's Tighty-Whities Sell For Nearly $10,000
Celebrate 25 Years of Chucky With Mike Relm's MegaMix
48 Screenwriters Compete For a Free Trip to LA to Pitch TV Shows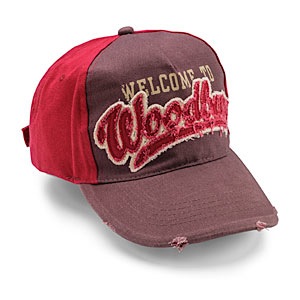 The Walking Dead Hat11 Most Prolific Science Fiction and Fantasy Authors of All Time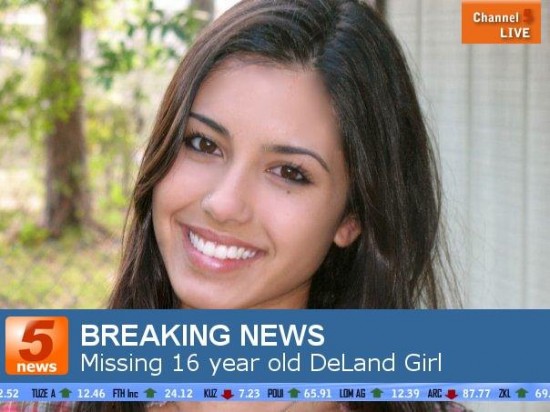 Florida Friday: A Viral Missing Girl Post On Facebook Is Actually A Movie Promo
The Walt Disney Company Named Most Socially Responsible
JY CINEMASHUP – THE ROYAL 5
Oscar documentary short race: Eight films vie for nominations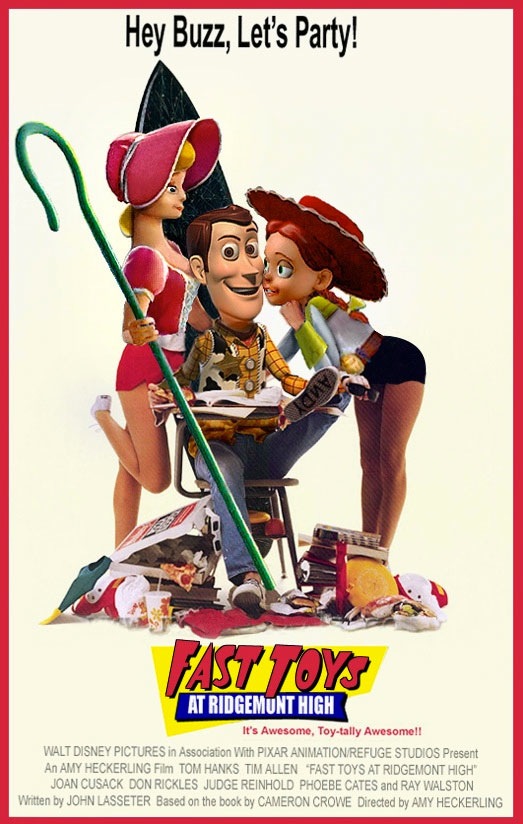 If Movies Mated.
CBS acquires Ben Affleck and Matt Damon pilot
STAR CARS- Jurassic Park Off-Road Special (Ep. 11)
Bella Thorne & Kyra Sedgwick Set For Thriller 'Big Sky'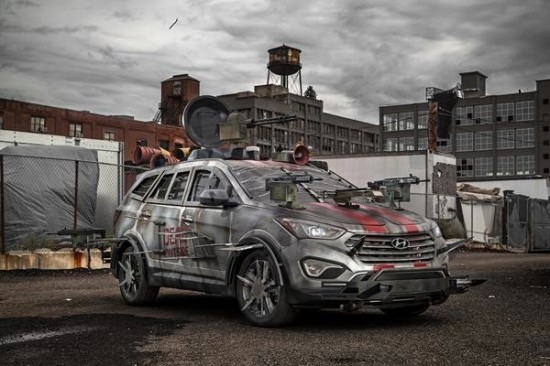 Hyundai Unveils "The Walking Dead" Zombie Survival Machine At NYCC
ABC To Adapt 'Bright Young Things' Books As Drama Series With John Wells & Alloy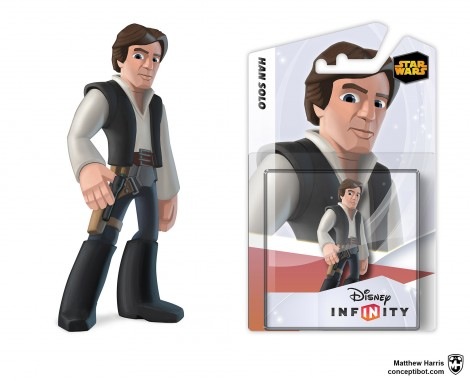 11 Playsets I Want in Disney Infinity
'Escape from Tomorrow' Director Would Make a Disney Movie and Other Highlights from His Reddit AMA
Halloween Snow Globe
Google Adds TV Episodes and Schedules to Search Results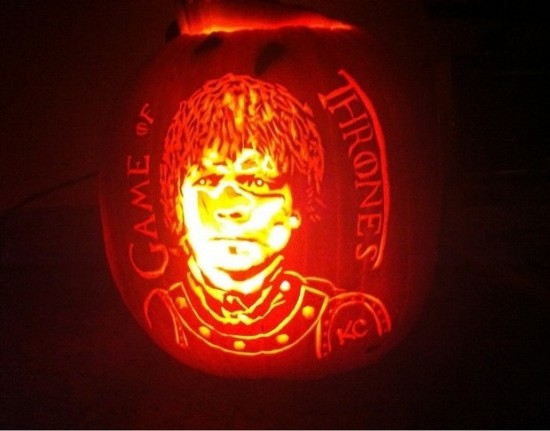 Game of Thrones pumpkin
'Beasts of the Southern Wild' Scribe Lucy Alibar Sells First Novel
Walter White's Porn Addiction
Complete List of 2014 Foreign Language Oscar Contenders Hits Record 76 Submissions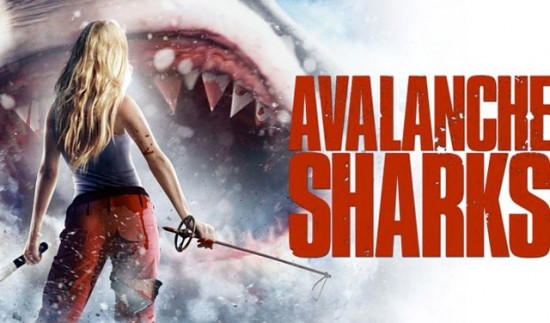 SyFy's Avalanche Sharks Are Coming!
Madonna Officially Banned From The Alamo Drafthouse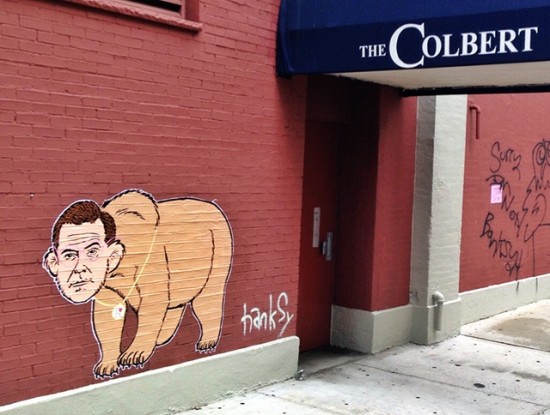 Hanksy Answers Stephen Colbert's Street Art Challenge For Banksy by Creating a Grizzly 'Stephen Colbear'Emma Watson Reteaming With The Perks Of Being A Wallflower Director For While We're Young
Breaking Bad Blue Sky Crystal Meth CandyKenneth Lonergan To Script 'Howards End' Miniseries Project For BBC, Playground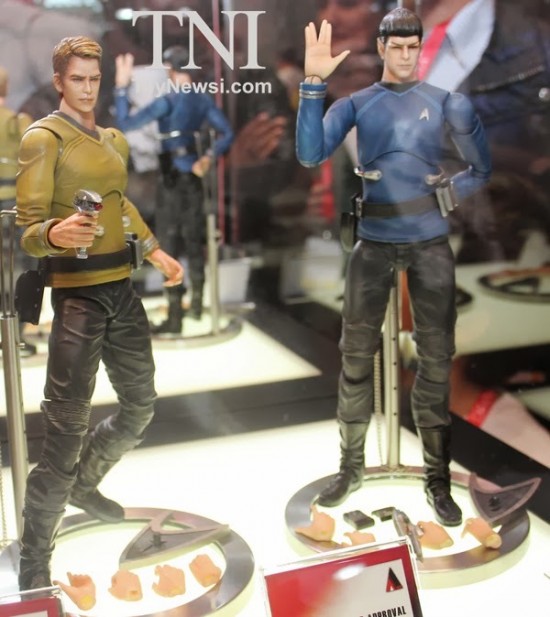 Star Trek action figuresNashville, Nikita Actors Among Orphan Black  Season 2?s New Additions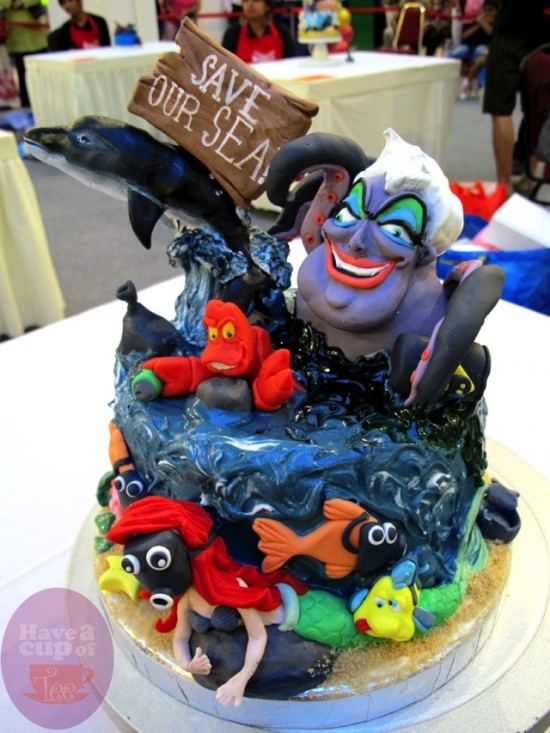 Don't Help Ursula Destroy the Seas Cake
Google TV To Become Android TV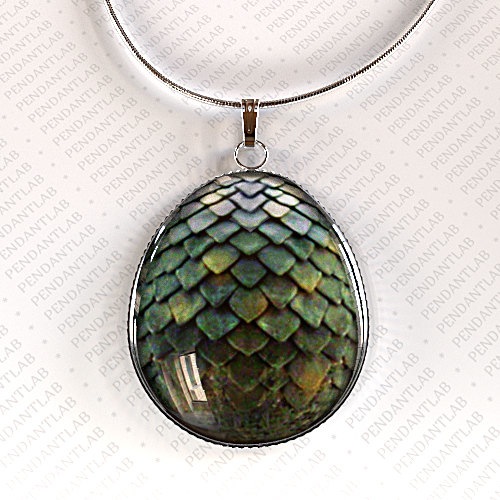 Game Of Thrones Green Dragon Egg PendantBox Office: Tom Hanks' 'Captain Phillips' Earns $600,000 Thursday Night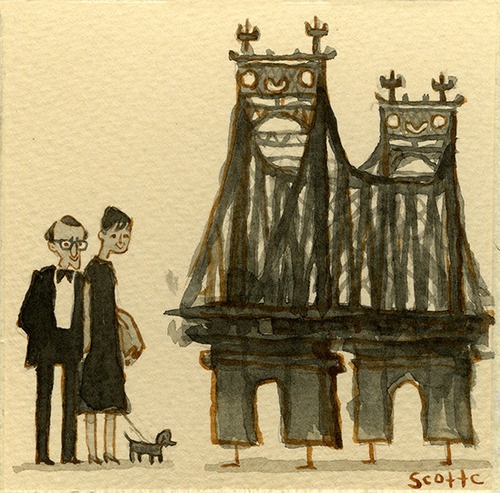 Scott C's Great Showdowns tribute to Manhattan.Box Office: 'Gravity' Orbits $30 Million In Week 2, Stealing 'Captain Phillips' Thunder
What If 'Aliens' Became a Sitcom? (Video)
Nickelodeon Pays $11 Million To Writers Following WGA Claims Of Late Payments

More People You See At Every Nerd Con
'Breaking Bad' prop auction raises close to $1 million
If you have any interesting items that we might've missed that you think should go in /Film's Page 2 – email us!