Wes Anderson Actor Kumar Pallana Has Died At 94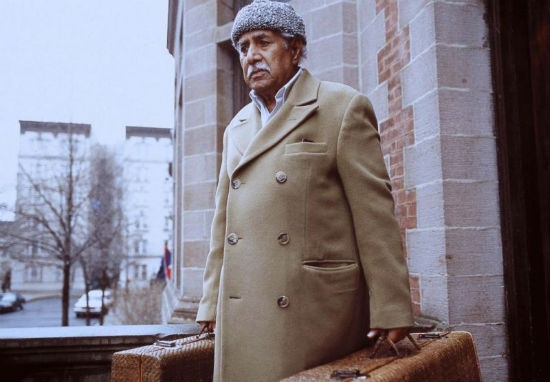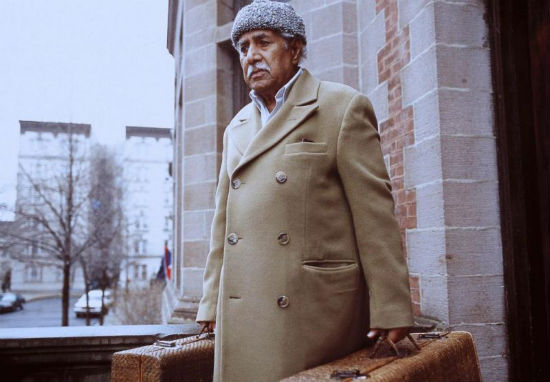 Wes Anderson regularly populates his films with some of the most famous and talented actors in the world. And every single time, they'd get outshined by Kumar Pallana. Unfortunately Pallana, who appeared in four of Anderson's films, passed away on Thursday at the age of 94.
Anderson met the Indian actor at a restaurant in Texas and cast him in his first movie, Bottle Rocket. That scene-stealing performance lead to a funny role in Rushmore, followed by the crucial role of Pagoda, Royal's valet, in The Royal Tenenbaums. He also appeared in The Darjeeling Limited. Not to be outdone, Steven Spielberg cast Pallana in The Terminal as well.
No matter with whom Pallana acted, he always stole the scene, be it with a deadpan line or his huge laugh. Few actors with such a small body of work had such a big impact. He'll be missed.