Page 2: Labyrinth, Gravity, Star Trek, Star Wars, Battlestar, Terminator 2, Hook, GOT
Page 2 is a compilation of stories and news tidbits, which for whatever reason, didn't make the front page of /Film. After the jump we've included 36 different items, fun images, videos, casting tidbits, articles of interest and more. It's like a mystery grab bag of movie web related goodness.
Header Photo: Family Outfitted in Awesome 'Labyrinth' Costume Ensemble
Tech Support: Can anything beat 'Gravity' for Best Cinematography?
What to Do with the Future of Star Trek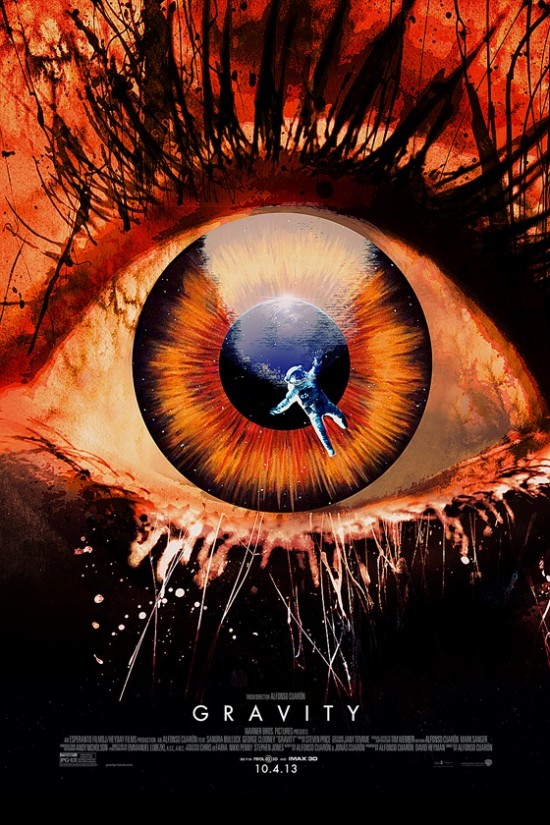 5 Alternate 'Gravity' Posters That Will Blow Your MindWhy Bruce Willis should stop making action moviesHow Does Strong Box-Office Showing for 'Gravity' Impact Oscar Chances?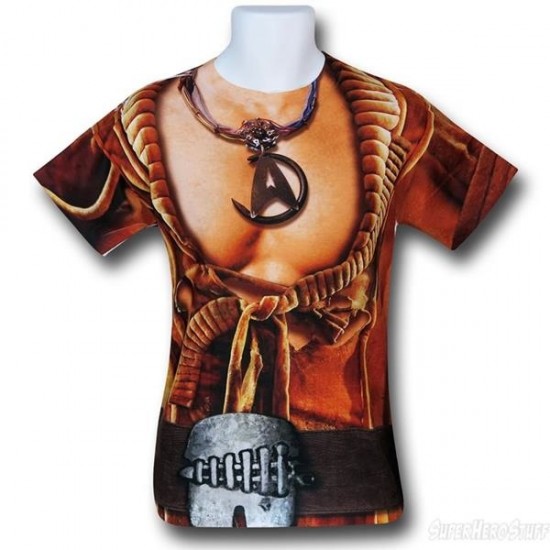 Crazy Star Trek Bare-Chested Khan Costume T-Shirt
The Realism Canard, Or: Why Fact-Checking Fiction Is Poisoning Criticism.
Did 'Gravity' Really End as It Seemed? An Alternate Theory (Spoilers)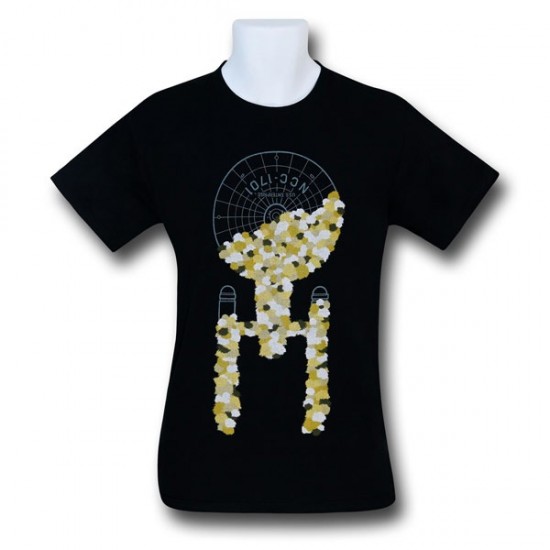 Star Trek Tribble Takeover Black T-ShirtWhy General Motors Let 'Nashville' Wreck A Chevrolet
Star Trek: Catan – Federation Space Map Set Review – with Tom VaselTed Hope Departing As Head of San Francisco Film Society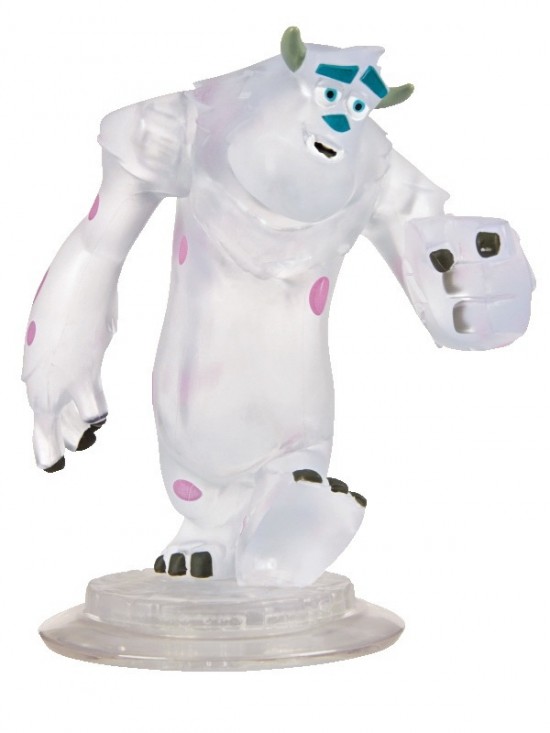 Toys 'R' Us to Release Third Power Disc, Infinity Crystal Sulley on Sunday
Fox Acquires 'Trial of the Century' Drama Project from 20th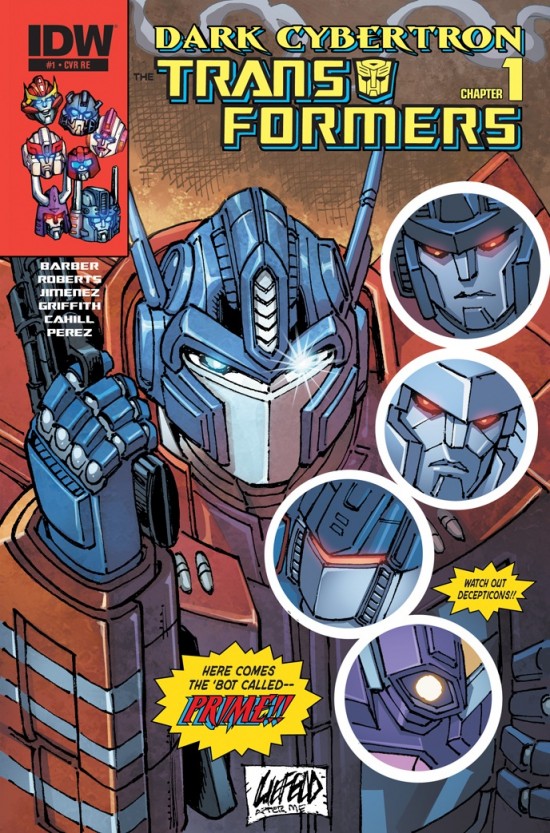 LIEFELD Homages Himself! TRANSFORMERS: DARK CYBERTRON #1 Cover Debut
Disney's 'Frozen' Animator Draws Heat for Female Character Comments
Meet the Suburban Dad Who Built His Own DeLorean Time MachineGRAVITY COULD HAVE BEEN REALLY, REALLY DIFFERENT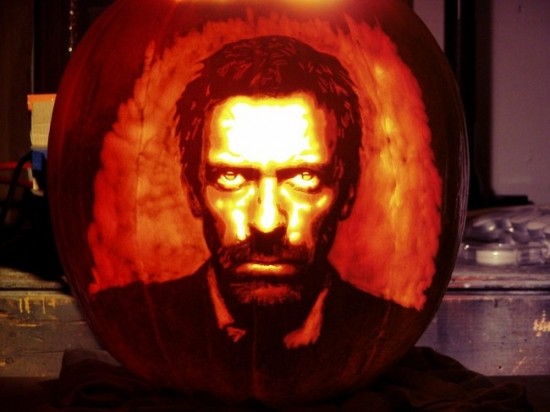 House pumpkinGarth Davis to Direct 'Shantaram' Adaptation Starring Joel Edgerton
Original Star Wars Teaser Trailer from 1976
CBS Cancels 'We Are Men,' with 'Mike and Molly' Returning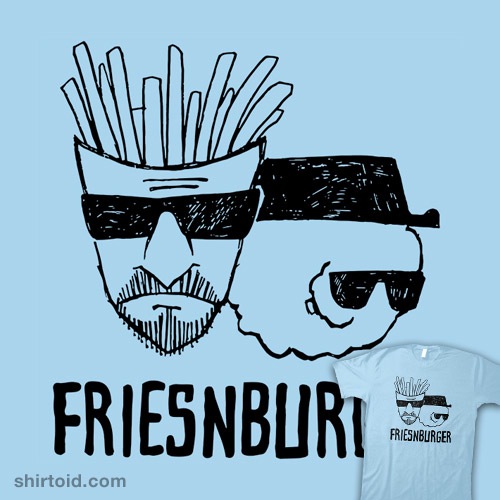 Friesnburger t-shirt
Lauren Ambrose to Headline Nicholas Sparks' Lifetime Pilot Deliverance Creek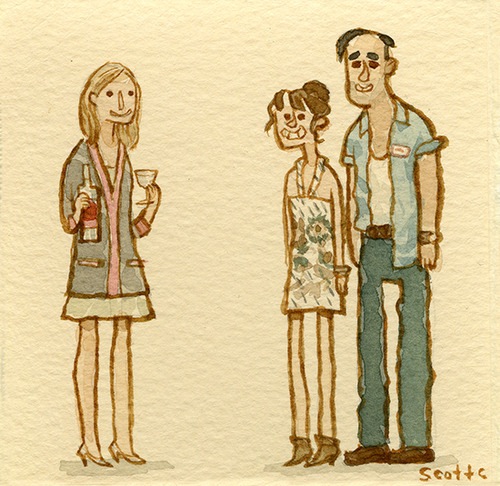 Scott C's great showdown tribute to Woody Allen's Blue JasmineBen Affleck's Editor Tried to Save Bomb 'Runner Runner'
Mr. Plinkett: The Animated Series – Back to the Plinkett
5 Ways 'Gravity's' VFX Wizards Sent Sandra Bullock Into Space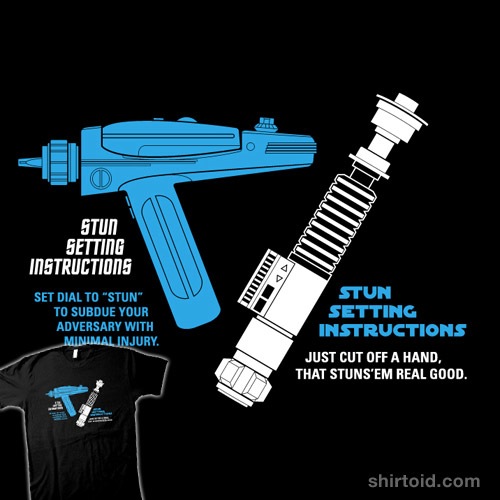 Set to Stun t-shirt
Comedy Central's Chris Hardwick Late-Night Show Gets Premiere Date
IMAX Melbourne Upgrade
Louis C.K.'s latest HBO special now available for $5 without DRM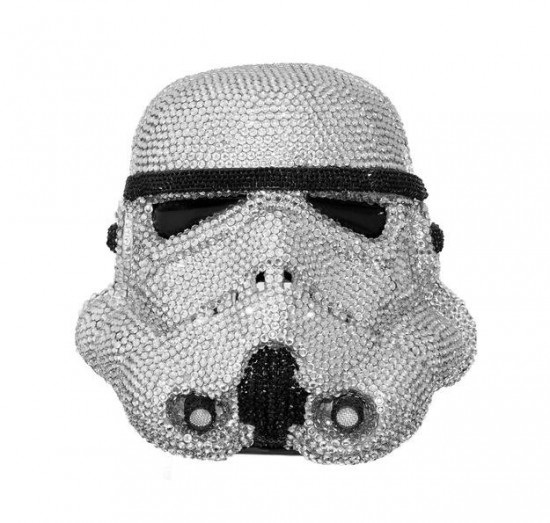 THESE ARE THE REDESIGNED STORMTROOPER HELMETS YOU'RE LOOKING FOR
Hammer Films Nabs Rights to Witch Trial Tale 'Daylight Gate'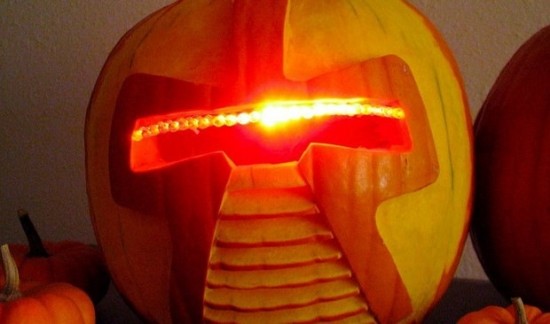 Cylon pumpkin
Disney Thwarts Collectors: No More Stock Certificates
Homemade Remake of the Scene in 'Terminator 2? Where T-1000 Kills John Connor's Foster Parents
Box Office Milestone: 'Gravity' Crosses $100 Million Worldwide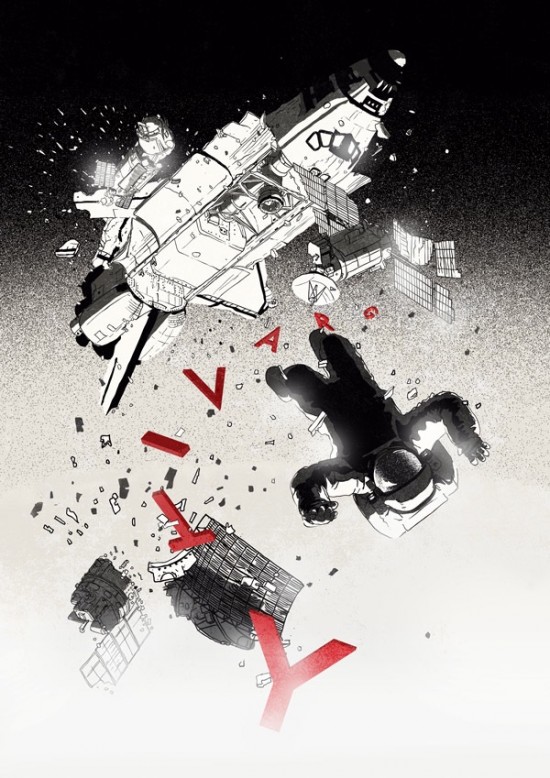 5 Alternate 'Gravity' Posters That Will Blow Your MindLake Bell Joins Thriller 'The Coup' Starring Owen Wilson
A bit of Michael Jackson's "Thriller" in Lego
Tom Arnold Joins Indie 'Any Day'; Victor Gojcaj Cast In 'The Forger'
Bangarang | Pogo
FX's 'Fargo' Adds Kate Walsh, Joey King And Josh Close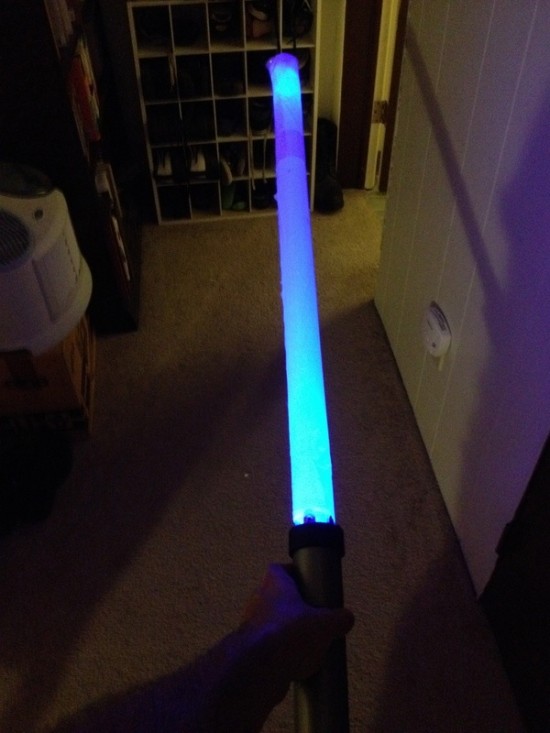 Quick kid's science project: lightsaber propKevin Smith's 'Tusk' Gets Financing From Demarest
Trailers From Hell: Allison Anders on NASHVILLE GIRL
The Guy Who Created Splash Mountain and Star Tours.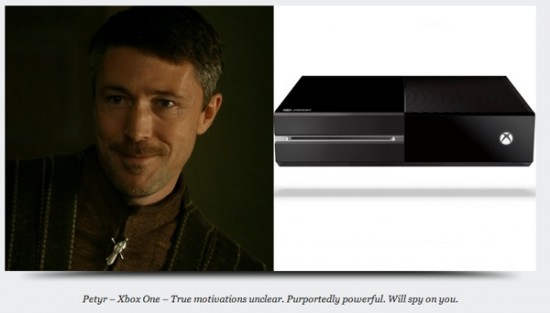 "Game Of Thrones" Characters Are Just Like Game Consoles
Jeffrey Katzenberg to Debate Bong Joon-ho
If you have any interesting items that we might've missed that you think should go in /Film's Page 2 – email us!