Superhero Bits: Silver Surfer, Thor: The Dark World, Iron Man 3, Arrow, Spider-Man: Turn Off The Dark, The Punisher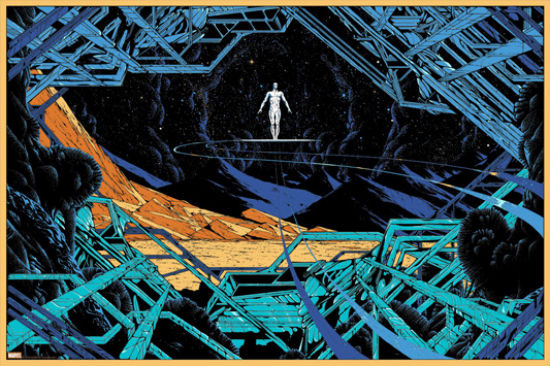 Is Mondo starting a Marvel Comics poster series? How did the 1989 Batman logo change marketing? Which Bridesmaids star has a cameo in Thor: The Dark World? Could the Birds of Prey appear on Arrow? Is Alice Cooper going to play a Spider-Man villain? Was there a clue to The Winter Soldier in Captain America: The First Avenger? Why can't you see a Punisher fan film online anymore? Read about all this and more in today's Superhero Bits.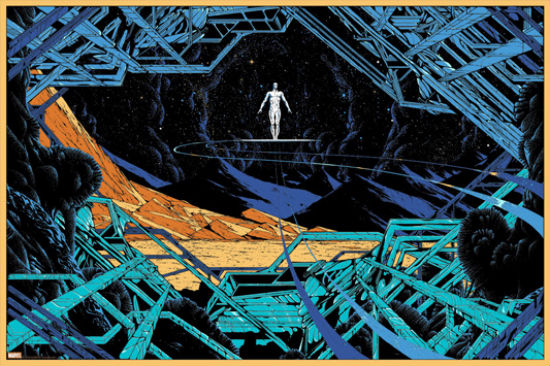 Mondo is starting a new Marvel Comics series beginning with Killian Eng's Silver Surfer. More info here, it's on sale Thursday at @MondoNews.
Awesome article on the 1989 Batman logo and its place in marketing history on The Dissolve.
Marvel released a Spanish TV spot for Thor: The Dark World featuring a tiny bit of new footage.Connected Digital World (via SHH) revealed there will be Asgard DLC for Lego Marvel Super Heroes.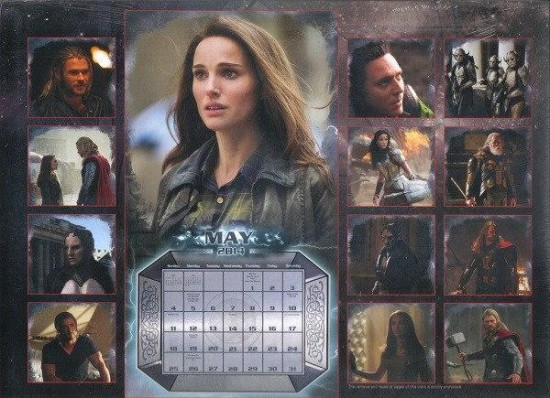 VK.com (via CBM) posted this image of the back of the Thor: The Dark World calendar.Collider surmises Agent Coulson on Agents of S.H.I.E.L.D. may be a clone.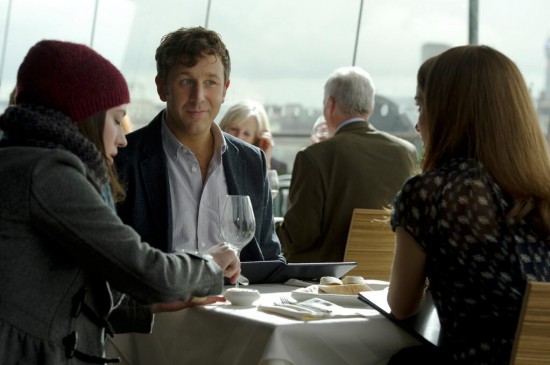 Chris O'Dowd has a small role in Thor: The Dark World. Photos via Comic Book Movie.Arrow EP Marc Guggenheim told TV Guide they might bring the Birds of Prey onto the show.
Due to the amount of graphics and images included in Superhero Bits, we have to split this post over TWO pages. Click the link above to continue to the second page of Superhero Bits.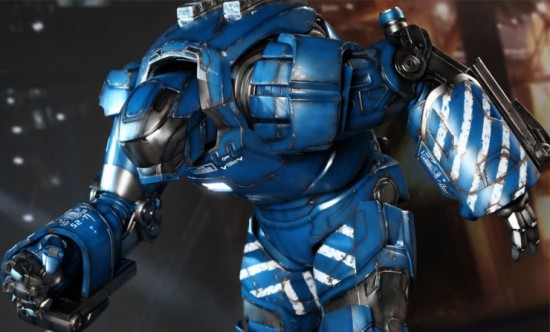 You can now pre-order the Hot Toys Igor from Iron Man 3 on Sideshow.
Comic Book Resources spoke to an Agents of S.H.I.E.L.D. executive produce who said to expect more post-credit surprises.
Comic Book Movie breaks down the scene above, which Sebastian Stan says is crucial to Captain America: The Winter Soldier.Broadway.com reports Alice Cooper could play the Green Goblin in Spider-Man: Turn Off the Dark.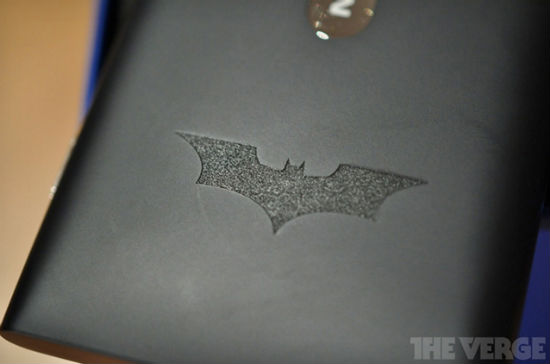 The Verge wrote about an upcoming Nokia Batman phone.
A few days ago we published a Punisher fan film. Now it's gone, as Marvel issued a cease and desist. Read about it here.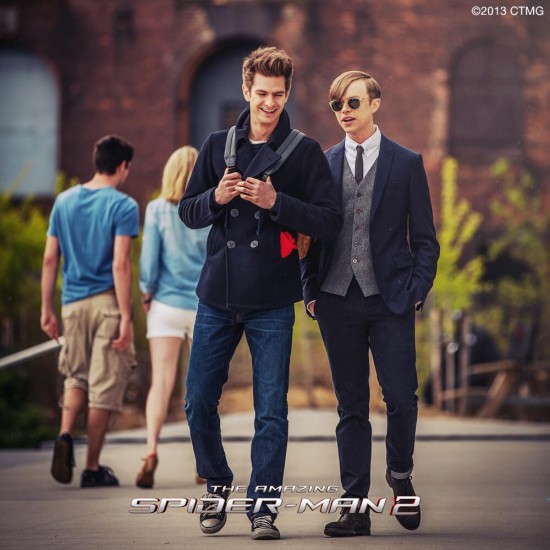 The official Spider-Man Twitter account posted this image from The Amazing Spider-Man 2.
Cosmic Book Movie is running a rumor we'll see some of Batman's past in Batman vs. Superman.