First-Time Directors Sign On For 2016 'Angry Birds' Movie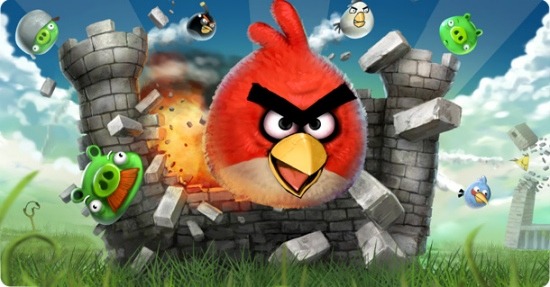 Two first-time directors have just been hired for Sony's 2016 animated movie based on the popular mobile game Angry Birds. They are Clay Kaytis and Fergal Reilly. You may not yet know their names, but you definitely know their work.
Kaytis is a long time Disney employee who recently served as the animation supervisor on Tangled, oversaw the end credits of Wreck-It Ralph and also worked on Frozen. Reilly was the head of story at Sony Pictures Animation and also served as a storyboard artist on Cloudy With A Chance Of Meatballs and its sequel, and Hotel Transylvania among others. So while it's their first time directing a film, they both bring tons of experience to the project.
Deadline broke the news of the hiring. Simpsons and King of the Hill writer Jon Vitti is writing the script and the film is scheduled to open July 1, 2016.
It'll be interesting to see how Kayis, Reilly as well as Vitti choose to frame this film. Angry Birds as a game has a pretty basic hero vs. villain structure, but even the main characters don't really have specific, defined, fully-developed personalities. This movie is truly an opportunity for them to take a well-known property and change it forever. I'm curious of how it'll work out – and if Angry Birds will still be a thing in three years.
What are your thoughts on this film?