VOTD: One Of The World's Largest Home Movie Theaters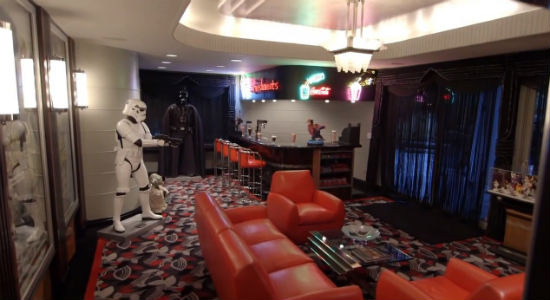 Somewhere in "Northern New Jersey" is a 3,000 square foot home movie theater pretty enough to make you cry. That's bigger than most apartments. At a cost of over $1 million, it's a sight to be seen. Check out the video below.
Thanks to Unique Daily for the heads up. A picture says a thousand words, so here's almost six minutes that say way more than I can.
[Video has been made private on YouTube.]