Superhero Bits: Batman Vs. Superman. Thor: The Dark World, Iron Man 3, Justice League: War, Wolverine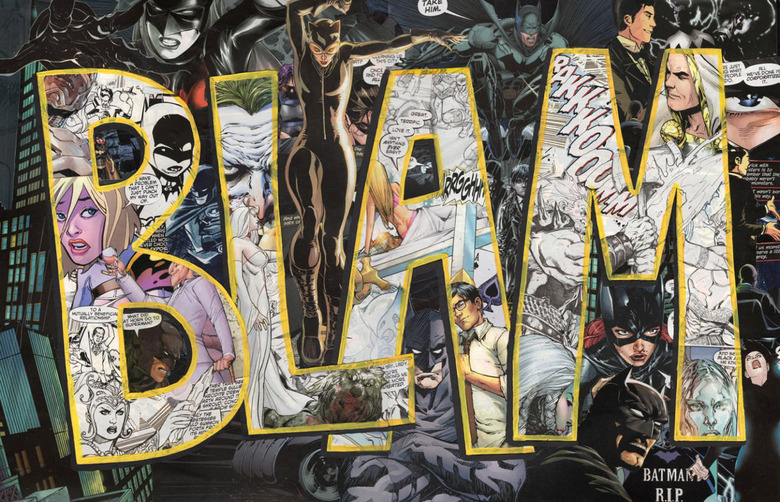 Which state now offers Superman license plates? How many actresses are up for Batman's love interest in Batman vs. Superman? Where can you ask Kevin Feige anything you want about Thor: The Dark World? How is Marvel pushing their NYCC exclusive Rocket Raccoon plush toy? Did CinemaSins have something to say about Iron Man 3? Read about all this and more in today's Superhero Bits.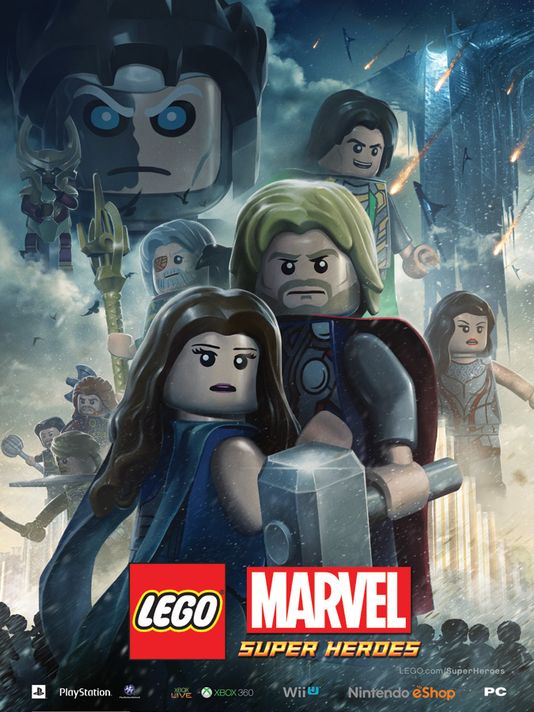 USA Today premiered the Lego poster for Thor: The Dark World.
If you live in Ohio, you can now get official Superman-themed license plates.
Kevin Feige announces a Skype Q&A coming up soon, themed to Thor: The Dark World.Latino Review says producers are down to four possible actresses for Batman's love interest in Batman vs. Superman.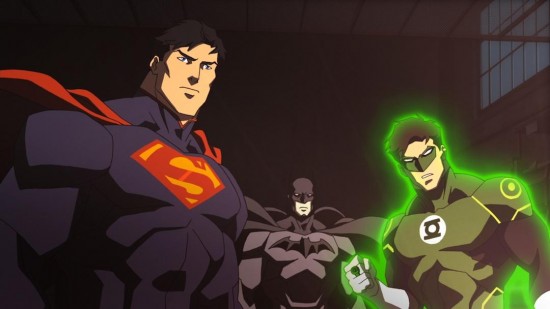 World's Finest.com (via CBM) revealed what Superman looks like in next year's Justice League: War.
Looking for that perfect set of Wolverine claws for Halloween? Look no further than Neatoshop.
Marvel created this video to publicize their awesome Rocket Raccoon plush available at NYCC.Gamma Squad lists five comic book movies we should all forget.
Due to the amount of graphics and images included in Superhero Bits, we have to split this post over TWO pages. Click the link above to continue to the second page of Superhero Bits.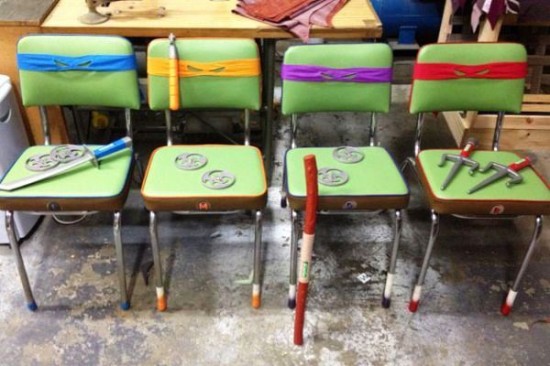 Moores Upholstery (via Geeks are Sexy) made these Ninja Turtles chairs.
13 funny text conversations between superheroes, via Cracked.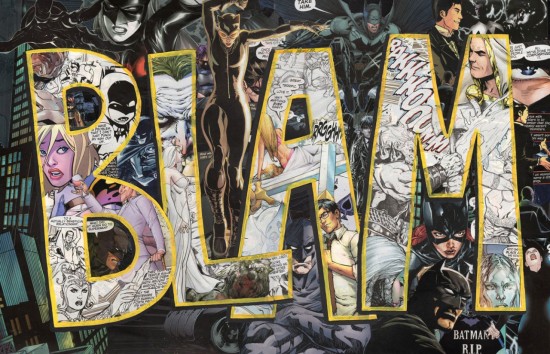 Artist Amy Watkins makes cool comic themed collages, via The Mary Sue.
Entertainment Weekly ranks the 25 best superheroes of all-time.CinemaSins does Iron Man 3.The Geek Twins wrote a history of Superman's boss, Perry White.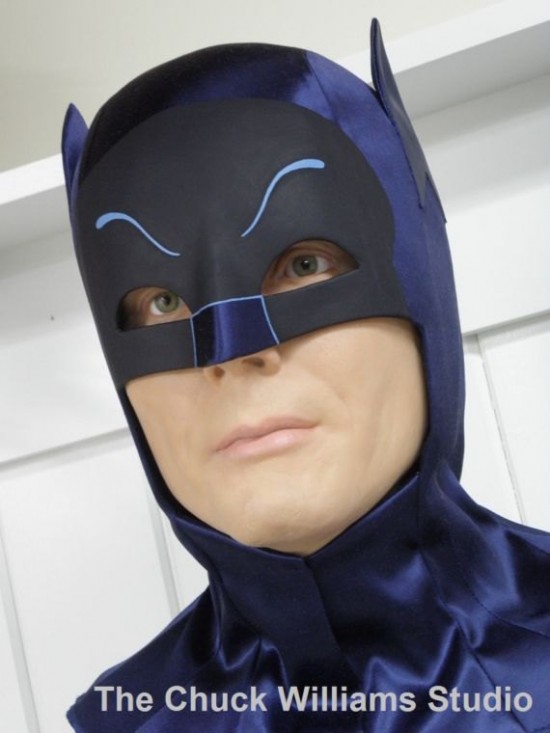 It's pricey, but this homemade Batman 1966 replica by Williams Studio is impressive. Via Fashionably Geek.
Wired lists the best Superman stories ever written.