'Star Wars Rebels' Teaser Trailer Promises The Rise Of The Jedi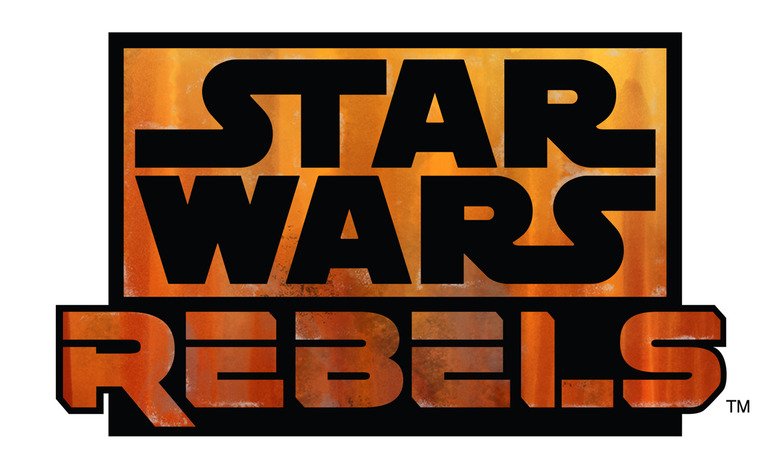 Disney XD has released the first teaser trailer for the upcoming animated Star Wars Rebels television series. As you know, Rebels is set during the two-decade period between Episode III – Revenge of the Sith and Episode IV – A New Hope. The series will center around a teen character, and chronicle the birth of the Rebel Alliance. We also know that Ralph McQuarrie 's original Star Wars concept art is a big inspiration for the series. The teaser trailer doesnt reveal much more, but we do get to see a ship and learn "the jedi will rise." Watch the trailer now embedded after the jump.
Disney will have a panel for Star Wars Rebels at New York Comic Con this coming weekend, so hopefully we'll learn more about the project soon. Star Wars Rebels will premiere with a one-hour special on Disney Channel in Fall 2014 before moving to its permanent home on Disney XD.