J.J. Abrams Is "Constantly Talking" With George Lucas About 'Star Wars'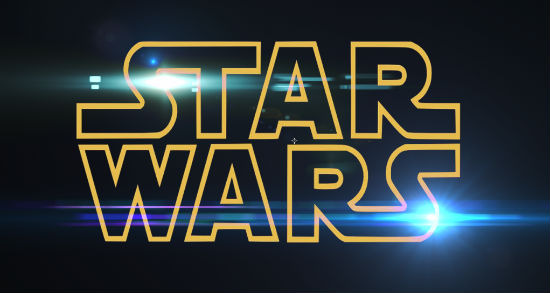 When Disney bought Lucasfilm last year there was some rejoicing, based in part on the idea that new Star Wars projects might take shape away from the influence of creator George Lucas. It's rare that a core fanbase wants to see new episodes of a storyline created without the person who gave the series in question original life, but this is Star Wars, and after the prequel trilogy it was time for some new blood.
The new blood includes, of course, director J.J. Abrams and screenwriter Michael Arndt. They took up the task of making Star Wars Episode VII, working from where Lucas had left off. See, Lucas had started developing the new Star Wars film about a year before the sale of Lucasfilm. (Which was a canny strategy — it's one thing to know that the sale included the right to make new Star Wars films, and quite another to go into it knowing a plan was already in place.)
Lucas stepped back to a consulting role after the sale, but if you thought Abrams was going to develop Episode VII without much consultation with Lucas, think again. George Lucas' son says that the two have been "constantly talking" about Star Wars as the new film is developed.
George Lucas' son, Jett Lucas, described the elder Lucas' feelings about the sale as "very torn" and said that his father has created "guidelines" for Episode VII. That comes from an interview with Flicks and the City (via Mashable), where the younger Lucas also explains that his father had started developing the new film about a year before the sale to Disney.
He also said,
...yeah, as any parent watching their kid going to college would. He's constantly talking to J.J. [Abrams, director of Episode VII]. Obviously J.J. was handpicked. He [Lucas] is there to guide, whenever, he'll help where he can. At the same time, he wants to let it go and become its new generation.
What this means, precisely, is something we won't see for a while. And in the end, it may be impossible to tell where Lucas' influence on Episode VII ends and Abrams' and others begins.
Oh, and for those super-curious about what story the new film will tell, Jett Lucas also said, "I already know what happens [in Episode VII]... I'm happy with what's going to happen."