Superhero Bits: Iron Man 3, Secret Service, Injustice, Man Of Steel, Kick-Ass 3, Agents Of S.H.I.E.L.D.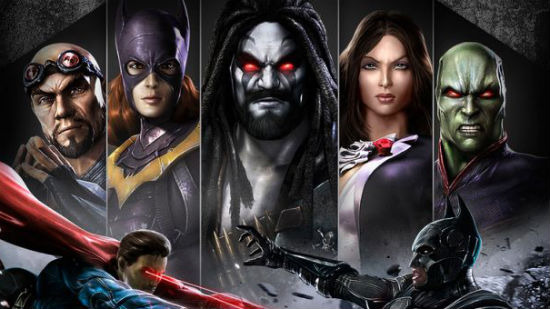 Want to see the first images from Matthew Vaughn's The Secret Service? Does Warner Bros. have big plans for DC properties on television? How do you unlock all the armors in the Iron Man 3 JARVIS app? Who has a problem with a certain name in Agents of S.H.I.E.L.D.? What movie is homaged in the latest Kick-Ass 3 cover? Do Mad Men and X-Men meet in the middle? Read about all this and more in today's Superhero Bits.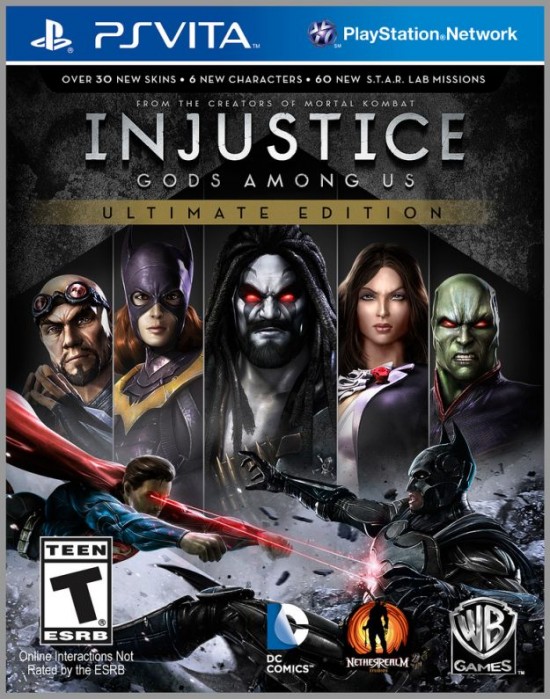 An Ultimate Edition of Injustice: Gods Among Us is coming to all thinkable consoles in November.
The Daily Mail posted the first set photos from the Matthew Vaughn directed comic book adaptation: The Secret Service.
James McAvoy spoke at length about his work on X-Men: Days of Future Past on the above Empire Podcast. The same one where Saorise Ronan talked Star Wars.
Besides Arrow and Gotham, Warner Bros. has "huge plans for a number of other DC properties on TV, said Warner Bros. Entertainment CEO Kevin Tsujihara.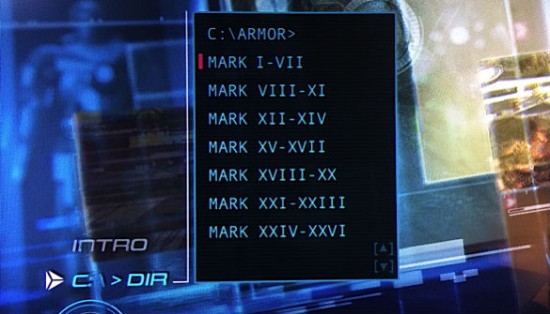 Best Geek Blog Ever explained how to unlock all of the Iron Man armors in the new Jarvis app.
Good Guardians of the Galaxy update over on Comic Book Movie, including confirmations Bradley Cooper started working on the film and a teaser trailer is already in the works.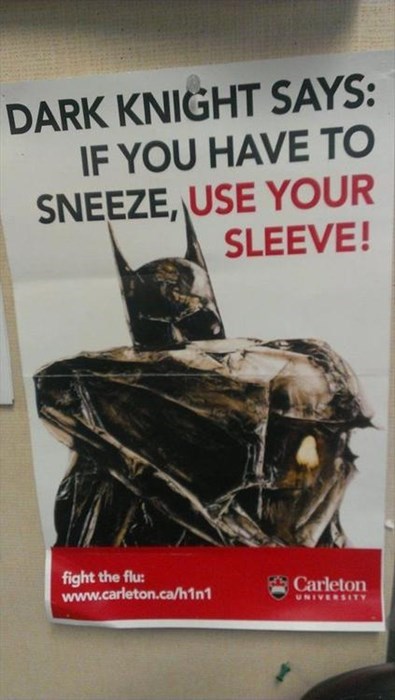 Maybe Batman can teach students proper manners.
Turns out the hackers in Agents of S.H.I.E.L.D., "Rising Tide," is an actual activist group. And they aren't happy about it.
Due to the amount of graphics and images included in Superhero Bits, we have to split this post over TWO pages. Click the link above to continue to the second page of Superhero Bits.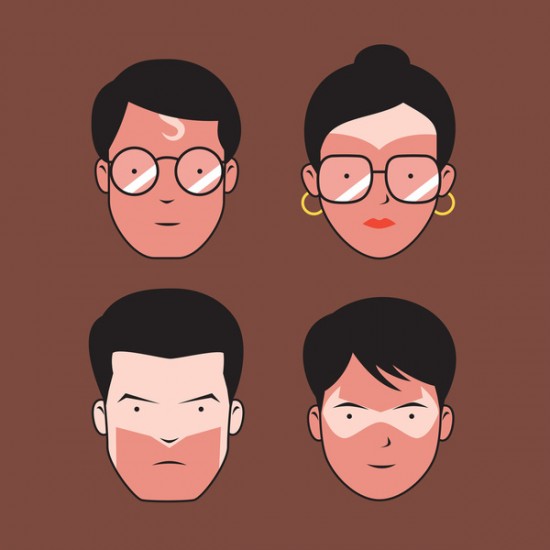 Artist Mike Jacobsen did a great piece called Superhero Tanlines. Thanks to Laughing Squid for the heads up.
More cities have been added to the Man of Steel costume tour. See the schedule here.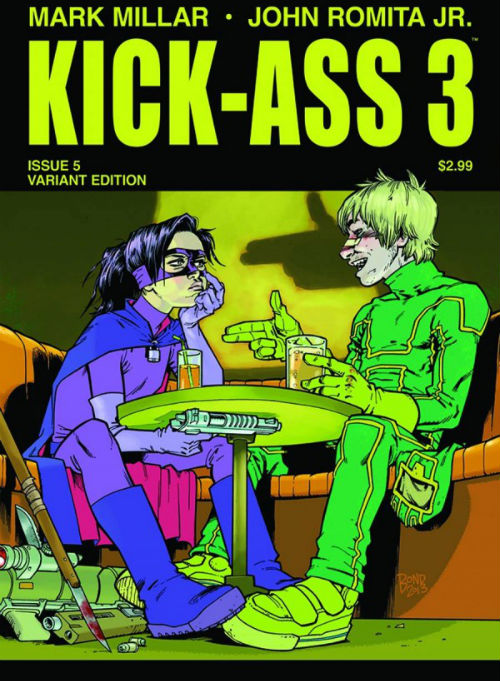 Bleeding Cool posted this Star Wars inspired variant cover for Kick-Ass 3, number 5.
Check out this crazy Teenage Mutant Ninja Turtles bong.
This ThinkGeek Iron Man 3 shirt is awesome. It actually lights up.
Check out images of superheroes washing windows at a children's hospital.
Union Pool imagined what happens when you blend X-Men and Mad Men.
Does Batman do weddings? Sometimes he does.