Warner Bros. CEO Stresses Intent To Get Wonder Woman On Film Or TV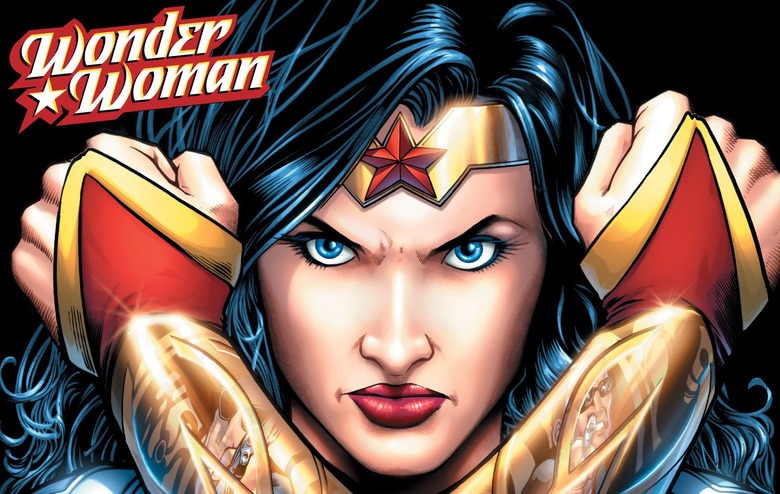 Warner Bros. has been the target of many derisive comments due the fact that, while the company has put multiple incarnations of Batman and Superman on the big screen, most of the rest of the DC Comics stable of characters has failed to develop into stars of their own feature films. Those few that have made the leap to theaters ended up like the poorly-received Green Lantern, or the marginalized The Losers. (Sure, there was Watchmen, but that didn't help WB and DC build an empire to match Marvel's.)
So where's Wonder Woman? Where's the Flash? Both could end up on TV, but what about in the movies? Warner Bros. CEO Kevin Tsujihara addressed the question during an event this past weekend. 
THR reports,
Also on the subject of franchises, Tsujihara said that the lack of superhero movies other than the Superman and Batman franchises had been a "missed opportunity," but added that the studio had "huge plans for a number of other DC properties on TV." Perhaps one hint in that direction: "We need to get Wonder Woman on the big screen or TV."
But we know that Warner Bros. has thought along those lines for a long time — there have been multiple attempts to develop Wonder Woman for the big screen, and for television.
Tsujihara has only led WB since March, but he's already making some big moves. While the studio's deal with Legendary expired, leading Thomas Tull to take his company to a deal with Universal, the Tsujihara-led WB has announced Batman Vs. Superman, and Harry Potter creator J.K. Rowling said that Tsujihara was instrumental in convincing her to make a deal for a new Potter spin-off film series.
WB is sitting on a potential goldmine of film properties thanks to the DC library, so will the current version of the company be able to capitalize?