The Ones Who Knock - Choosing The Music Of Breaking Bad, With Music Supervisor Thomas Golubic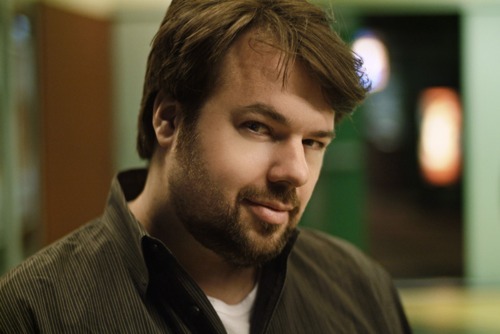 Joanna and Dave chat with Thomas Golubic about the inspiring and sometimes-challenging process choosing and acquiring the music of Breaking Bad. Check out more of Thomas's work at Super Music Vision and follow them on Twitter and on Facebook.
E-mail us and let us know what you thought of the episode, as well as of the podcast, at theoneswhoknock@gmail.com. You can find every episode of the show at theoneswhoknock.com. If you like the show, feel free to leave us a review on iTunes! Hit the jump for links to stream/download.
Download the podcast or play in browser:
Subscribe to The Ones Who Knock: