Superhero Bits: Thor: The Dark World, Rocket Raccoon, Agents Of S.H.I.E.L.D., Magneto, The Dark Knight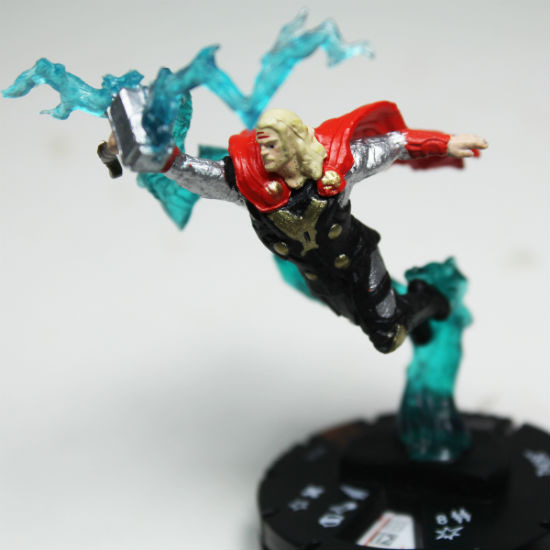 Want to see the first full clip from Thor: The Dark World? What awesome merchandise will Marvel have on sale at New York Comic Con? Which superheroes does Terry Crews want to play? Why isn't Joseph Gordon-Levitt going to play Batman? Where can you get a limited edition Rocket Raccoon plush? Did someone remake the magic trick scene in The Dark Knight? Read about all of this and more in today's Superhero Bits.
Fandango posted the first clip from Thor: The Dark World.Terry Crews spoke to Newsarama and said he'd love to play two comic book character:
One character I always thought I could play is the Thing from Fantastic Four. Another character I've always loved as a fan is Colossus. If there was a way to make that happen that worked, I would love to be Colossus.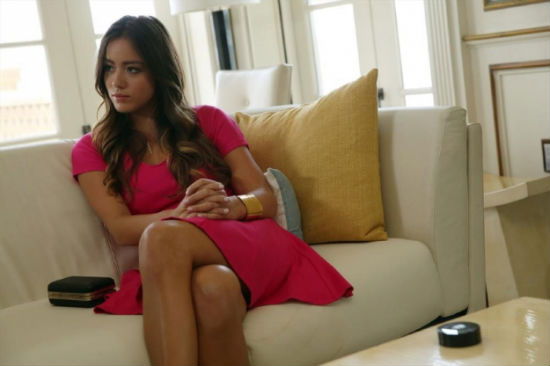 Superhero Hype posted a bunch of images and a clip from next week's Agents of S.H.I.E.L.D. episode called "The Asset."Rolling Stone spoke to Anthony Mackie about his costume in Captain America: The Winter Soldier.
I wanted Falcon to be really lean. So it couldn't have worked out better timing wise. I worked so hard to get my body in shape that I wanted to show it off. So I told Marvel I just wanted to be in spandex. But they decided that they wanted Falcon to be more of a military character, which I'm not complaining about, because my gear looks dope and I get to kick a lot of ass. Ever since I got in good shape, though, I'm all about spandex.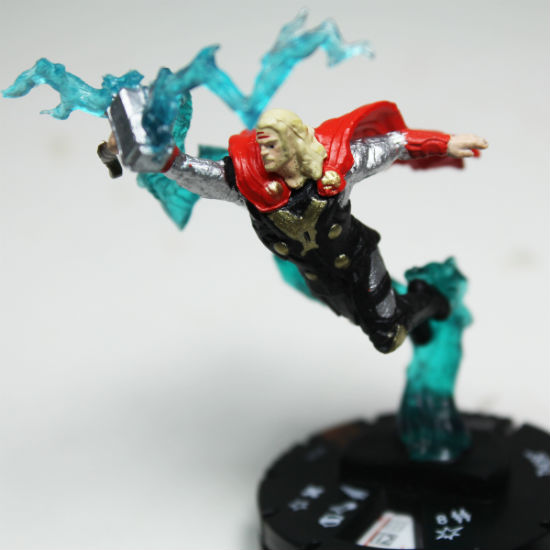 CBM posted all kinds of images of Thor: The Dark World HeroClix.
Superhero dildos. A lot of them. The Mary Sue if you are curious.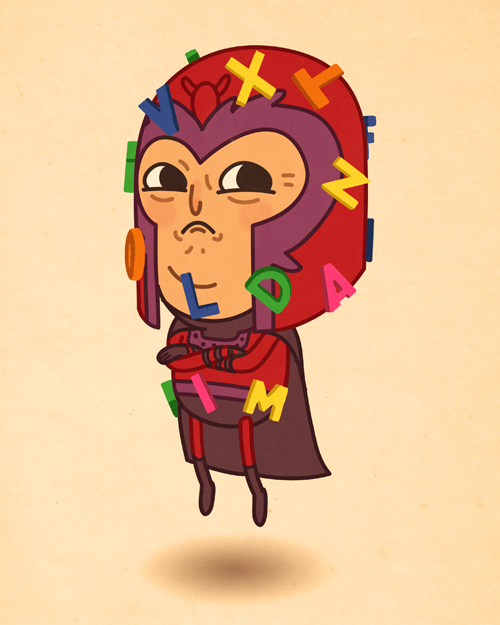 This awesome Mike Mitchell Just Like Us – Magnets –  is now on a T-Shirt. See all of them on Threadless.
What did Joseph Gordon-Levitt say during his Reddit AMA when asked, "Why aren't you Batman?" Pajiba has the fantastic answer.
Due to the amount of graphics and images included in Superhero Bits, we have to split this post over TWO pages. Click the link above to continue to the second page of Superhero Bits.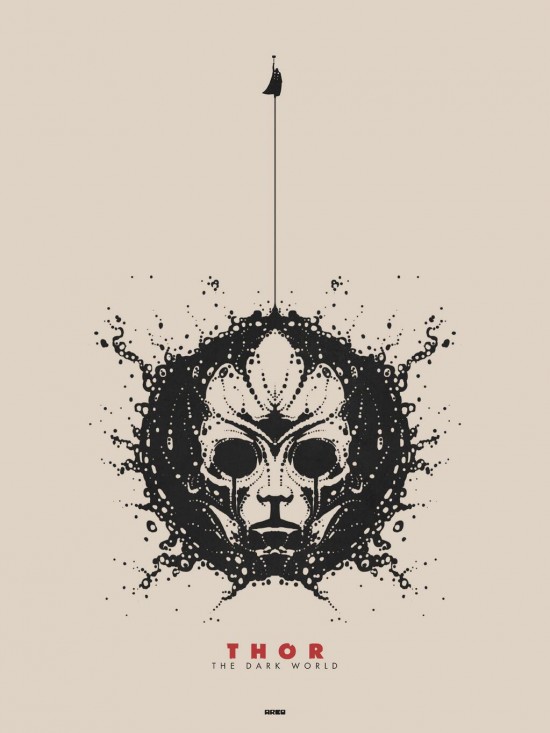 Awesome Thor: The Dark World poster by Matt Ferguson via Blurppy.
Topless Robot wrote about five Marvel superheroines who could star in their own movie, but won't.CineFix remade the famous pencil trick in The Dark Knight.ScreenCrush writes about the worst superhero TV shows of all time.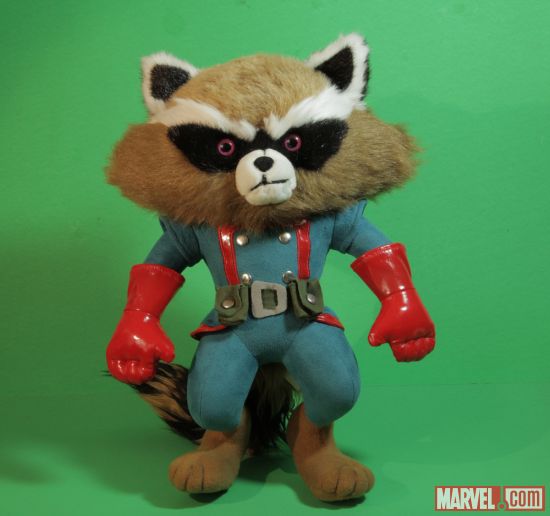 Marvel has some AMAZING merch available at New York Comic-Con. Click here for the full line up. Someone pick me up a Rocket Raccoon plush!
What happens when Superman wants to kick a killer in the nuts?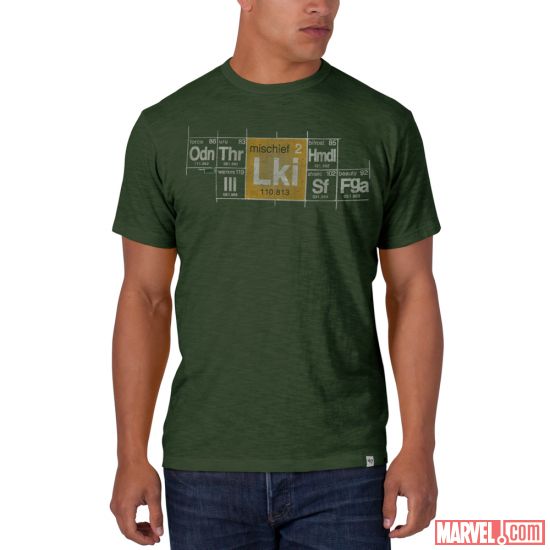 Okay, seriously, the Marvel NYCC merch is too cool. Here's another one. A Thor: The Dark World Loki shirt. Link here.
A Venom bottle opener. Simple.