Confirmed: Aaron Taylor-Johnson Set For Quicksilver In 'Avengers: Age Of Ultron'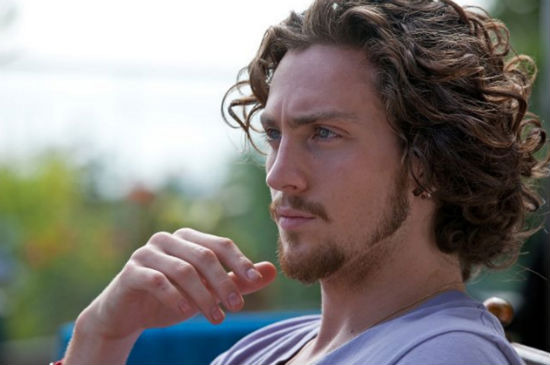 Update from Editor Peter Sciretta: The Wrap has confirmed that Aaron Johnson is signed to play Quicksilver in Avengers: Age of Ultron. Original story follows.
Remember earlier this year when Marvel and Joss Whedon were said to want Aaron Johnson to play Quicksilver in Avengers: Age of Ultron? Well, just as Samuel L. Jackson has seemingly confirmed that Elizabeth Olsen will play Quicksilver's sister, best known as the Scarlet Witch, Latino Review is reporting that Johnson's deal is done and he will definitely appear in the film.
Marvel tends to be tight-lipped about many casting announcements until the film in question is fairly close to production, and until Marvel issues an official release there's still reason to wonder if this is in fact how Whedon is casting the film. We'll know one way or the other long before the film opens on May 1, 2015. Avengers: Age of Ultron will also feature Robert Downey, Jr., Chris Evans, Scarlett Johansson, Chris Hemsworth, James Spader, and likely Mark Ruffalo and Jeremy Renner.