Reese Witherspoon To Star In New Fairy Tale Comedy For Disney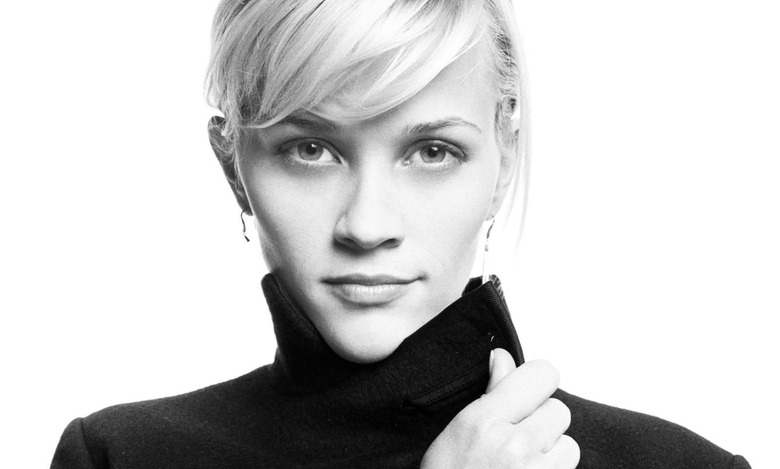 As much milage as Disney gets out of their princesses, the company still loves to subvert them. Films like Brave, Enchanted and the upcoming Maleficent are good examples of how Disney likes to take the classic fairy tale princess storyline and give it new twists. Which is exactly what they'll do with Happily Ever After, a pitch just purchased for star Reese Witherspoon.
Nahnatchka Khan, the creator of Don't Trust the B—- in Apartment 23, came up with the idea for the film, which picks up 10 years after some typical, magical Disney-esque adventure. The film will explore if the beautiful princess and handsome prince, who we just accept live "happily ever after" actually do. Spoiler alert – marriage isn't easy.The Hollywood Reporter broke the news of this deal. Not only will Witherspoon star, she'll produce too.
There's no definite timeline on the film, as Disney just purchased Khan's pitch. She'll now have to go in and actually write the whole thing before it moves forward. That could take months, years, and maybe we never hear about the movie again. Or maybe it's just sweet and funny enough to delight kids who love the traditional storylines, and adults who'll relate to the real life trials.
What do you think of Khan's idea? Is Witherspoon a good choice for a princess 10 years into her marriage?