Cool Stuff: The Wes Anderson Collection (Watch The Trailer)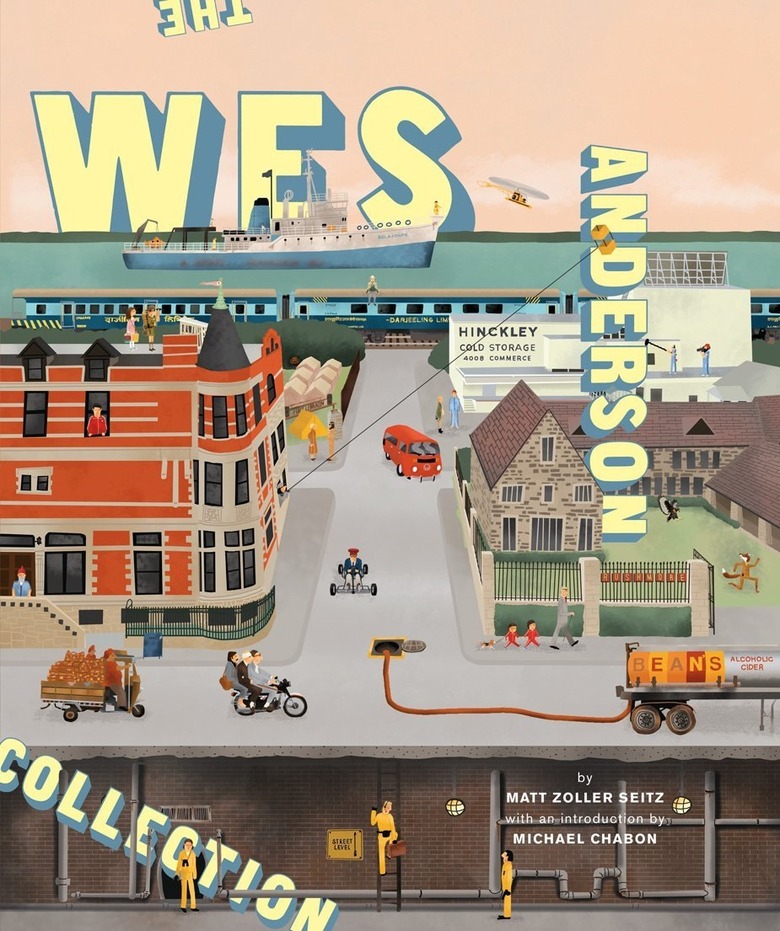 We may receive a commission on purchases made from links.
Pulitzer Prize finalist Matt Zoller Seitz's The Wes Anderson Collection is a book examining the work of writer/director Wes Anderson. Matt has been working on the collection for twenty years, and the result is sure to be something that any fan of the director must own. The book is set to be released on October 8th 2013 and there is currently a deal for 39% off the $40 cover price. So if you're a Wes fan or know one that could use a cool gift this holiday season, nows the time to pick this one up!.
The 336 page book takes an "in-depth overview of Anderson's filmography, guiding readers through his life and career." It features:
Previously unpublished photos, artwork, and ephemera complement a book-length conversation between Anderson and award-winning critic Matt Zoller Seitz. The interview and images are woven together in a meticulously designed book that captures the spirit of his films: melancholy and playful, wise and childish—and thoroughly original.
Watch a trailer for the book after the jump.