Page 2: BTTF, Breaking Bad, Tarantino, Star Trek, Finding Nemo, Battlestar Galactica, Ender's Game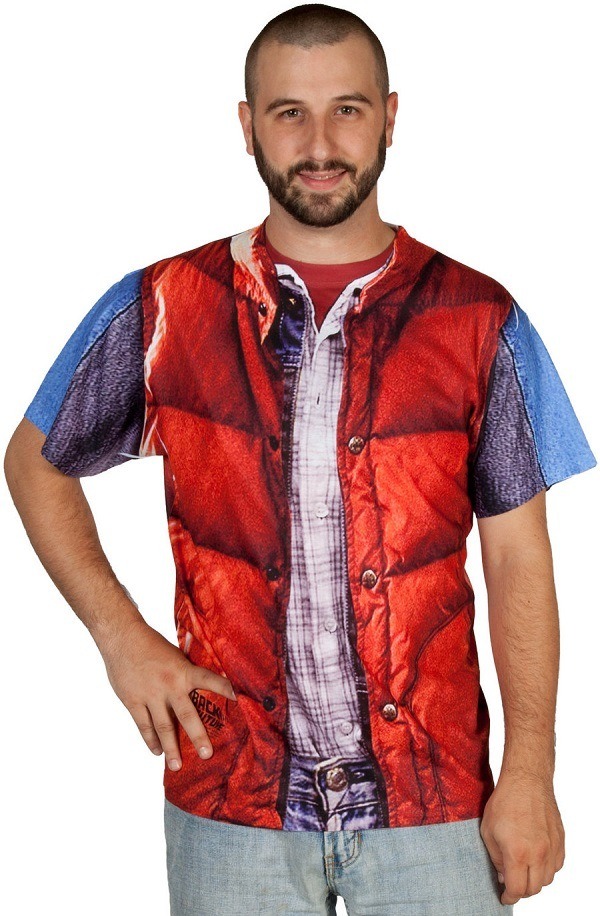 Page 2 is a compilation of stories and news tidbits, which for whatever reason, didn't make the front page of /Film. After the jump we've included 36 different items, fun images, videos, casting tidbits, articles of interest and more. It's like a mystery grab bag of movie web related goodness.
Header Photo: Put On This Costume Tee And Look Like Marty McFly
6 Filmmaking Tips From Ron Howard
"We Can Shoot It In One Year And We're Out": 5 Things Learned About Alfonso Cuaron's 'Gravity'
Colbert Wants More Breaking Bad
How Gravity's triumph reveals CGI's limitationsRanked: Tom Clancy Movies, From Worst To Best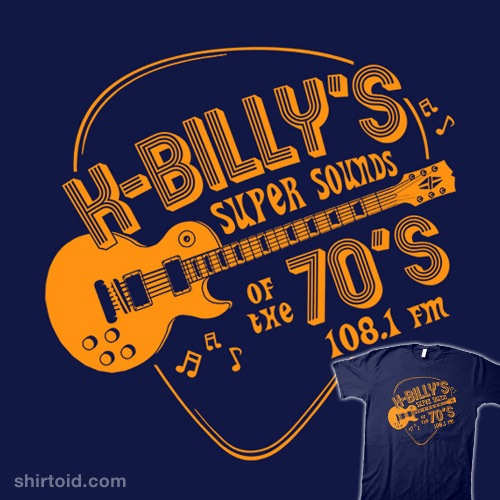 K-Billy's Super Sounds of the 70?s t-shirt
Bryan Cranston Wishes Walter Had More Sex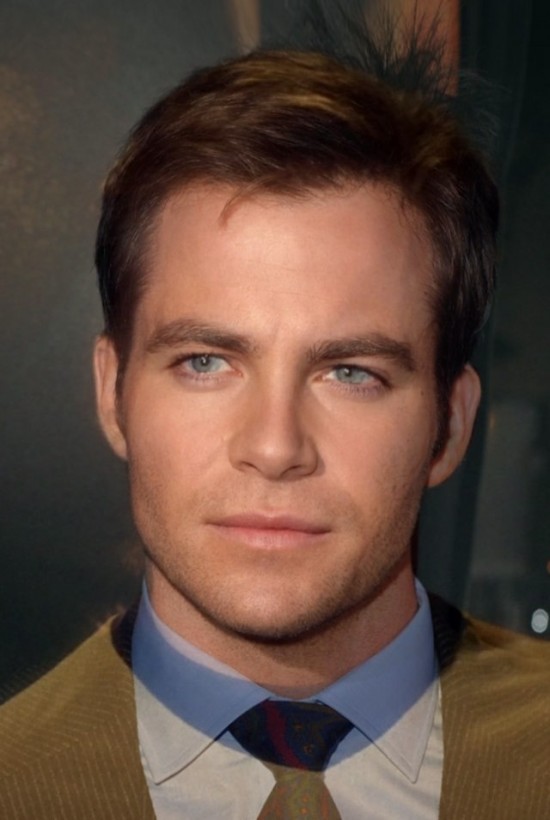 Current Star Trek Character Faces Morphed With Older
IMAX Shares Drop Over Fears About 2014?s Fanboy Films
Trailers From Hell: Larry Karaszewski on LAST SUMMER
The Gravity You Didn't See, Starring Natalie Portman, Robert Downey Jr. And Many More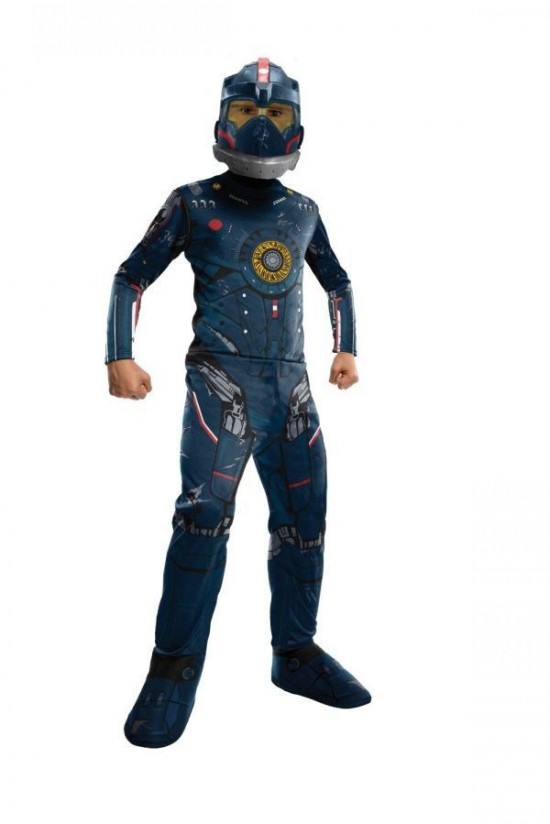 Dress Your Kid as a Jaeger for Halloween
'The Dirties': Five Reasons to See the Anti-Bullying Found Footage Movie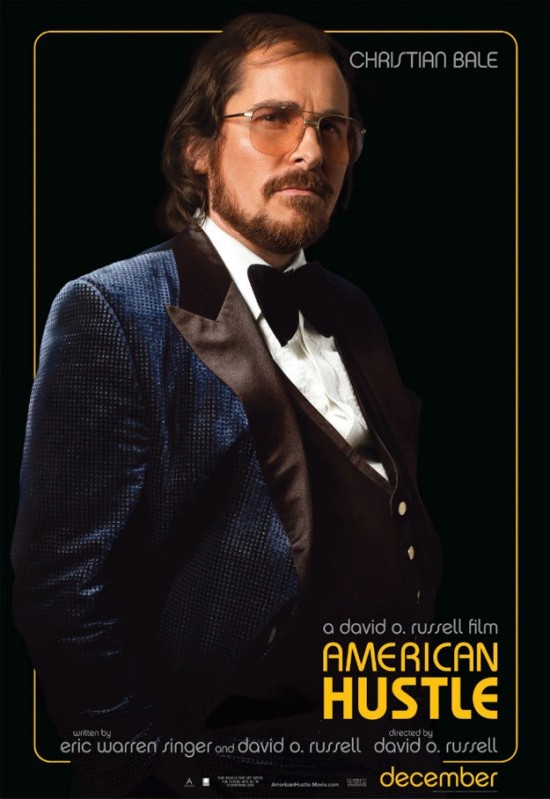 Check Out Five Character Posters for American Hustle
22 Things We Learned from the 'House of Wax' Commentary...in 3D!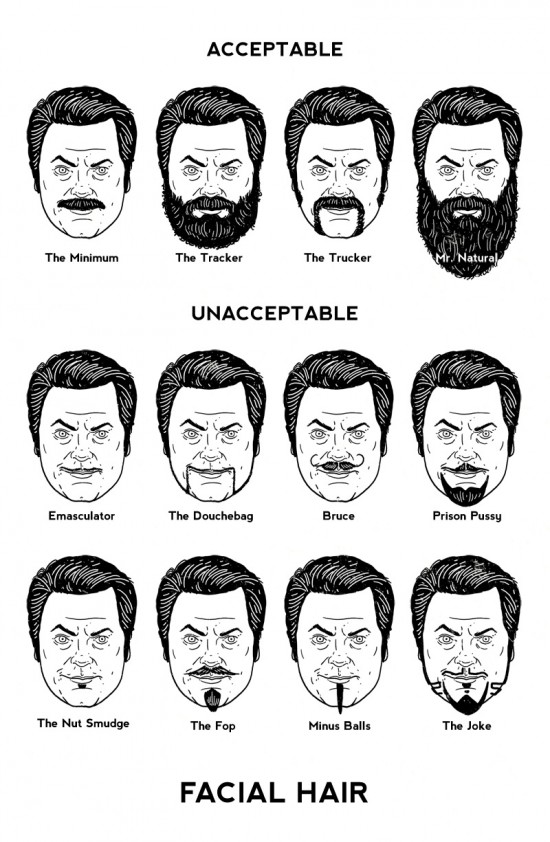 The Ron Swanson Guide To Facial Hair
Pixar Concerts Are Happening All Over the World
8 Bit Cinema – Finding Nemo Retold in 110 Animated Seconds
DreamWorks Are About Much More Than Their Features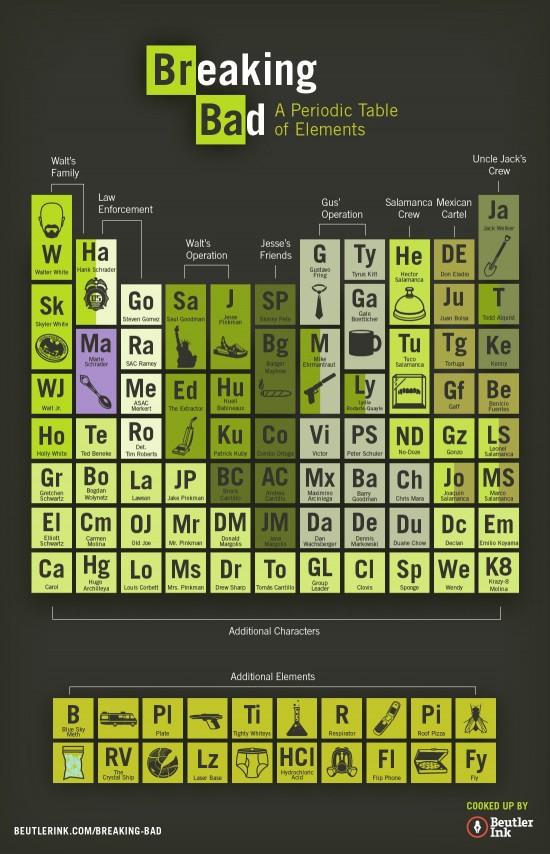 Limited Edition Print: The Periodic Table of Breaking Bad
Target's Brightspot mobile service launches Sunday, starts at $35 per month
Watch: JJ Palomo's Sci-Fi Short 'Keloid' with Badass Robot Armies
Did Amazon Just Trademark a Name For a TV Product?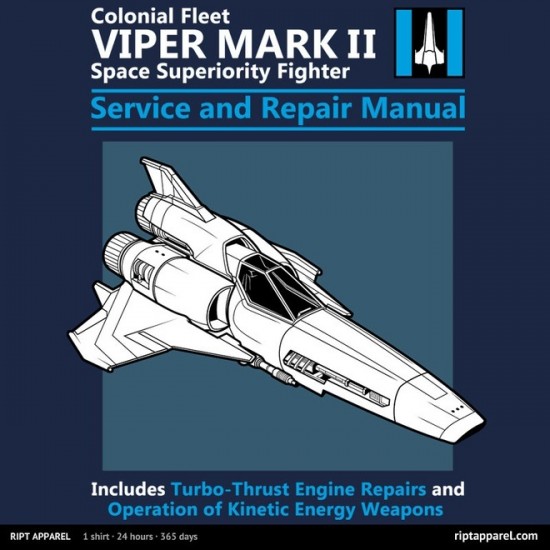 Today's t-shirt of RIPT Apparel is a Battlestar Galactica-inspired design "Viper Mark II Service and Repair Manual"
Amazon Studios Orders 3 More Comedy Pilots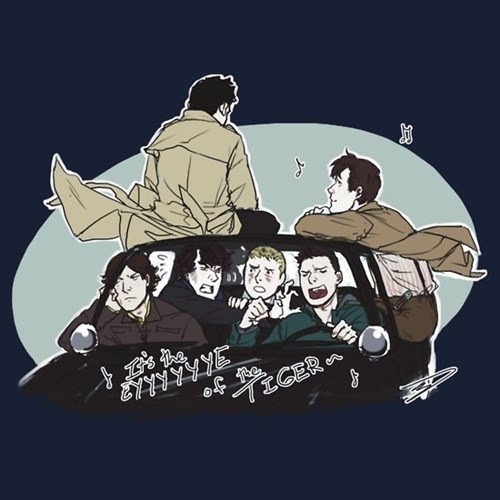 Are You a Superwholockian? Buy it on Redbubble, artists site here
Steven Spielberg's Kids Are In-Demand DJs — and Signed to Jay Z's Roc Nation
First Clip from 'Jackass Presents: Bad Grandpa' Is Exactly What You'd Expect It To BeHow Do You Score Outer Space? Silence and 'Overwhelming' Sound, Says 'Gravity' Composer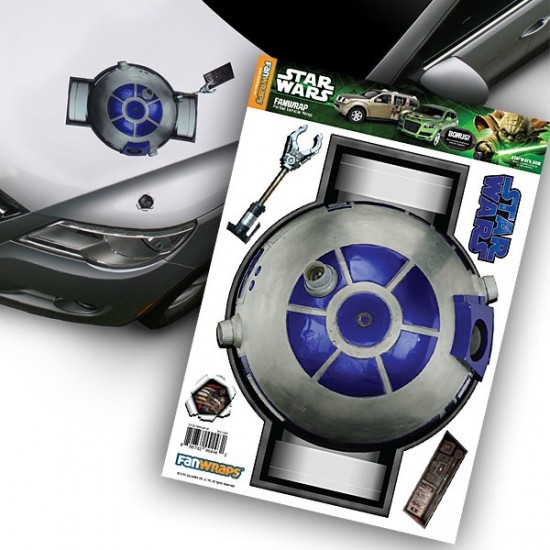 Star Wars R2 – Navigator Vehicle Graphic
ExxonMobil Sues Fox Over FXX's 'Interlocking X' Logo
Jesse's Revenge, A Mashup of 'Breaking Bad' and 'Need for Speed'
Disney Loses Court Battle Over 3D Movie Patents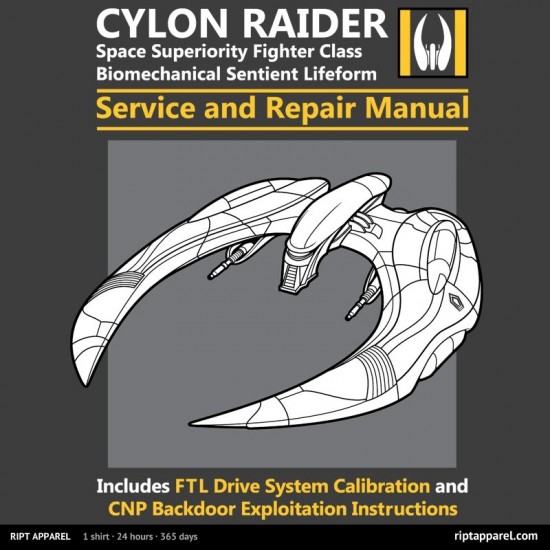 Today's t-shirt of RIPT Apparel is a Battlestar Galactica-inspired design "Cylon Raider Service and Repair Manual"
Forest Whitaker to receive Gotham Independent Film Awards tribute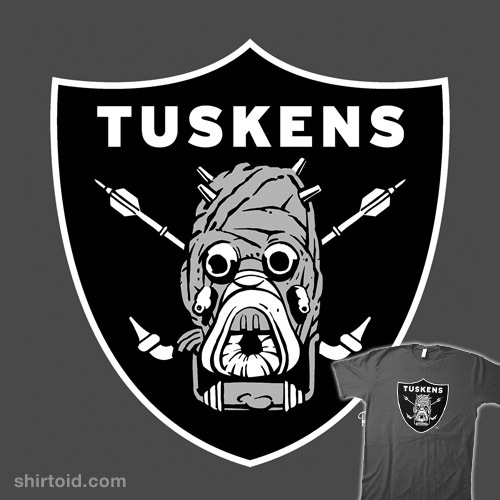 Tusken Raiders t-shirt
Box Office Preview: 'Gravity' Rocketing Toward $40 Million Debut
Trailers From Hell: John Landis on DAWN OF THE DEAD
Another James Cameron 'Avatar' Lawsuit Dismissed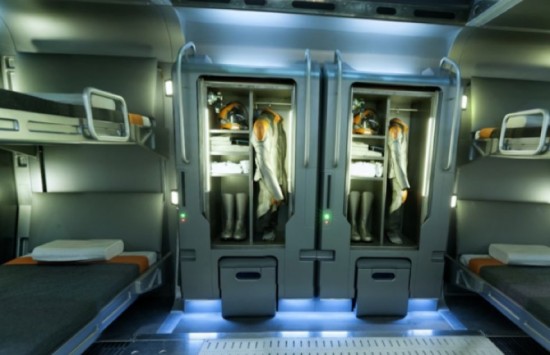 Step inside the Ender's Game Battle School with 360° set panoramas
Netflix brings HD video and AirPlay streaming to iPhone, iPad
Watch behind the scenes b-roll footage from Escape Plan
10 Most TiVo'd New Fall TV Shows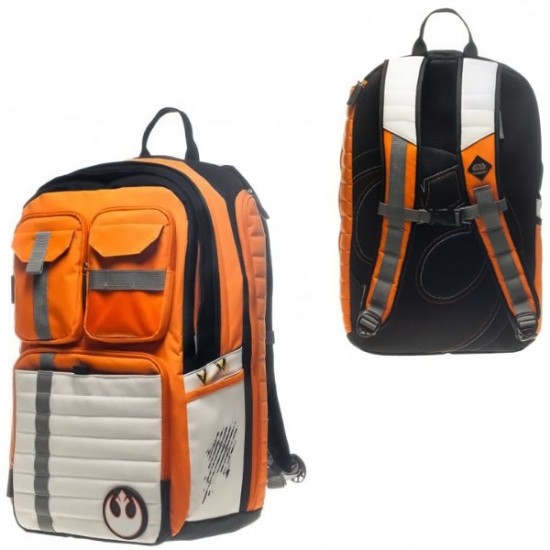 Star Wars Rebel Alliance Icon Backpack
FX'S 'FARGO' TV SERIES ADDS COLIN HANKS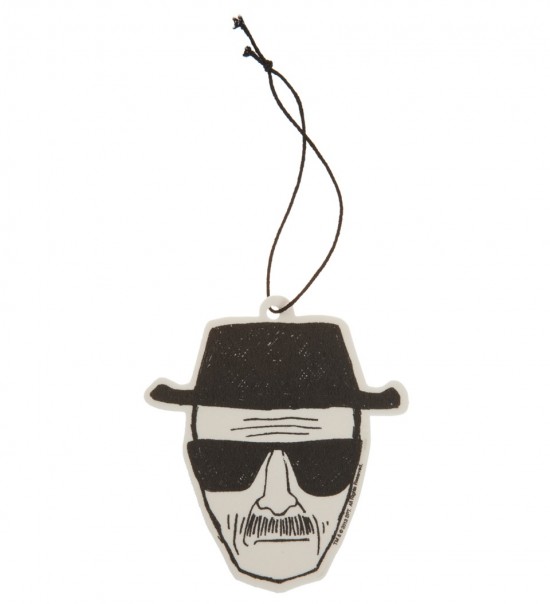 Heisenberg Air Freshener
Dominic Cooper Rumored To Play Freddie Mercury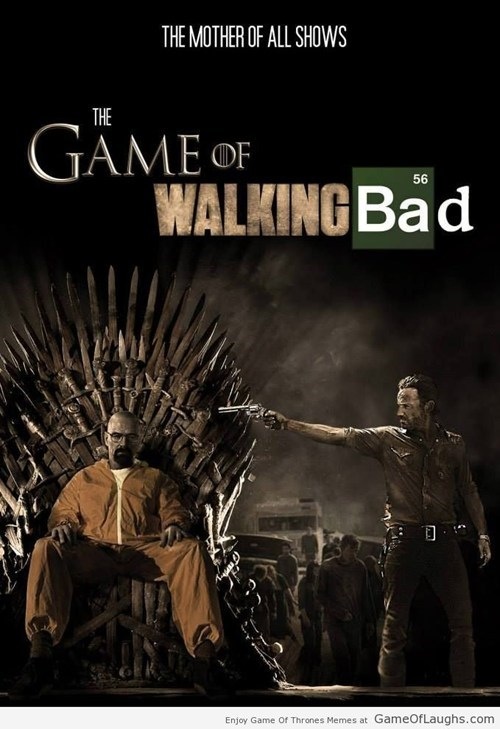 The Game Of Walking Bad Would be the Ultimate Indulgence
Italian Actor Giuliano Gemma Dies at 75
Watch behind the scenes b-roll footage from The Fifth Estate
HBO Developing Modern Family Comedy Produced By Oprah Winfrey's Harpo
If you have any interesting items that we might've missed that you think should go in /Film's Page 2 – email us!