Page 2: Jurassic Park, BTTF, Doctor Who, Breaking Bad, Hobbit, Pacific Rim, Star Wars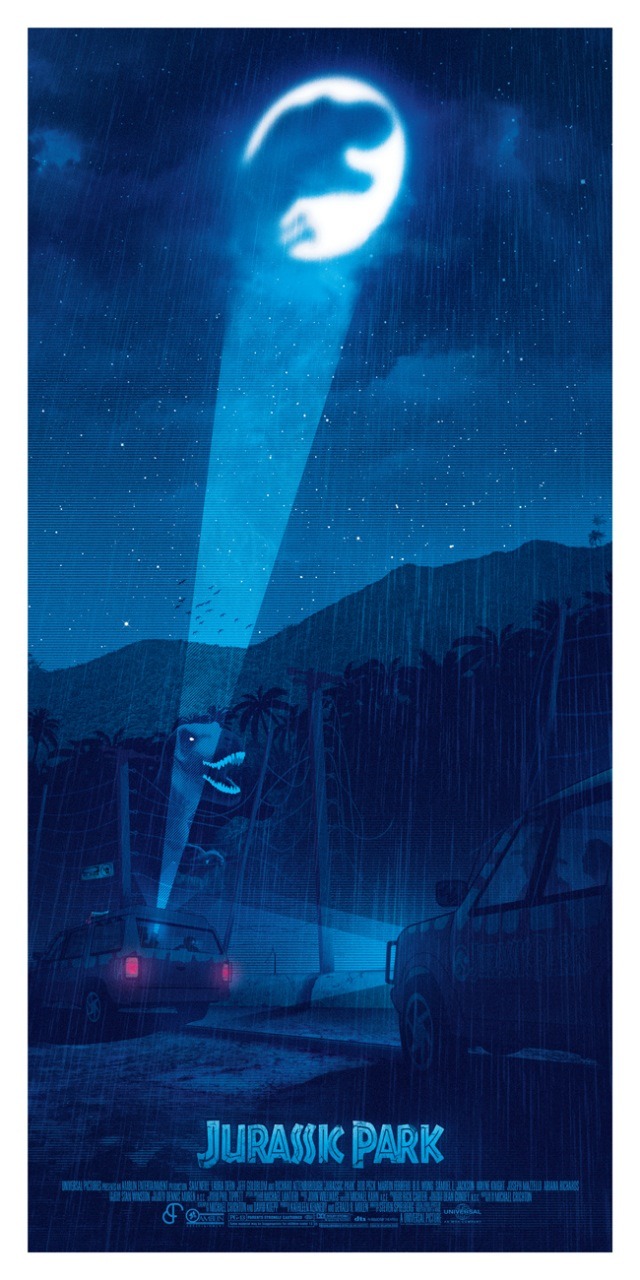 Page 2 is a compilation of stories and news tidbits, which for whatever reason, didn't make the front page of /Film. After the jump we've included 36 different items, fun images, videos, casting tidbits, articles of interest and more. It's like a mystery grab bag of movie web related goodness.
Header Photo: Artist Patrick Connan's "Turn Off The Light!" Tribute Print For Jurassic Park
Can We Make Walter White Our Last Antihero, Please?Damon Lindelof on Why 'Breaking Bad's' Finale Let Him Say Goodbye to 'Lost'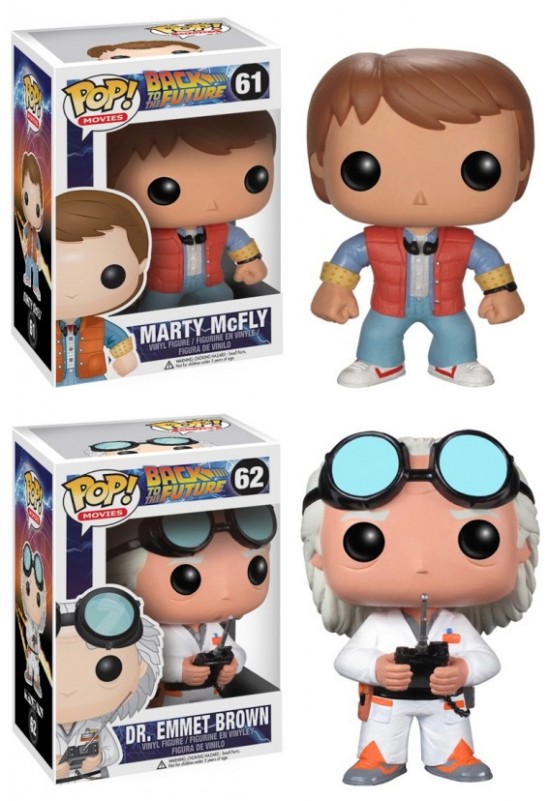 FUNKO ANNOUNCES POP! MOVIES: BACK TO THE FUTURE FIGURES
Is Alfonso Cuarón's "Gravity" An Animated Film?
The 10 Best Hitchcock Movies Alfred Hitchcock Didn't Direct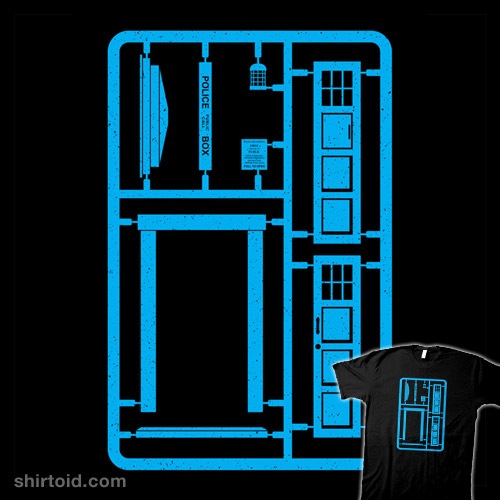 Modeled in Time and Space t-shirt
Favorite Films Of Fantastic Fest 2013
'Breaking Bad' stars reveal the scenes they always wanted to shoot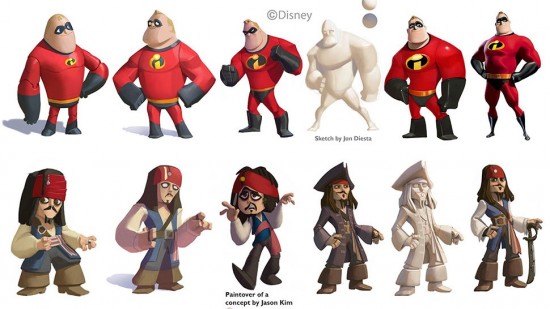 How Disney Got All Its Characters Looking The SameHappy Birthday (and RIP) to Disney World's Best Ride Ever
Wisconsin References In Movies
Filmmaker Claims Warner Bros.' 'Trouble With the Curve' Stole His Idea

A Taste of Things to Come – A South Lamar Alamo Drafthouse Update
'Breaking Bad' Creator Vince Gilligan Praises Charlie Rose on Cameo: 'Absolutely Fantastic'
Trailers From Hell: John Landis on KIND HEARTS AND CORONETS
10 Interesting Things I Learned from The Making of Return of the Jedi
The 20 biggest mistakes in 80s moviesTOP 10 FILMS ABOUT LONELINESS AND ISOLATION
Breaking Bad finale with Lost music
The 10 Highest Grossing Debut Efforts from Actors Turned Directors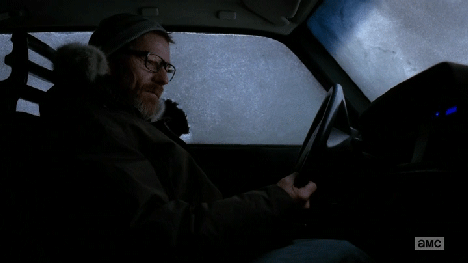 The Breaking Bad Finale's Best Memes, Tributes, and Callbacks
15 Recurring Characters We Will and Should See on SNL This Season
Breaking Bad – Good Riddance [Spoilers if You're Not Completely Caught Up]
The Universal Studios Studio Tour's Mummy's Tomb Has Been Demolished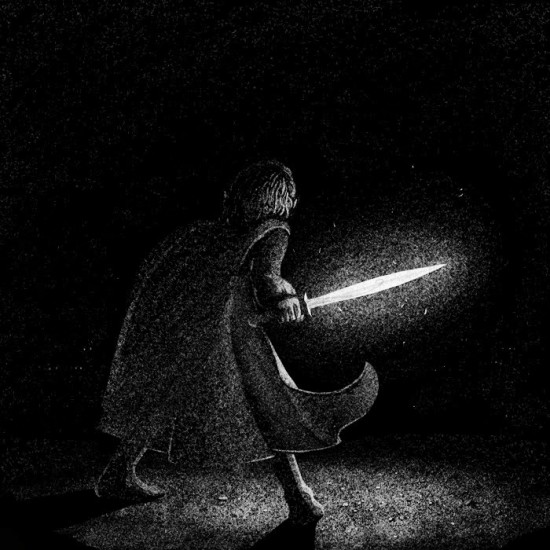 Bilbo by Brian Luong.
NBC Cancels Summer Series 'Camp'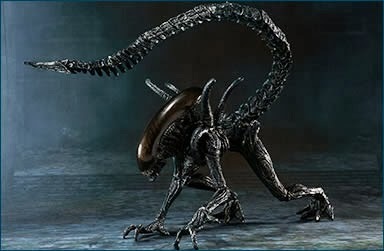 S.H. MonsterArts Alien and Predator available for preorder.
AMC Theatres Offering Free Popcorn For Federal Employees
PHOTO
'Breaking Bad' finale song sees 9,000 percent surge in Spotify streaming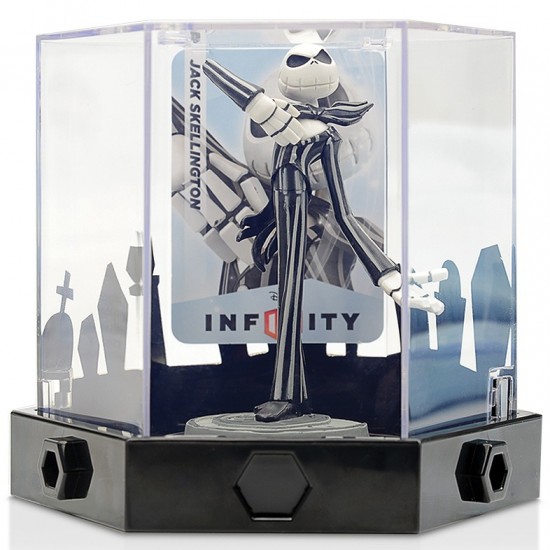 Disney Infinity Jack Skellington Figure with Themed Display Case Exclusively from GameStop
Apple hires former CableLabs exec, sets TV rumor alert level to mauve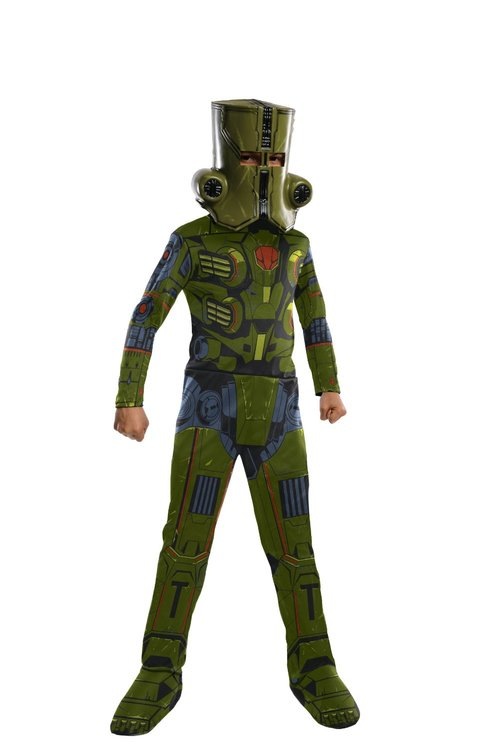 THE PACIFIC RIM COSTUME FOR EVERY NUCLEAR-POWERED RUSSIAN KID
Paramount Pictures laying off 110 workers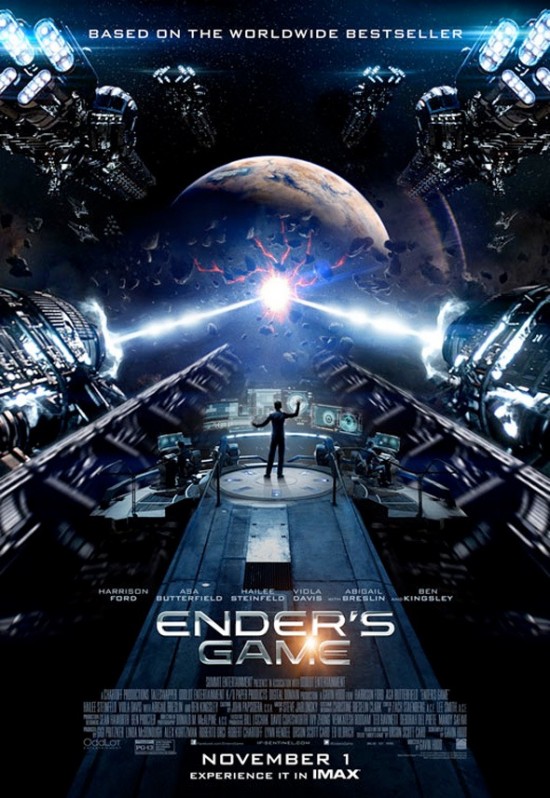 New IMAX Poster for Gavin Hood's 'Ender's Game' Might Be the Best
Is Alfonso Cuarón's 'Gravity' A New Kind Of Cinema?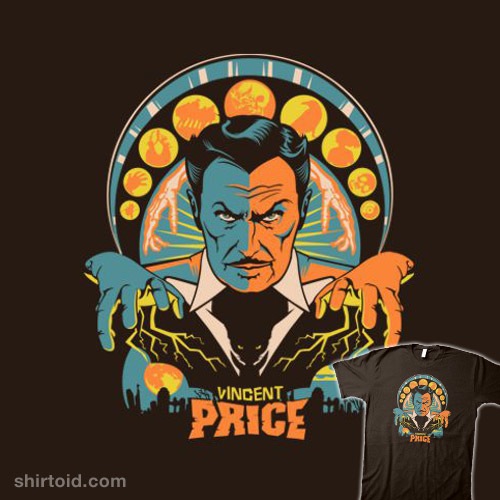 Vincent Price – Collection of Souls t-shirtJ.D. Salinger Opens Up About Hollywood in Never-Before-Seen Letter
Trailers From Hell: Larry Karaszewski on SECRET CEREMONY
Planning for Dexter Finale vs. Breaking Bad Finale was Entirely Different
Scott C's Great Showdown tribute to Brokeback Mountain.Eli Roth's 'Goretorium' Haunted House To Close One Year After Debut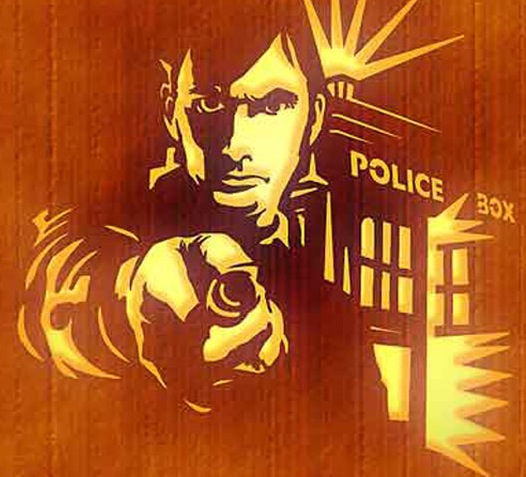 6 Sci-Fi Pumpkin Carving Templates
A Complete Ranking of ESPN's '30 for 30' Films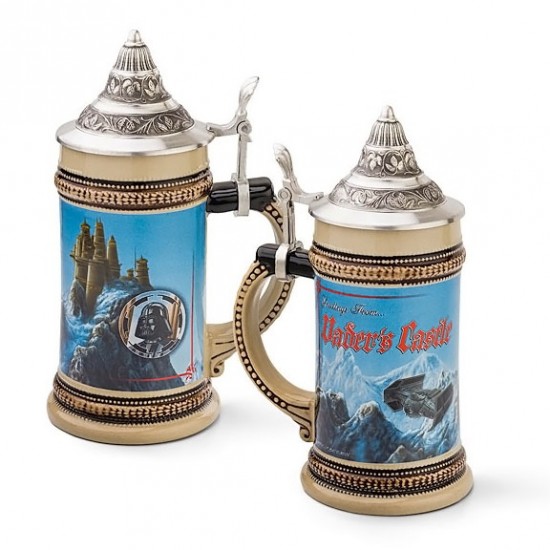 Star Wars Ralph McQuarrie Darth Vader Castle Beer Stein
'Captain Phillips' Headed For IMAX Screens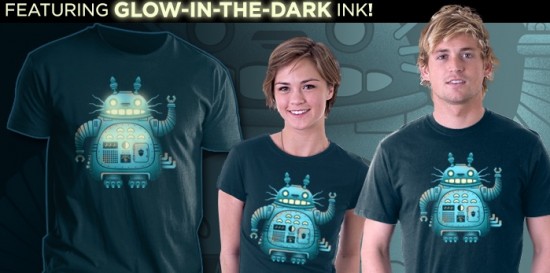 Today's t-shirt of the day on TeeFury is a Totoro-inspired design "Totorobot!".
Was 'Breaking Bad's Finale Too "Tidy"?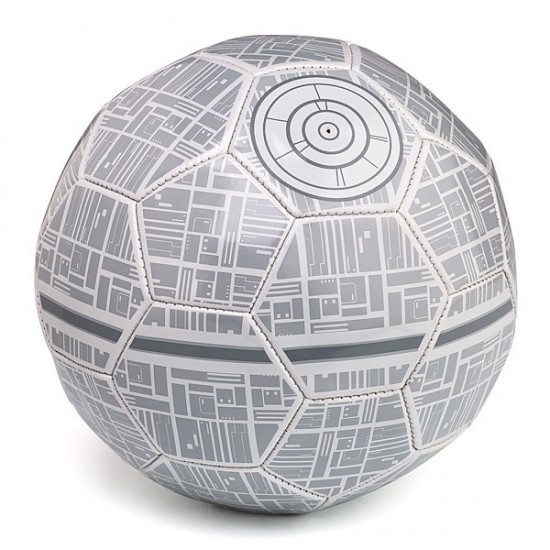 Death Star Soccer Ball
DAVID LOWERY ON GOING FROM A $12K FIRST FEATURE TO AIN'T THEM BODIES SAINTS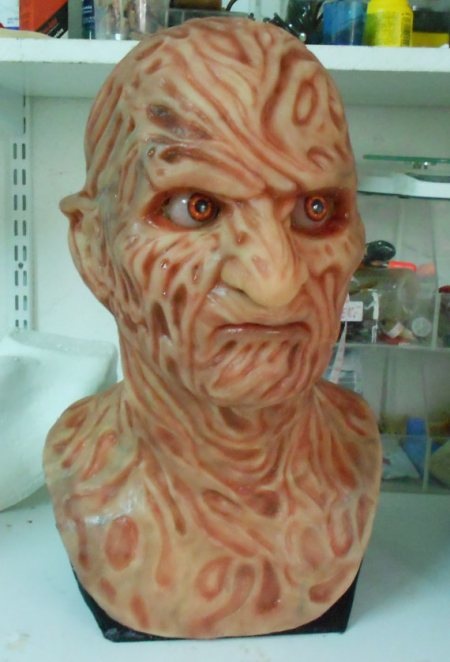 silicon Freddy headWhy James Gandolfini's 'Enough Said' Is Building Awards Momentum
If you have any interesting items that we might've missed that you think should go in /Film's Page 2 – email us!