Lizzy Caplan Joins Seth Rogen And James Franco In 'The Interview'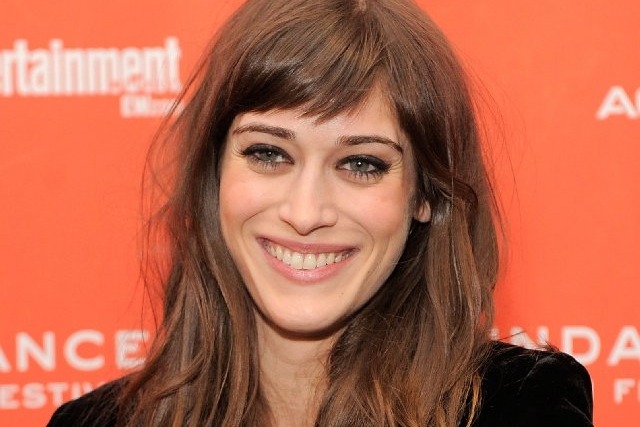 After casting a bunch of his most famous friends in his co-directorial debut, This Is the End, Seth Rogen is calling upon another old familiar face for his follow-up The Interview.
Lizzy Caplan has just clinched the female lead role in the assassination plot comedy, which also stars Rogen and James Franco. Evan Goldberg will direct with Rogen. Hit the jump for plot details and more.
Rogen and Goldberg wrote the script from a story they came up with with Dan Sterling. The project is set up at Sony/Columbia, which also released Rogen and Goldberg's This Is the End.
The new project marks a reunion for the three leads, all of whom got appeared on Freaks & Geeks early in their careers. Franco and Rogen were series regulars, while Caplan played the recurring character Sarah, girlfriend of Nick (played by Jason Segel). Caplan also had a small role in 127 Hours as the sister of Franco's character.
Caplan has moved between TV and film and drama and comedy throughout her career. She's best known for her roles on the TV shows Party Down and True Blood, as well as the movies Mean Girls and Cloverfield. Currently, she stars in Showtime's Masters of Sex, which premiered to excellent reviews and strong ratings this past weekend.
Rogen and Goldberg's first directorial effort, This Is the End, opened this summer. It earned rave reviews from critics and earned nearly four times its budget at the international box office. The DVD hit shelves this week.
The Interview is scheduled to open October 10, 2014.