Michael Giacchino Will Score Brad Bird's 'Tomorrowland'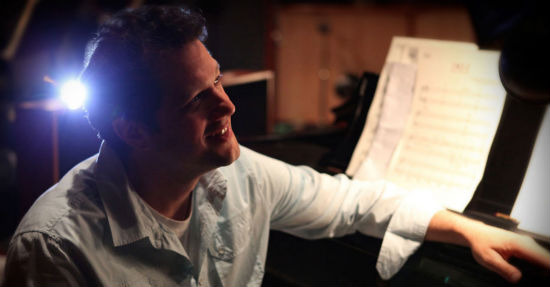 Briefly: No surprise here. Director Brad Bird revealed on Twitter that Oscar-winning composer Michael Giacchino will compose the music for his 2014 Disney film, Tomorrowland. This marks Giacchino's fourth straight collaboration with Bird. The pair worked together on The Incredibles, Ratatouille and Mission: Impossible Ghost Protocol.
Tomorrowland, starring George Clooney and Hugh Laurie, opens December 12, 2014. Read more about it here.