Page 2: Firefly, Breaking Bad, Battlestar Galactica, Back To The Future, Homeland, Star Trek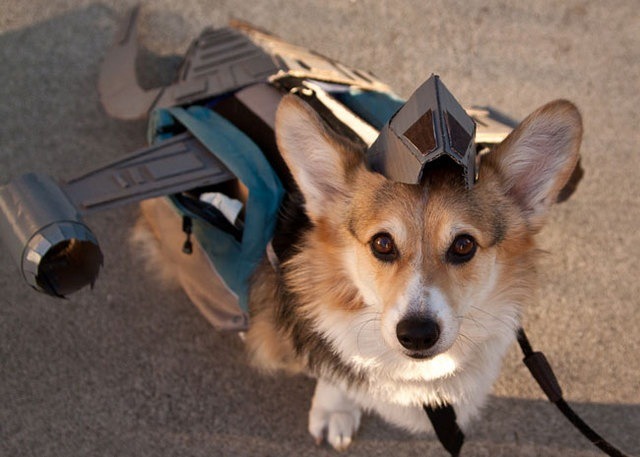 Page 2 is a compilation of stories and news tidbits, which for whatever reason, didn't make the front page of /Film. After the jump we've included 36 different items, fun images, videos, casting tidbits, articles of interest and more. It's like a mystery grab bag of movie web related goodness.
Header Photo: You Can't Take the First 12.5 Inches of the Sky From Me
'Breaking Bad' flash-forward: We imagine everyone's life 10 years from now
How 'Breaking Bad' cheated its way to a grandly cynical finale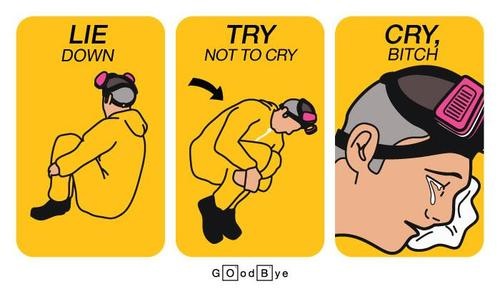 How To Deal With The End of Breaking Bad In 3 Easy StepsThe Most Brutal Endings of Science Fiction and Fantasy TV Shows14 Other 'Blue' Songs Breaking Bad Could've Used for Its Last Shot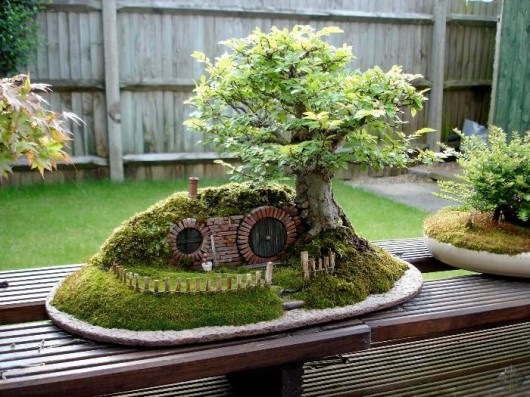 'Lord of the Rings' Bag End Bonsai Landscape
Kevin Smith Reveals His Craziest Movie Pitch EverWho killed the major Halloween horror movies?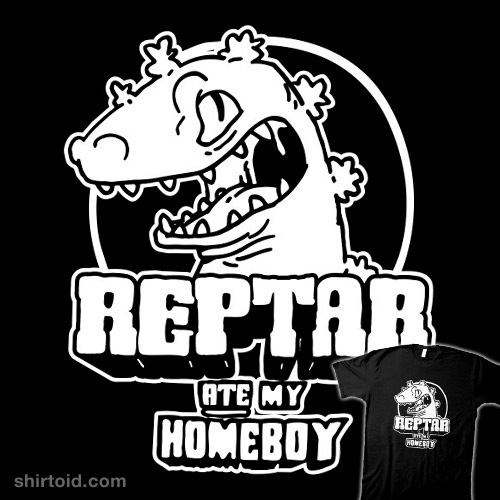 Reptar Ate My Homeboy t-shirt
India's Version of '24' Sets Debut Date
Watch: 1-Hour Conan O'Brien Interview With 'Breaking Bad' Cast
Netflix Adds 'The Office' and '30 Rock' Final Seasons, Other NBC Shows on Oct. 1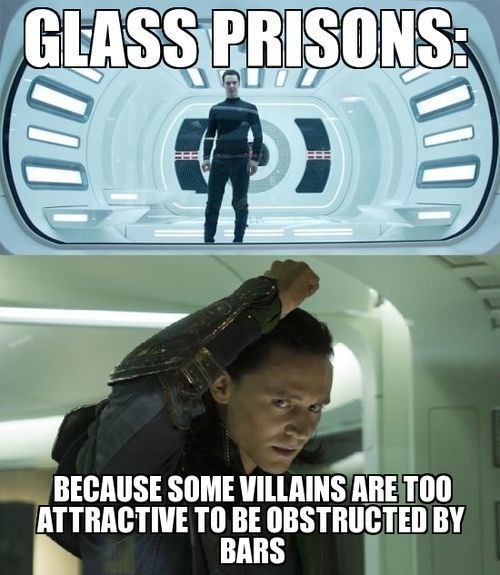 A Terrarium For Badguys
Angelina Jolie Confirmed to Direct 'Unbroken' in Australia
Stephen Colbert Snags Vince Gilligan's First Solo Interview After 'Breaking Bad' Finale: VideoJoseph Gordon-Levitt's 'Don Jon' Targeted by Italian American Watchdog Group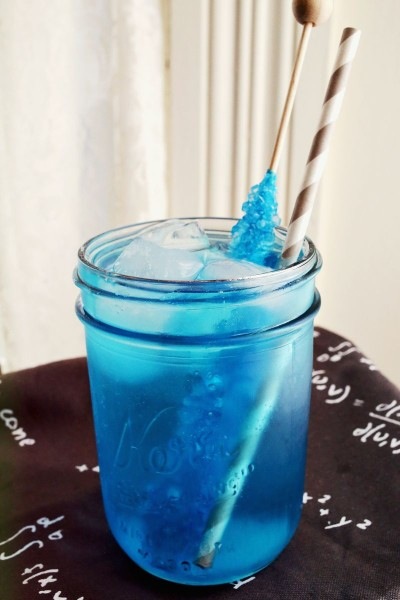 Breaking Bad Blue Sky Cocktail
'Runner Runner' Director Brad Furman Boards Joe Weider Bodybuilding Pic 'Bigger'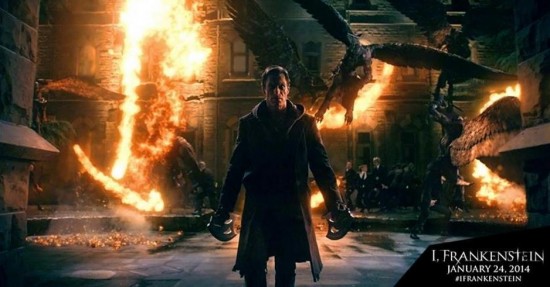 Aaron Eckhart Battles Demons in New I, Frankenstein PhotoMia Wasikowska's Madame Bovary Begins Principal Photography In France
Breaking Fans, An Animation About Coping With the End of AMC's 'Breaking Bad'
Breaking Bad Final Thoughts: What Happens To Jesse?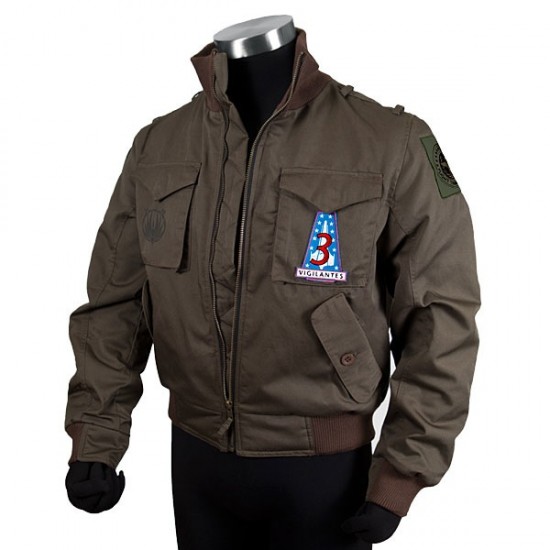 Battlestar Galactica Bomber JacketWatch: First Teaser Trailer For Takashi Miike's 'Mogura no Uta' Is Typically Bonkers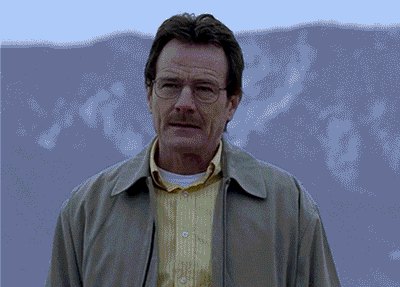 A Gif showing Walter White's transformation over Breaking Bad
Supreme Court Will Hear 'Raging Bull' Dispute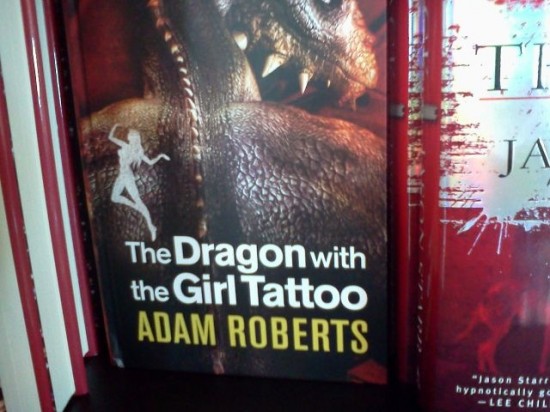 Greatest Book Ever
Netflix Stock Pops to All-Time High — But Why?
Breakdancing Bad – Breaking Bad Tribute
How Pixar crafted the TV special "Toy Story of TERROR!"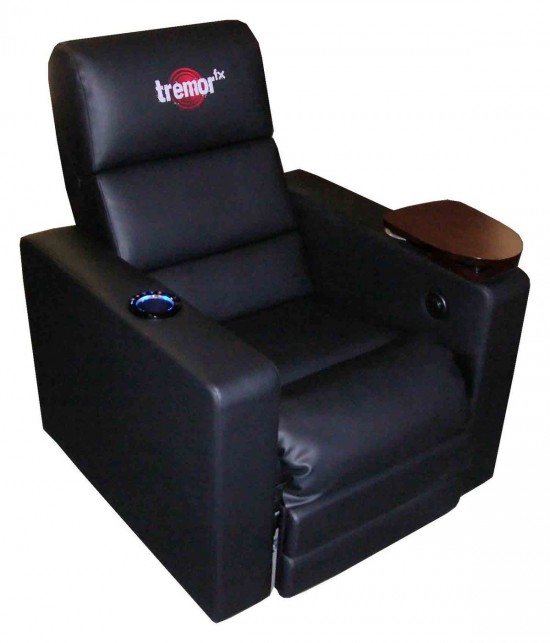 Home Theater Chair Vibrates in Sync With a Movie's Action63% of Americans Turn to Netflix for TV Streaming
Supercut of the Day: The 'Back to the Future' Theme Music Works for All Movies
Dish Customers Lose 18 TV Stations in Fee Dispute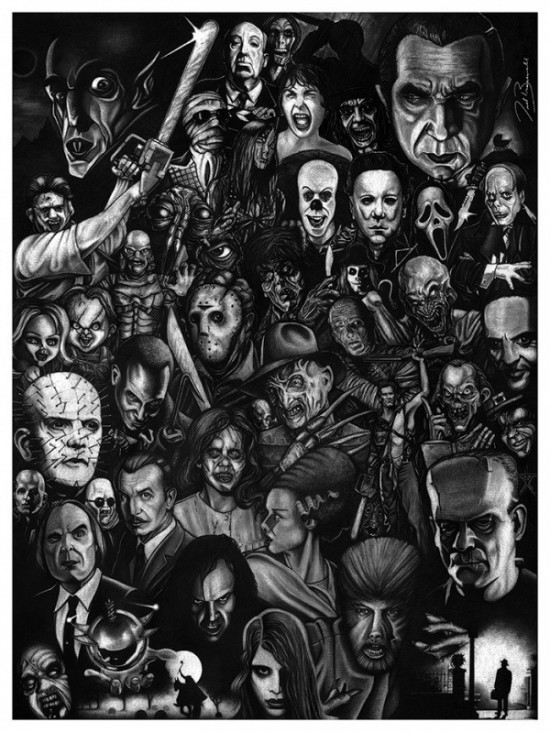 Hollywood Horror Icons Poster Timed Edition
Catching Up With the Financially-Challenged Stars of 'The Queen of Versailles'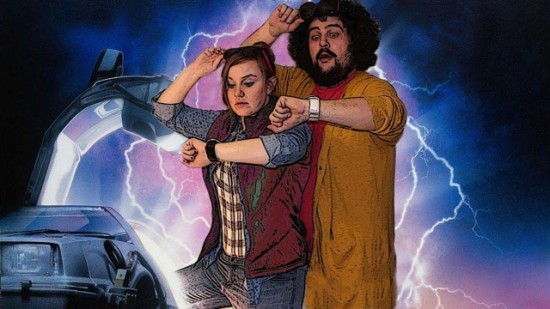 Couple Photoshops Themselves Into Famous Movie Scenes And Posters For Their Engagement Shoot
Breaking Bad fans use Twitter to pick on Damon Lindelof
Every Bad Thing That's Happened to Jesse Pinkman15 A-List Actors Who Made the Leap to the Director's Chair
SNUGGLE UP WITH THE CREW OF THE ENTERPRISE IN PILLOW FORM
A Real Astronaut Uncovers the Gaping Plot Hole in Gravity
Homeland – 90s Style Show OpenWhich new TV show will be canceled first?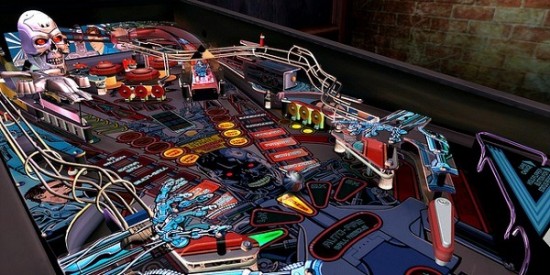 The Pinball Arcade Gets The Terminator 2 Table Tuesday On PS3, Vita
'Despicable Me 2? To Cross $500M Overseas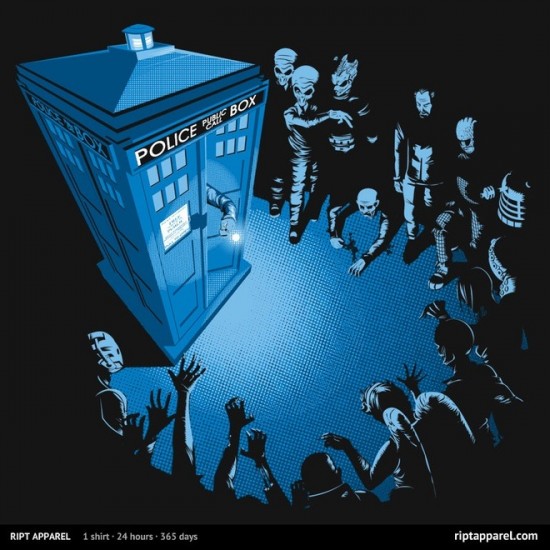 Today's t-shirt of RIPT Apparel is a Doctor Who-inspired design "Bad Landing"
LGBT Actors Face Discrimination in Industry Weighted in Favor of Men and Masculinity
Watch: 3-Minute In Memorium Video Honors Everyone Who Died On 'Breaking Bad'
'Casting By' Documentary Plotting an Oscar Qualifying Theatrical Run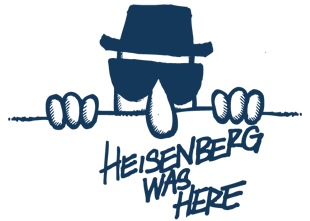 Heisenberg Was Here T-Shirt
Kevin Reynolds Tapped to Direct 'Resurrection' for LD Entertainment
If you have any interesting items that we might've missed that you think should go in /Film's Page 2 – email us!