Jesus Movie 'The Resurrection' Coming From 'Waterworld' Director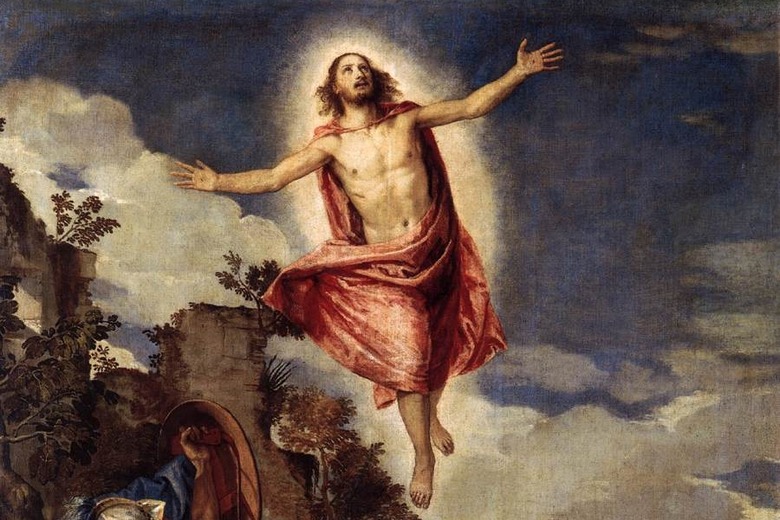 Biblical adventures are the new fairy tales, at least when it comes to Hollywood. As evidenced by the upcoming releases of Darren Aronofsky's Noah and Ridley Scott's Exodus, religious epics are the newest trend to take Hollywood by storm.
The latest filmmaker to jump on that bandwagon is Waterworld director Kevin Reynolds, who'll the Jesus Christ pic The Resurrection. The project is described as being similar to Ridley Scott's Gladiator in tone, only family-friendly and with more mystery. (So maybe not that much like Gladiator after all, then.) Hit the jump for plot details and more.
The investigation brings the character in contact with several famous Biblical characters, including the Apostles. As he digs deeper, he begins to rethink his assumptions about this supernatural event.
Paul Aiello scripted The Resurrection, with contributions from Reynolds and Karen Janszen. His brother Patrick Aiello will produce, alongside LD Entertainment's Mickey Liddell.
The release is tentatively scheduled for the 2015 Easter weekend. The timing makes perfect sense on a thematic level since the story does, after all, depict the very first Easter. However, it'll have some stiff competition if it sticks to that exact date. Easter falls on April 5 that year, and The Avengers: Age of Ultron is set to open a few days earlier on April 1.
Reynolds recently received an Emmy nomination for directing the critically lauded History miniseries Hatfields & McCoys. His other previous projects include The Count of Monte Cristo, Waterworld, and Robin Hood: Prince of Thieves.