New Banners For 'The Hobbit: The Desolation Of Smaug;' Trailer Out Tuesday [UPDATED]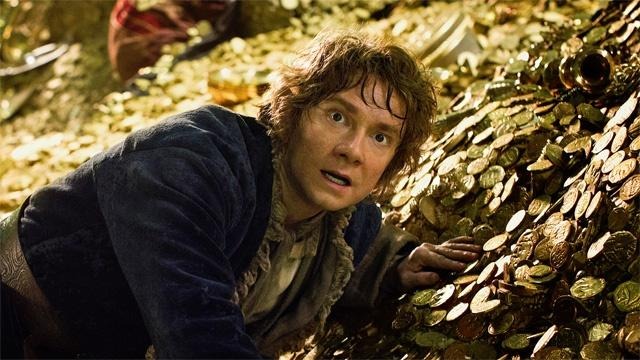 UPDATE: We've added a secondand  banner featuring Lee Pace as the Elvenking, Thranduil and Luke Evans as Bard the Bowman
Coming out of Telluride, Toronto, Fantastic Fest and now the New York Film Festival, most of the Fall movie talk has been focused on awards contenders. Among film fans, films like Rush, Gravity and 12 Years A Slave have all the buzz moving into the Fall. But the people who don't follow festival coverage are still probably focused on the big blockbusters, and one of the biggest will have a new trailer Tuesday.
That movie, of course, is Peter Jackson's The Hobbit: The Desolation of Smaug, opening December 13. In anticipation of the trailer, which should drop at 9am EST Tuesday, Warner Bros. has released three cool new banners. Check it out below.
Here's the new banner for The Hobbit, via @TheHobbitMovie: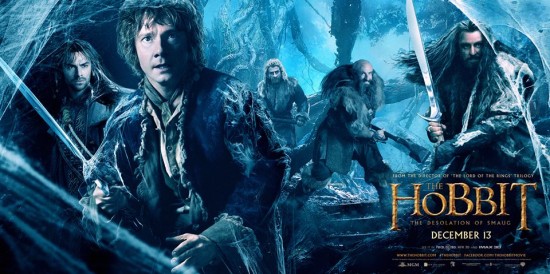 Two words. Spider. Webs. We'll have more tomorrow.
UPDATE: Here's a second banner: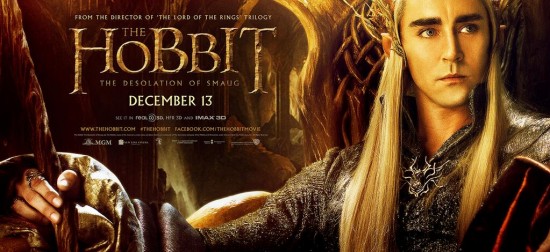 And a third: