'Game Of Thrones' Season 4 Will Have Biggest Death Count Yet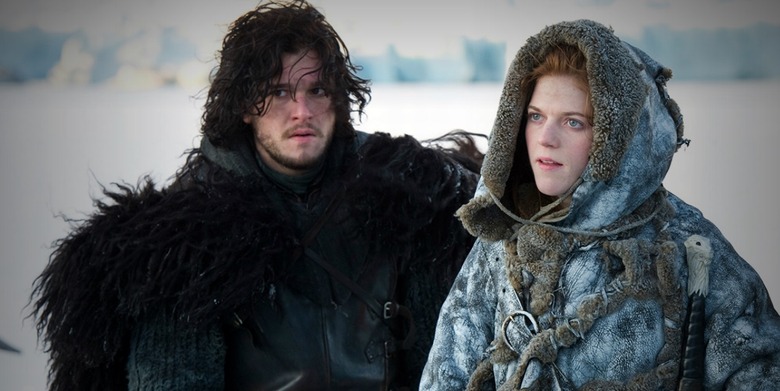 Anyone who has read George R.R. Martin's A Song of Ice and Fire novels likely laughs whenever people who haven't, like myself, get excited about what's to come on the HBO adaptation Game of Thrones. Fans of the TV show speculate and discuss who'll die next, which battles will be won, all while the answers are sitting there, incredibly easy to find.
So when Kit Harington, the actor who plays Jon Snow, comes out and says the currently filming fourth season of Game of Thrones has more deaths than ever before, TV fans gasp. Book fans likely already knew that. Still, it's a gruesomely exciting tease for the upcoming season which airs early next year.
Here's Harington making the bold declaration while talking to Access Hollywood (via Blastr)
And here's his quote:
It doesn't get any easier this season, it's quite a high octane, action packed one.... More deaths this season than any other! I can't tell you who dies. You'd think they'd tone the deaths down, but they don't. They've realized that's a successful option, so they're just killing more people than we've ever killed.
Again, having not read the books, this is both exciting and terrifying. It's pretty obvious everyone is fair game on this show. Without spoiling it, do any of you book fans agree with Harrington's sentiment? Can anything top the Red Wedding?